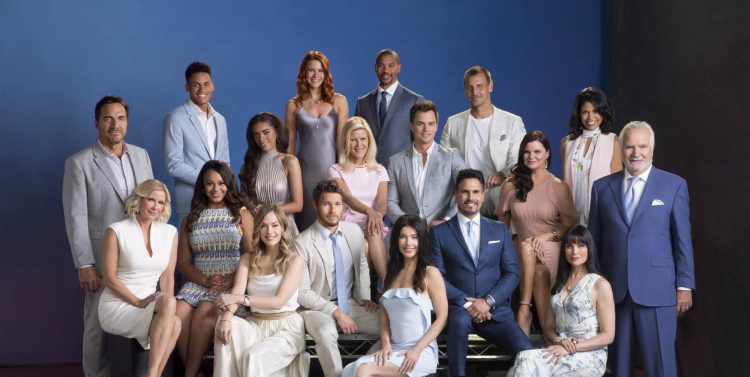 The Bold and the Beautiful spoilers tell us that things will take a major turn this week. We hear that they will not go as well as anyone intended as it comes down to the wire. Bill wants to try and make things right with Liam, and that might work for him. But will he really want to do what is right, or will he only try to do what he needs to do? He can make it right by focusing on getting her into the building she wants to be in and going that route.
But will Liam like this idea? The answer is no. He hates this idea and wants to see nothing of the sort happen like this. He wants to see her in the building she loves. He doesn't like this idea because it gives his father what he wants, and it gives Sally a second chance to lose to this man yet again.
Things are not going to improve for these two because they really do refuse to see eye-to-eye. They have too many issues and too much disrespect for one another, and it's not going well for either of them. They want to work this out, but there is just no way they can make this happen in the near future. They want to do what they can, but we don't think it's possible they can get away with much and still manage to change their relationship for the better in the near future.