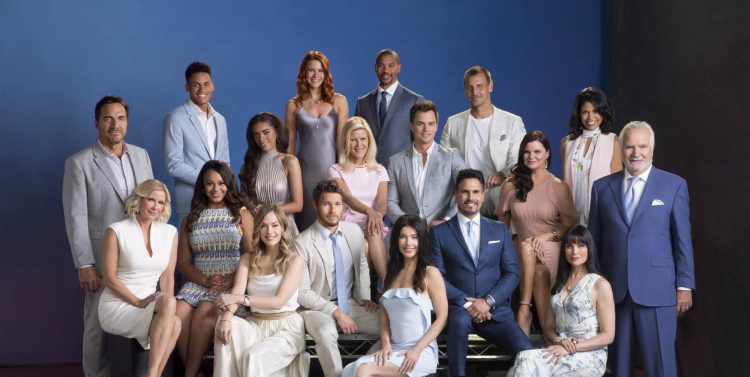 The Bold and the Beautiful fans aren't all that impressed when Bill is in the picture these days. He's got a proposition for Steffy today, and she's not interested. We have a feeling it's a very personal and probably sexual proposition, and she's going to turn it down. And that leaves us with one thought; does Bill only want her because he can't have her? She is married to his son, and that's a big deal. But she is turning him down left and right when he makes her offers, and he might not like that.
So of course he wants to have her. She's turning him down for his son, whom he believes is a poor choice for her. She wants to be with a man who can't get his own life together, but she refuses to be with him even though they were together recently? She's not making good choices as far as he is concerned, and that's the problem.
So what now? What is going to happen now that he is convinced her choices are all wrong? And what is going to happen when he decides that he has to take down his son to get his wife, and then he realizes it's not as exciting as he thought to have her when she might eventually be his? He won't take this lying down, and we think Steffy needs to do all she can to watch her back at this point; she will be caught.