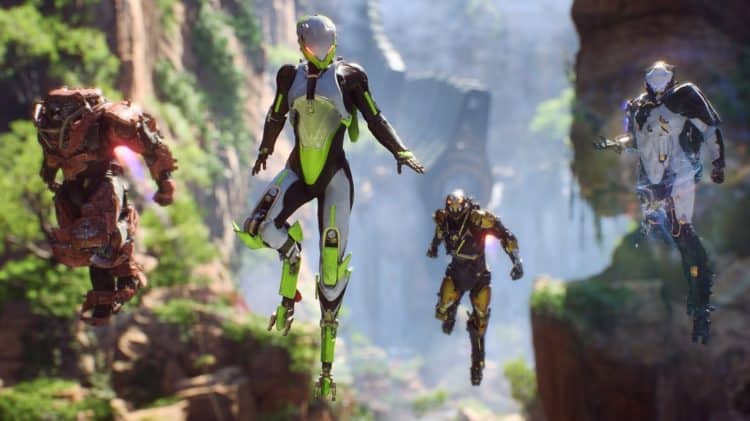 Anthem continues to grow in popularity amongst gamers across the country. This is because it is an easy to play, open world, role-playing game that contains characters who can upgrade their weapons. It is a great concept that gamers have fallen in love with. As a role playing game, it is possible for players to become customized to the point that they choose the weapons that they do best with. Each weapon is something that must be considered with the context of the player, which leaves quite a few of them to choose from. As you do so, you will want to know about the ten best guns in Anthem so that you can make a strategic decision that will benefit you in the end.
Divine Vengeance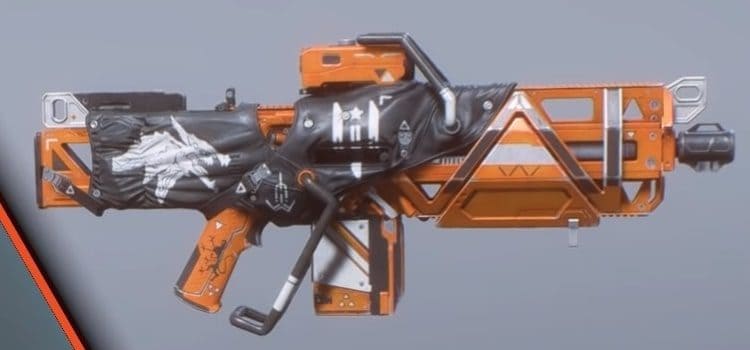 If you have a Warden assault rifle, the divine vengeance is the upgraded version. This turns a normally boring assault rifle that does not do much damage into a much-feared weapon that other players will do everything they can to avoid. Every three hits will result in a huge explosion that will do much damage to everything in the vicinity.
Siege Breaker
Here you have an update of the Masterwork snipe rifle. You will find that it will give you rapid fire ability with a special feature included that, when activated, will freeze a target. Then, when you shoot the target a great deal of damage is done. If you are a team of three, these weapons become very valuable because you will be able to provide the otter two with valuable coverage.
Avenging Herald
This is not just any ordinary pistol. Once you get this upgrade, you will not need another pistol for the entire game. It will provide you with a 200 percent increase in any damage you inflict while hovering. This comes on the damage you will already be invoked because of the handgun itself. If you have an avenging herald, you will never want to stop hovering.
Rolling Carnage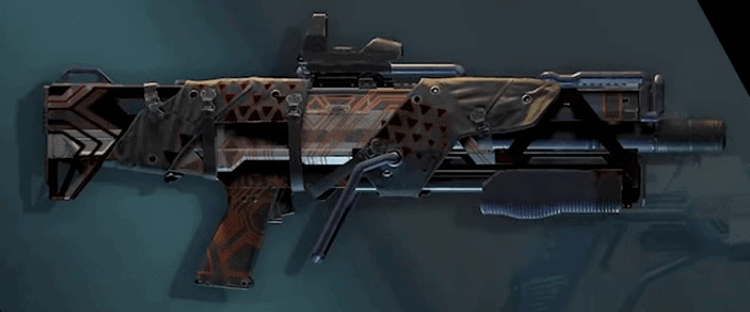 This is a futuristic type of shotgun if we have ever seen one. You will find that the rolling carnage will give you a short term increase in damage immediately after a dash. This makes it great to use when you rush into a situation and then want to get out quickly. Your damage will be increased by 50 percents for roughly twenty seconds, so make them count.
Light of the Legion

On the surface, you might wonder what the big deal is with the Light of the Legion. It does not offer you any more damage, nor does it destroy things with a vengeance. What it does, however, is often even more invaluable. You will find that your shield becomes recharged every time you empty the magazine on one of your weapons. This can give you time to reload with be blown to bits yourself.
Fist of Stral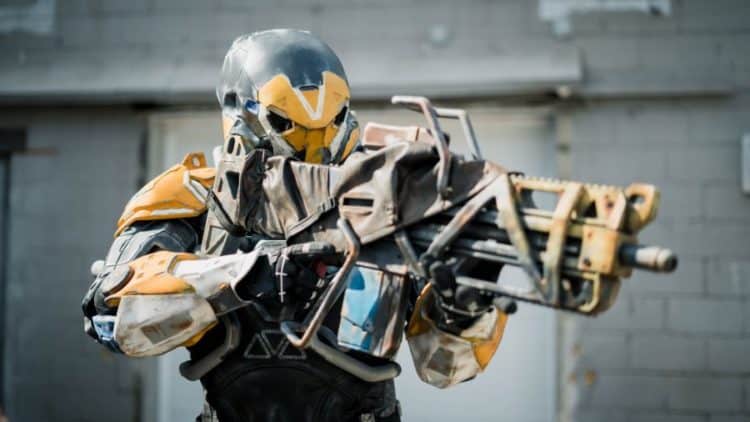 Here you have an upgraded version of the Cloudburst autocannon. With will provide your freelancer with a much need boost in damage. When you fire this weapon, each direct hit on the enemy will increase the amount of damage that the gun provides.
Retaliation of Garretus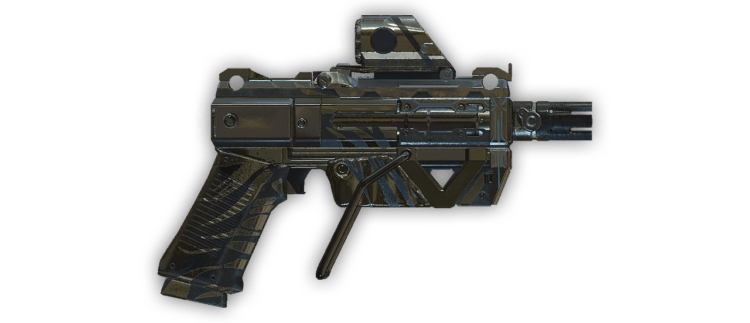 This is an upgraded pistol that can really help you out of a jam. If your Javelin begins to suffer and decline in power, The Retaliation of Garretus will give you a 125 percent damage increase for a valuable ten second. That should be all the time that you need to plow through your opponents, giving your suit much of its power back.
Sentinel's Vengeance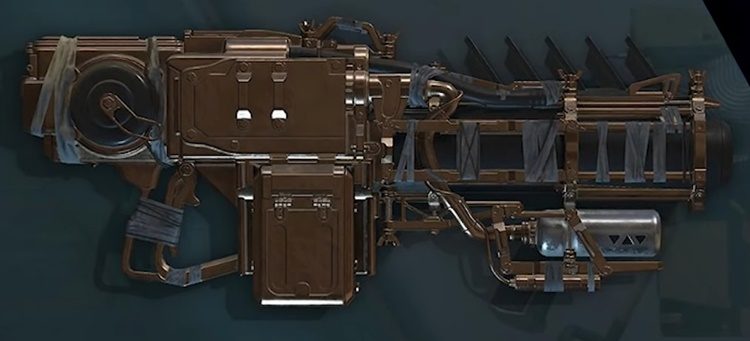 This is a grenade launcher with a twist. It is a sticky grenade. When it hits the enemy, an acid is released that will spread the damage over a broader region.
Artinia's Gambit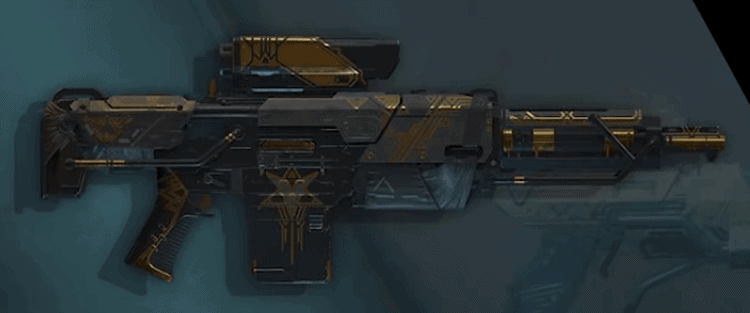 When you reload this weapon, there will be a combination explosion that will detonate directly over the area adjacent to your Javelin. It will also help you get through a close-up firefight unscathed.
Papa Pump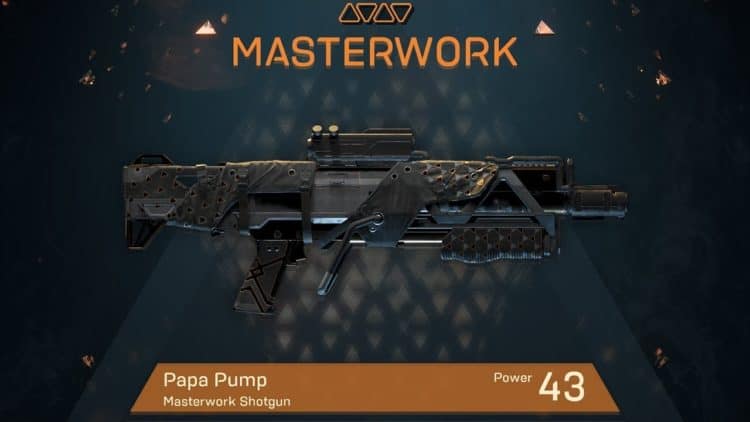 This is perhaps the best gun in the Anthem arsenal. When you reload the Papa Pump, you will find that your shots for the next fifteen seconds will come with a 100 percent increase in damage.
So, there are the ten best guns that you have access to in Anthem. Which ones do you use the most? Are you optimizing their use so that you can win the challenges quite easily and move on in the game? If not, look forward ways to upgrade your weapons to the ones on this list.