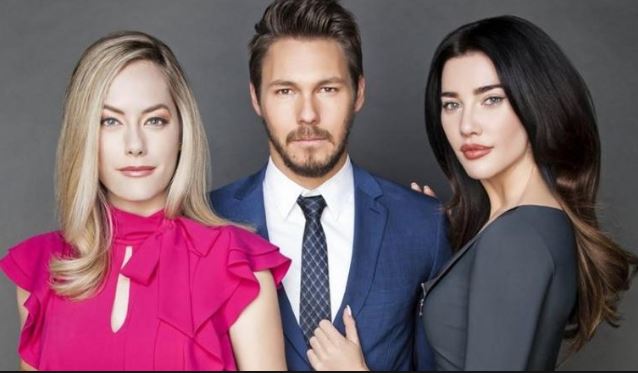 The Bold and the Beautiful fans know you don't need to get married to have the best relationship in the history of the show. We've talked about wedding moments, among other things, in the past, but we want to talk about our favorite couples as a whole. This show has been on for a long time, and there have been some couples that just stick with us. We can't do anything about it, either. They just make us happy, even if they are couples that didn't make it, won't make it, or aren't together anymore.
Ridge and Brooke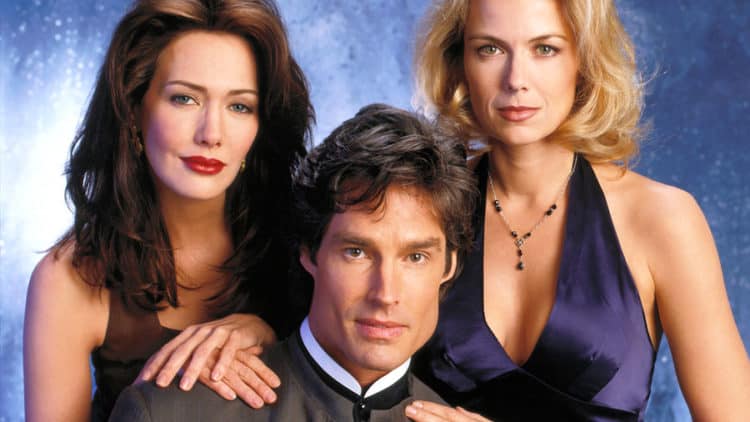 We know this is a couple that just belongs together. If we are being totally honest, it's not that we even really like to see them together. It's more than we can't stand to see them with other people. They're just meant to be. They have so much to give one another, and they bring serious drama into one another's lives. That's what makes them so interesting. They can't get it together with anyone else or with themselves, but they always find their way back to one another. If, perhaps, they just worked through their problems rather than hurrying through their divorce paperwork, perhaps they might have a chance at staying together. Even when they end their marriage, we all know they're going to have another one. We love to hate them, but we love to love them even more.
Liam and Steffy
Modern couples never last a long as they did in the past, but this is a couple that might be the next Ridge and Brooke. They get married, divorced, and married again, and this is going to be one of those couples that does that their entire life. We can't wait to see what happens to them now that they are parents, and we know their road is not an easy one. They have too much drama, too much going on, and too much to handle to ever be a really good and stable couple, but we do feel they will always be a serious couple in some way, shape, or form. They'll, as they do now and have in the past, always find their way back to one another when their future relationships don't work out.
Bill and Bill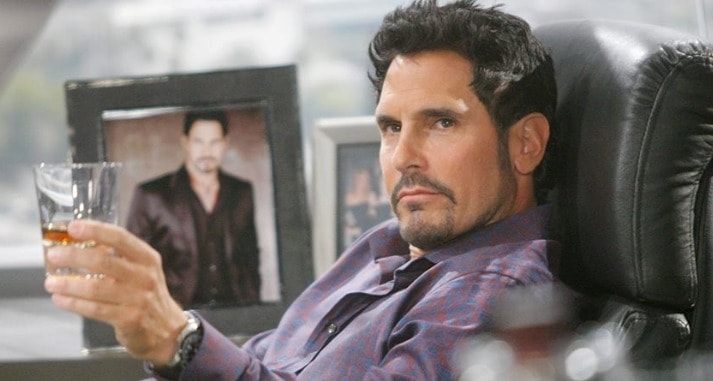 Bill….what can we say about him other than we don't love him with anyone else? He is so good for himself. He is the own love of his life, and he is never unhappy about that one. He manages to find himself in the kind of situations that might change any other person, but he never lets them change him. He's in a place where he wants to spend his days with him and him alone, and that works for him. He's in love with himself more than anyone else we know of. He will never disappoint himself when he stays with himself, and he will never find another woman who loves him as much as he loves himself. It's just not possible.
Quinn and Deacon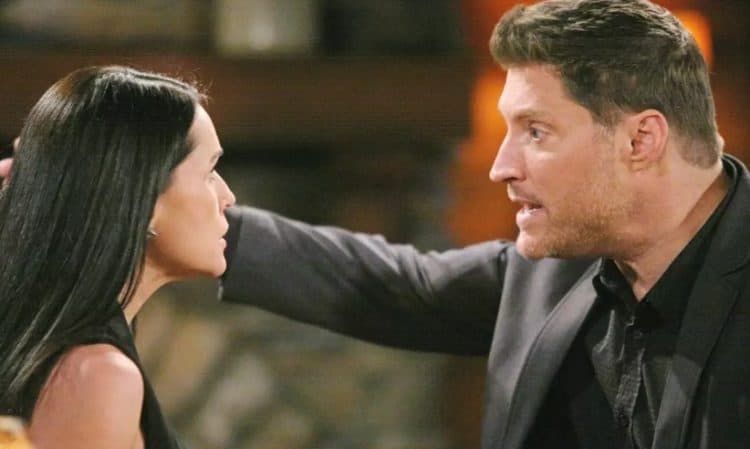 She's currently married to Eric, so that's something you must think about. But, we always loved her with Deacon. They have the kind of situation that makes us all excited, and we miss it. They were so bad for one another they were actually good for one another. We miss them together. This all worked out for her in a strange way. He wanted to get to know her, but she wasn't interested until she found out Hope is his daughter and she might have a chance to get Wyatt and Hope married if they just worked together. They ended up falling or one another, and it was amazing. The fact that Quinn does her best work when she is trying to force the girls Wyatt likes into marrying him is beyond our comprehension — but we do think it's a classic example of a mama's boy and a woman too involved in her son's life, if we are being honest. She's an interesting situation, and we can't wait to see if she ever ends up with him again or if she manages to keep Eric as her husband for the time being.