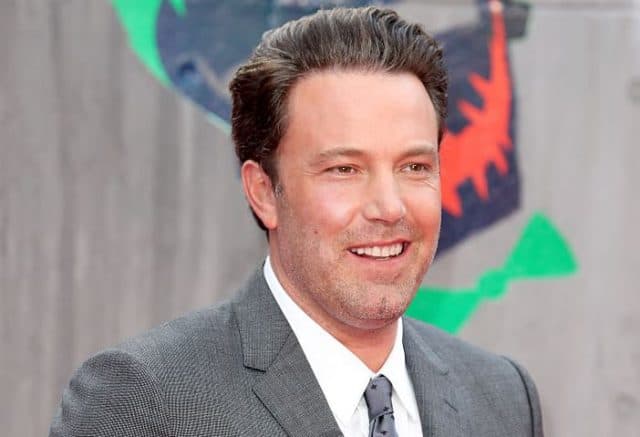 Ben Affleck released some new test footage from what appears to be an upcoming DC film on his Twitter on Monday, and the 30-second video from the Batman v Superman star teases a major villain that could play a potential role in Justice League or even Affleck's highly anticipated Batman solo film. The video features (potential spoiler alert) major DC Comics villain Deathstroke, aka Slade Wilson, and while Wilson isn't doing anything particularly villainous in the clip below, it should still be more than enough to make DC fans go crazy.
So what does this mean? Will Deathstroke be in Justice League, or will he not make an appearance until a later film in the DC Universe? Has the role of Slade Wilson already been cast and just not yet been revealed, or should we expect a major casting announcement regarding the character in the coming days? Ben Affleck sharing this footage leaves us with many more questions than it does answers.
However, even though Deathstroke's debut remains shrouded in mystery, the simple fact that he may be showing up in an upcoming DC film is an exciting possibility. Very few DC villains are as popular as Slade Wilson, and even though the character was terrifically portrayed on television by Manu Bennett during the first three seasons of Arrow, a version of Deathstroke on the big screen could be just as captivating.
Check out the new footage of Deathstroke that Ben Affleck shared below, and comment to let us know your thoughts. When do you think Deathstroke will first appear in the DC Cinematic Universe, and which actor should play him?
– Ben Affleck (@BenAffleck) August 29, 2016
[Photo credit: Chris Jackson/Getty Images]
Tell us what's wrong with this post? How could we improve it? :)
Let us improve this post!