Alaskan Bush People is a show that follows the real-life adventures of the Brown family, who call the Alaskan Wilderness their home. This Discovery Channel show explores the family's life and how they navigate life in the frozen desert. It is from this show that members of the Brown family mostly earn their income and make a living.
Alaska is known for its rugged terrain and despite its harsh weather and challenging conditions, some individuals willingly embrace life there without modern comforts, including electricity. Among these courageous individuals are the Brown family. For the work that the family does on Alaskan Bush People, they all earn differently, and as such members of the family have different net worths. In this article we rank them based on this.
Billy Brown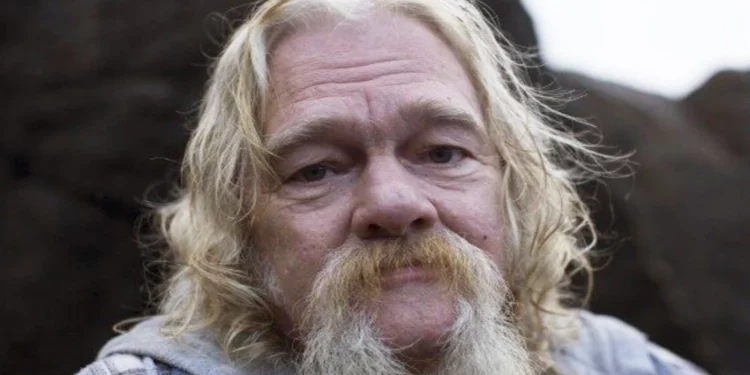 Billy Brown was the family's patriarch, he was the one the show was mostly based on. In 2021, he passed away after suffering from some seizures. Before his death Billy's net worth was $6 million, making him the wealthiest member of the Alaskan Bush People. The show was not his only source of income, he also was an author who wrote two books, One Wave at a Time and Teacher of the Old Code. All of this contributed to his earnings and net worth.
Amora (Ami) Brown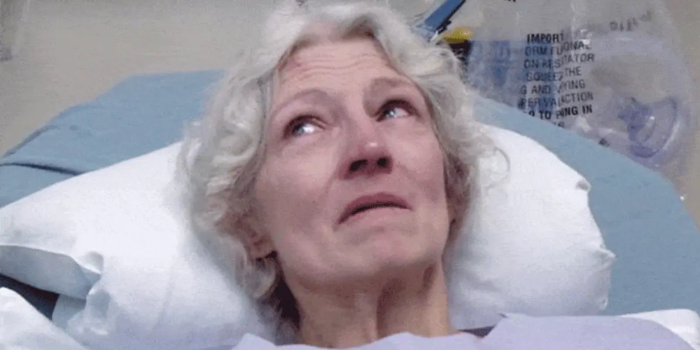 Amora Brown who is mostly known as Ami, is Billy's wife and mother of seven of his children. She is believed to have a net worth that is estimated to be $500,000. There is not a lot of information on the salary she earns from the show or from any other ventures that she engages in outside of the work she does on the show.
Joshua (Bam Bam) Brown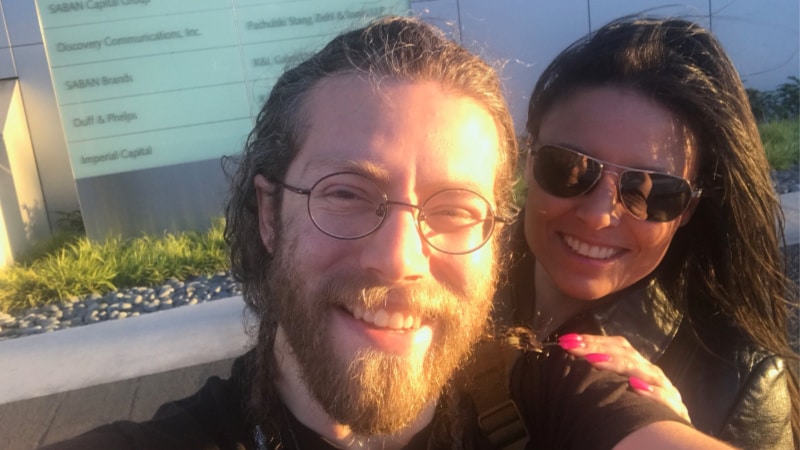 Joshua Brown is the second Brown child and he is popularly referred to as Bam Bam. He is also the wealthiest child from the Alaskan Bush People family, with a net worth of $300,000. He was one of the first Brown children to first leave the show but he returned in the ninth season. This was prompted by a diagnosis of stage three lung cancer that his mother had received.
Matt, Solomon, and Gabriel Brown Have the Same Net Worth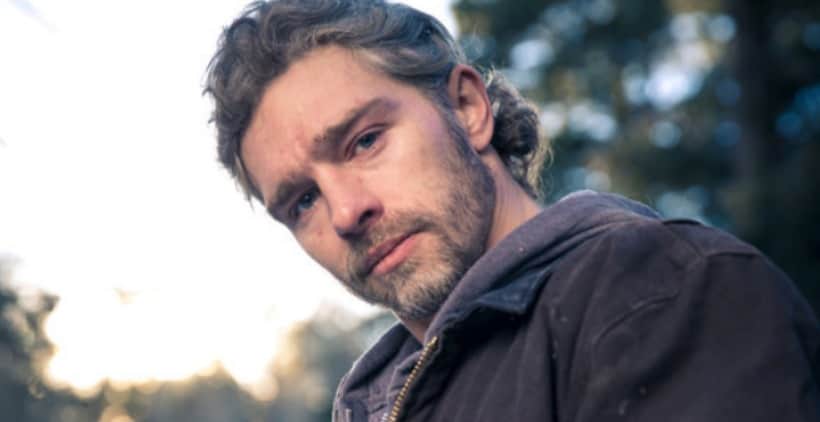 Matthew Jeremiah, Solomon Isiah, and Gabriel Starbuck, are the first, third, and fourth children of the Brown family, respectively; and they all possess an identical net worth of $150,000. While it remains uncertain whether they hold different jobs outside of their appearances on the show and involvement in the family's haulage service, their shared net worth suggests a level of financial equality among them. This implies that they have similar financial endeavours and potential sources of income. However, their specific roles and additional professional pursuits outside of the show have yet to be disclosed.
Amora (Birdy) Brown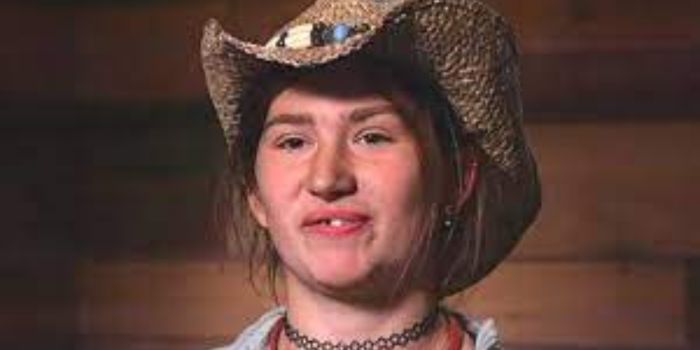 Nicknamed Birdy due to her adoration for animals, Amora Jean Brown brings in an annual income of $60,000. However, her net worth stands at an impressive $100,000 thanks to her work as family member on Alaskan Bush People. This suggests that she has managed to accumulate assets or savings beyond her yearly earnings. Birdy's affinity for animals is reflected in her chosen nickname and underscores her passion-driven choices in life. With her commendable net worth, she has positioned herself well on the path towards financial security.
Noah Darkcloud Brown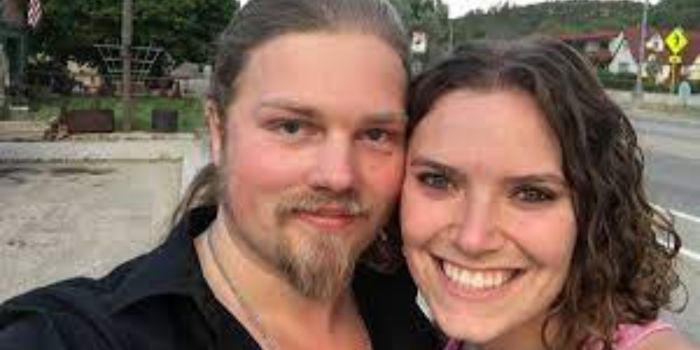 Noah Darkcloud Brown, the youngest son, boasts a net worth of $90,000 alongside an annual salary of $65,000. Recently, he has expressed a keen interest in pursuing a career as a mechanic, a choice that could potentially boost his income and further contribute to his growing net worth. Noah's financial aspirations align with his passion for tinkering and fixing things. By expanding his skill set in the world of mechanics, he opens up the opportunity to increase his earnings and fortify his already impressive net worth.
Rain Brown
Being the youngest member of the Brown family on Alaskan Bush People, Raindrop Brown, has the lowest net worth. She earns a salary ranging from $8,000 to $15,000 per episode she appears in. Due to her age, she hasn't had ample time to accumulate substantial wealth or build a significantly large net worth. Despite her limited financial resources at this point in her life, Raindrop has the opportunity to grow her income potential as she continues to participate in the show. With time and experience, she may have the chance to expand her earnings and potentially increase her net worth.