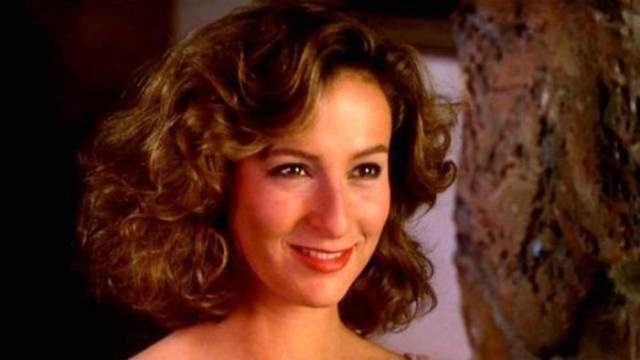 There seems to be a trend in casting actors that are way older than the parts they're supposed to be playing, as has been seen across many decades and many more movies than people realize. Makeup, special effects, and even the lighting can create the illusion that people are far more youthful than they really are, but you might be shocked to learn that some of you favorite actors were at least a decade or more older than what you believed them to be. A simple internet search would be enough to tell you this but finding out just how much older these people are then the parts they're playing makes everything seem a bit creepy at times. One has to remember that it's all an act however and that usually those playing such roles are complimented by others that are at least of legal age, even if the age gap is tremendous. And more to the point it's not at all ethical to script anything illicit for such characters involving minors. It has happened in the past, but it is not a common practice.
Some of these actors do in fact simply look this young whether they are done up to look this way or not. The process of good, healthy living can at least delay the aging process at times and there are also those people that seem to age so slowly that they never appear to lose their youthful looks.
Jon Heder-25, Napoleon Dynamite-16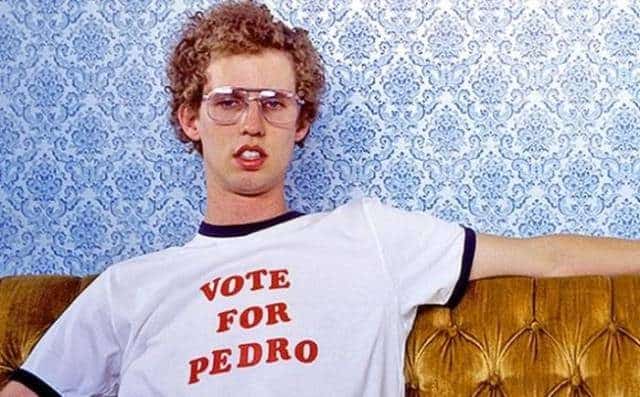 He certainly knew how to act like a teenager, right down to the apathetic attitude.
Sissy Spacek-27, Carrie White-17
I do kind of wonder what's going through the mind of the casting director when they try to figure out who can play a certain part.
Gabriel Union-27, Isis-17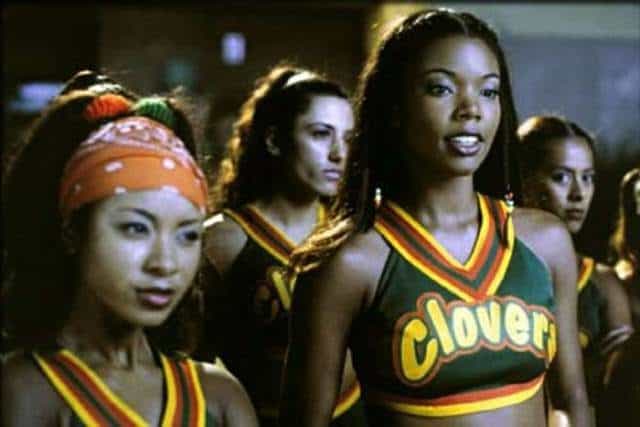 Gabrielle Union really hasn't aged a lot throughout the years.
Gabrielle Carteris-29, Andrea Zuckerman-16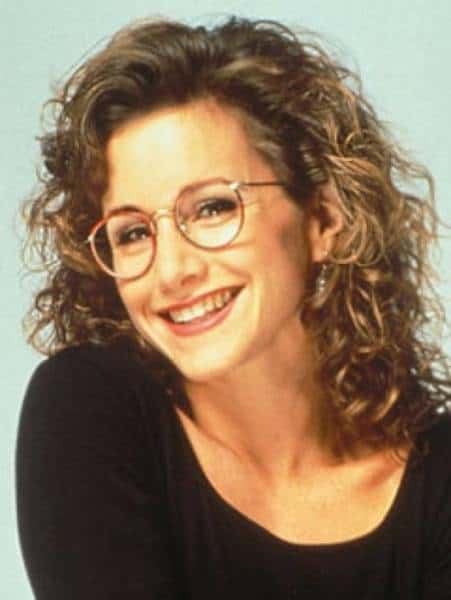 There was a good reason why she seemed like the most mature person on the show.
Stockard Channing-33, Betty Rizzo-17
Even a cynical, hardened person like Rizzo wouldn't look this tough by the age of 17.
Olivia Newton-John-28, Sandy Dumbrowski-17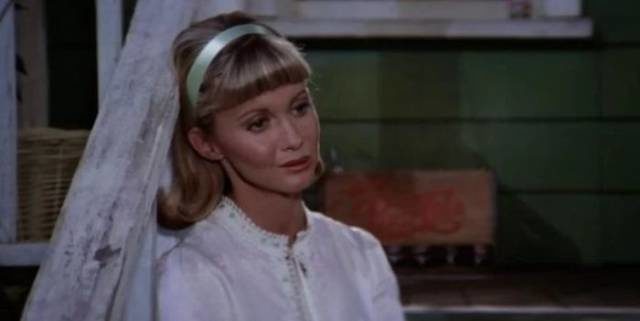 Sometimes you really have to look for signs of age, and even then they can be hard to find.
Andrew Garfield-29, Peter Parker-17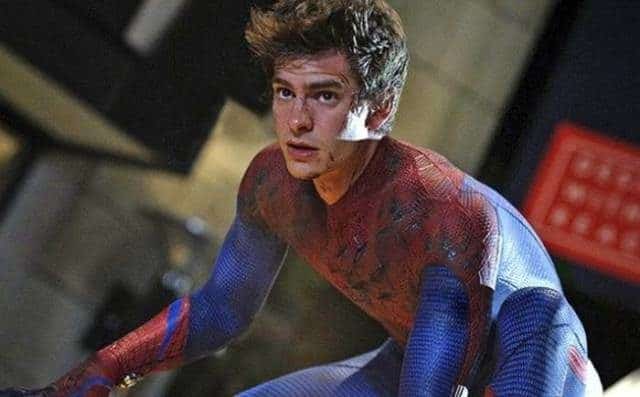 He had the youthful look at least.
Tobey Maguire-27, Peter Parker-18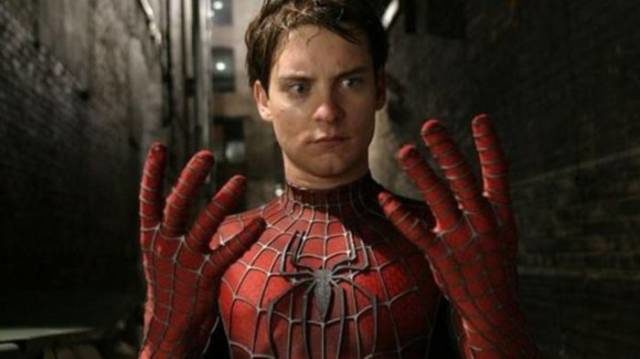 Maguire had the youthful look for the first one, but then it seems he started showing his age a little too much.
Parminder Nagra-27, Jesminder "Jess" Kaur Bamra-17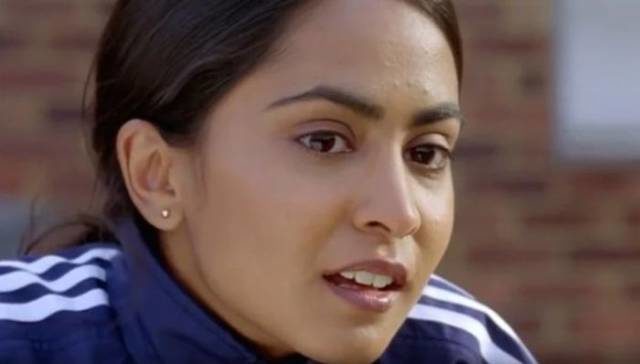 She looked pretty convincing at least.
Rachel McAdams-25, Regina George-17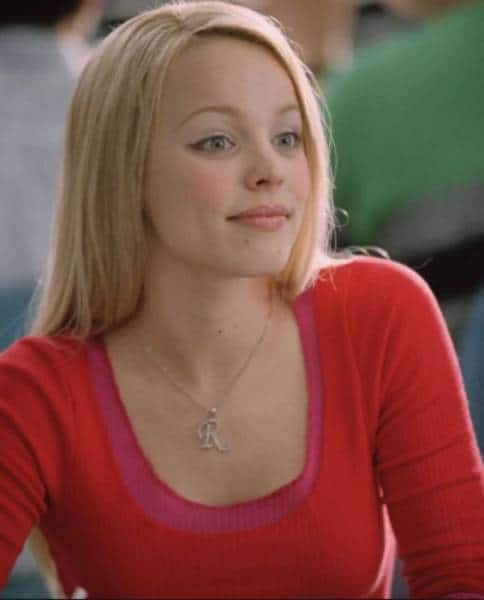 It's a wonder what lighter makeup can do for some women, because she looked a lot younger than her real age.
Michael J. Fox-29, Marty McFly-17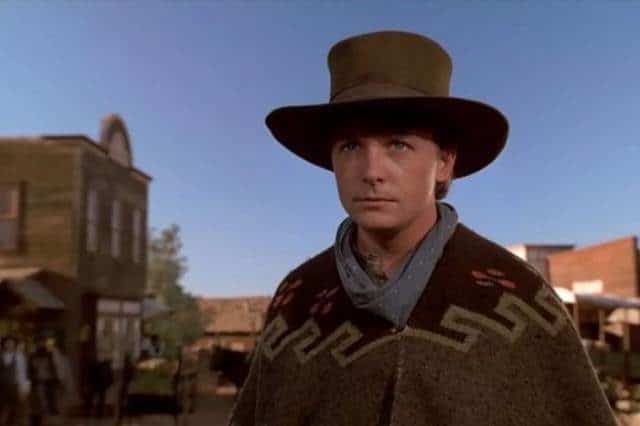 I get the feeling that people were just into the idea of Michael J. Fox playing the role at this point.
Stacey Dash-29, Dionne "Dee" Davenport-17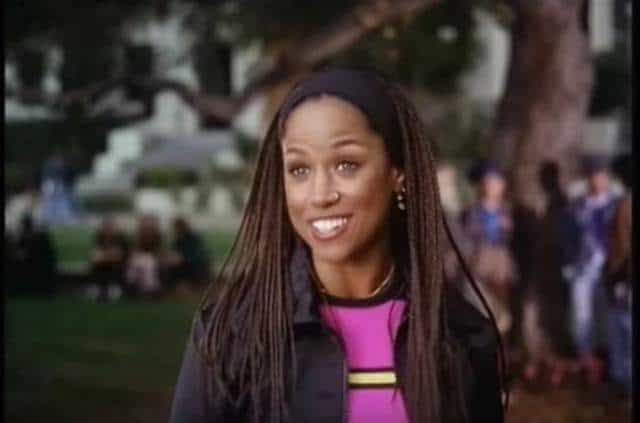 She actually looked closer to her age, there wasn't a lot of effort to hide it.
Carey Mulligan-28, Daisy Buchanan-18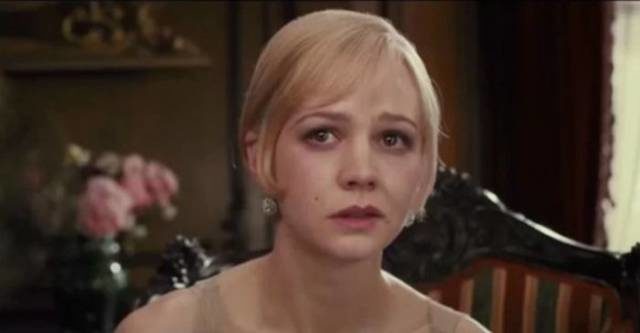 She actually looked like a young woman dressing herself to fit in with the older crowd.
Leonardo DiCaprio-28, Frank Abignale Jr.-16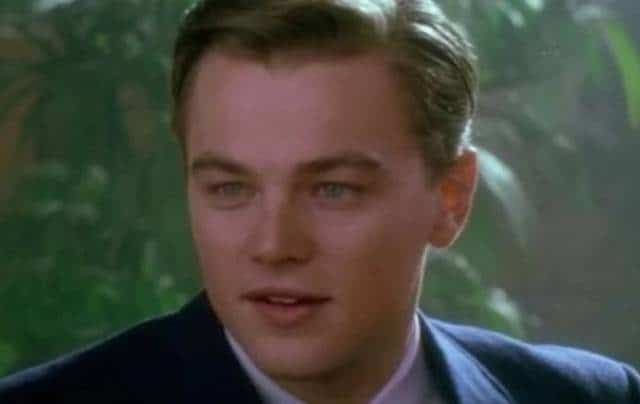 It was more in the way he walked and talked than anything that made this kind of believable.
Jennifer Grey-27, Frances "Baby" Houseman-17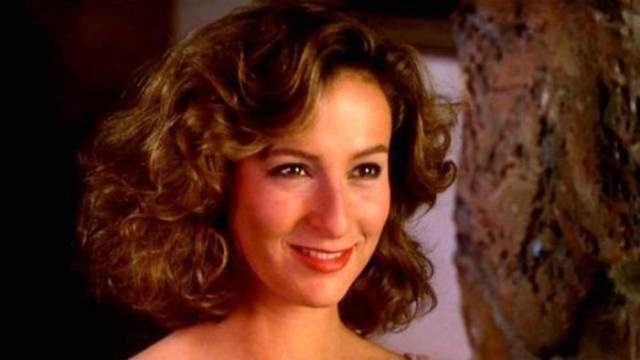 Her idealism and naivete really helped to make this role believable.
Emilia Clark-28, Daenerys Targaryen-16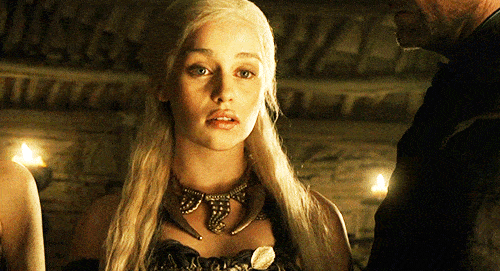 Without a lot of makeup she does look very young and has an innocent look that contributes to this.
Alan Ruck-30, Cameron Frye-18
Some people just seem ageless at times, but Ruck started showing his age not long after this film.
Shirley Henderson-40, Moaning Myrtle-15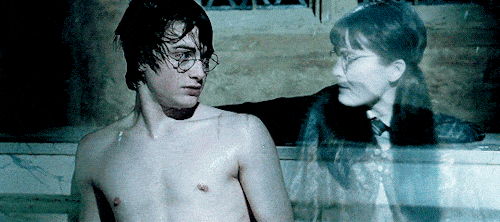 So it seems a little creepy how she was made to push upon Harry, but perhaps it was seen as borderline.
Obviously some folks are able to make themselves seem a lot younger for the camera. I'd chalk that up to part movie magic, part talent.