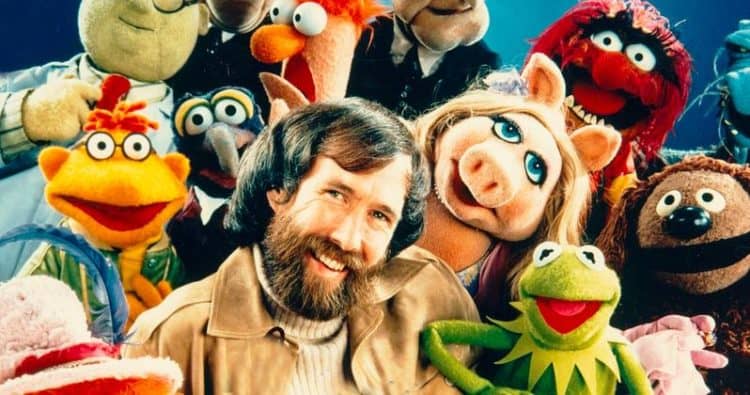 Sometimes the right moment needs to come along to cast light on the lives of those that helped to shape the world in a noticeable way, and while the attempt back in 2010 might not have been the right time, it certainly feels that now might be the right moment to bring a Jim Henson biopic to life. The famed puppeteer and creator of The Muppets and many other projects are going to be celebrated eventually as his life will be documented and acted out for all to see, and considering that his daughter will be a producer on the project it's very likely that it will be as accurate as it can be. Considering how much Henson gave us and how much his company managed to affect over the course of his life it's likely that that one movie won't be able to cover everything, but it's also a big hope that it will do enough to show people why Henson is owed so many thanks. After all, the Muppets are without any doubt one of the greatest ideas to come along over the course of the last several decades. One has to remember that Henson was pioneering his awkward but engaging and funny characters quite a while ago and had to fight for them to see his vision realized. By the 70s though he had finally pushed his idea through and the Muppets were finally coming up in a big way.
In the 80s they were still a big deal, and in the 90s they were still rolling, but one should be able to admit that after a while the fervor that had driven the success of the Muppets died down a bit, especially after Henson's passing in 1990. It's easy to think that the 90s were a time of mourning, at least for a while, after Jim died at the age of 53. But the company pressed on and as of today, the Muppets are still a widely popular group that many people still fully enjoy and can either remember from their childhood or have embraced in recent years for one reason or another. There have definitely been times when the Muppets haven't lit up the screen nearly as much as they did in earlier years, but the staying power that they've exhibited over the decades has been nothing short of impressive, and Jim's legacy has been going strong for a while now. It does help in more than one way that Disney picked up the Muppets in the 2000s since the Mouse House has the type of funding that can keep Henson's creations going for a very long time, and will hopefully continue to respect what Henson created since the iconic characters and overall feeling they bring to so many people tend to be viewed as important to those that have grown up with them as well as those that are still growing up with them.
Telling Jim's story shouldn't be much of an issue for anyone and detailing how he brought the Muppets to life and how each character came into being should be kind of fun. It does beg that the right actor be found to exemplify the creator of the Muppets since otherwise, the biopic could fall flat if the person chosen isn't quite up to the task. But there are times when one has to have at least some faith in Disney since, despite any and every bit of controversy that does happen to come from the Mouse House, one can say that the corporation does their best to deliver to the fans the kind of entertainment that they really want to see, and presented by the types of actors that are best suited for the job. It's not exactly certain when this biopic will be made available, but it's fair to think that a lot of people might be interested to see what will be done with it. There are bound to be a few things that will be altered for one reason or another during the movie, but at the same time it's likely that this will be a look into Jenson's life in a manner that will give many fans a look into one of the more creative minds of the past century and will make it clear that the Muppets weren't always a sure thing, and had to be championed at one point in order to move forward.
Jim Henson was a pioneer in his field and a creative genius to many since he did give us plenty of interesting and very entertaining characters over the years. While it's a bit saddening that The Dark Crystal: Age of Resistance, was canceled at Netflix, it's still a part of his legacy, as are the Muppets, Fraggle Rock, and several other creations that came to be thanks to his efforts.
Tell us what's wrong with this post? How could we improve it? :)
Let us improve this post!