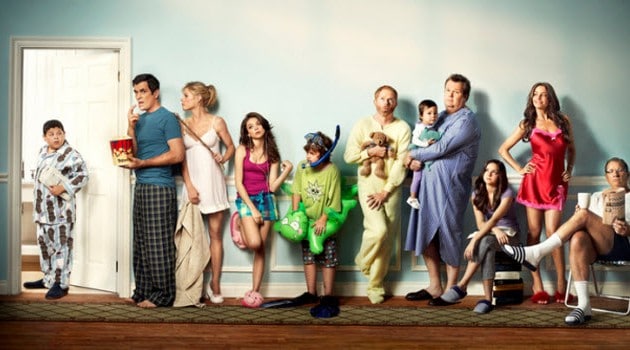 Want to cut the cable cord cost or simply watch your favorite shows on your schedule and not on the cable company's schedule? Well, you're in luck because it's now easier than ever to (legally) watch your favorite shows online for free. Check out this list of popular shows streaming online.
Modern Family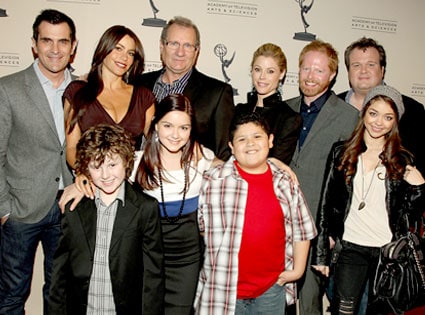 Image via ABC.com
Few things relax your mood after a stressful day better than a good sitcom, and Modern Family is among the best sitcoms currently airing. The show's all-star cast includes Sofia Vergara, Julie Bowen, Ed O'Neill, and others. Catch the latest season's episodes of Modern Family free through the ABC network website.
30 Rock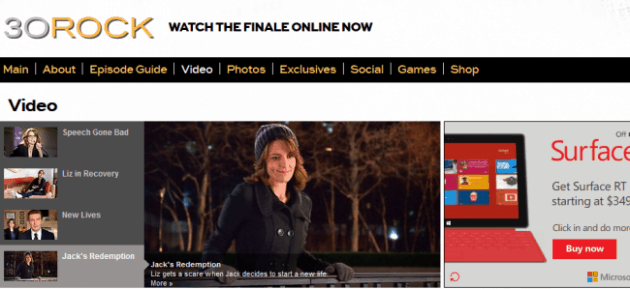 Image via NBC.com
Tina Fey, Alec Baldwin, and Tracy Morgan are just a few of the 30 Rock superstars that have led to the show's immense success. If you fell behind on the latest season's episodes, they're available from the NBC website to stream online for free. Streaming online requires a great internet connection — the faster, the better. View the Verizon FiOS internet availability map to learn more about fiber optic availability in your area.
American Dad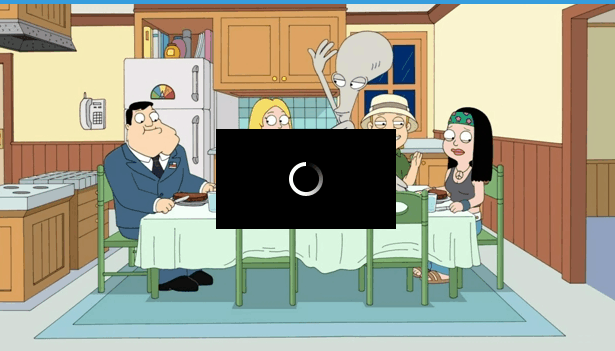 Image via FOX.com
Are adult cartoons more your style? Check out full free episodes of American Dad on the official FOX website. Adult humor, risqué topics, and plenty of laughs are the main trademarks of this prime time cartoon. Episodes of this show appear online one day after the original airdate and five free episodes are available at any one time.
I Found the Gown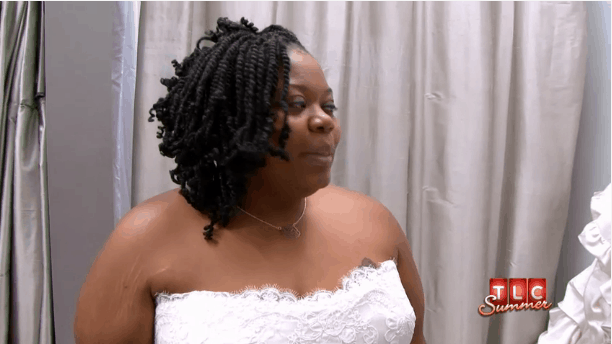 Image via TLC.com
Shows that feature brides searching for their dream gowns are all the rage these days and I Found the Gown is one of the most popular. Whether you're a future bride hoping to gather gown searching tips or you simply like to join in on a bride's gown search journey, watch free episodes of this show on the official TLC website. Four episodes are typically offered at one time.
Defiance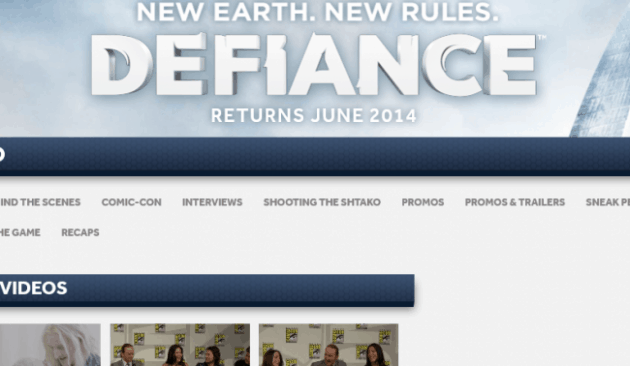 Image via SyFy.com
Are you a junky for the supernatural genre? Set in the Earth's near-future, Defiance explores a world where humans must fight for limited resources as plant and animal species become extinct and as a new species emerges. Check out the latest episodes on the official SyFy website.
NCIS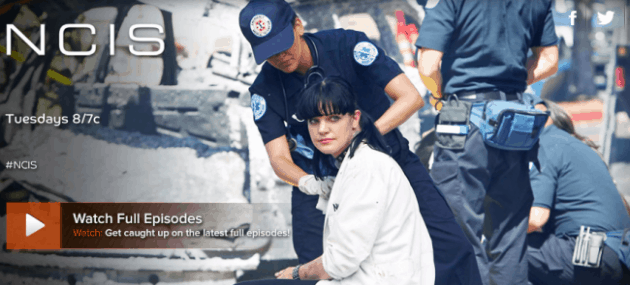 Image via CBS.com
Join along as the cast of NCIS solves their latest crime. Nick Harmon, Cote de Pablo, and Pauley Perrette are just a few familiar faces you may recognize among the show's cast. Full episodes of the latest season are available for free on the CBS website along with show clips and behind the scenes videos.
Break free from the cost and restrictive timing of your cable company's program schedule. Instead, find your favorite shows available for streaming online and (legally) watch them for free.