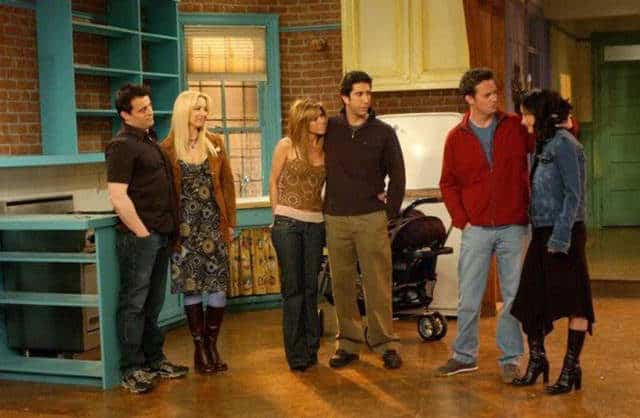 Huddling around the television with all of your friends the moment a show airs isn't quite what it used to be. While people still gather in groups to watch their favorite shows, the timing of such events doesn't have to revolve around specifically when the program airs anymore. Before the invention of the VCR you either caught a program or you didn't. If you snoozed you would lose. Then came the VCR and you could record your favorite TV shows and watch them whenever. Then came the DVR and TIVO which virtually changed the game forever.
And now we have streaming services. I bring this all up because the days of humongous ratings for live television and live television events aren't necessarily gone but I don't think you'll be seeing too many show finales eclipse 50 million viewers let alone 20 million. In the age of Netflix there's just too much television out there to watch. I think the only thing you'll see get that kind of view count anymore is the Super Bowl and that's just about it.
But if you'd like to take a trip down memory lane, here are 20 TV show finales that got the highest viewer counts of all-time.
L.A. Law (NBC) – 22.1 million viewers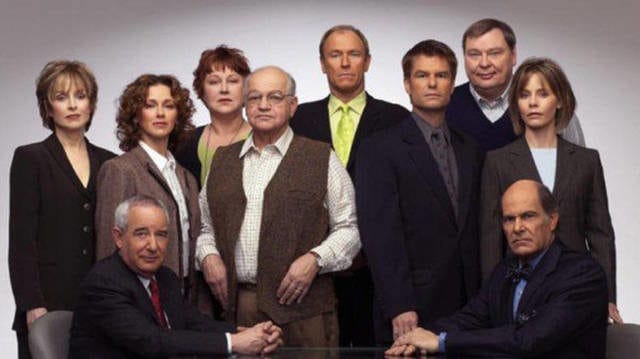 MacGyver (ABC) – 22.3 million viewers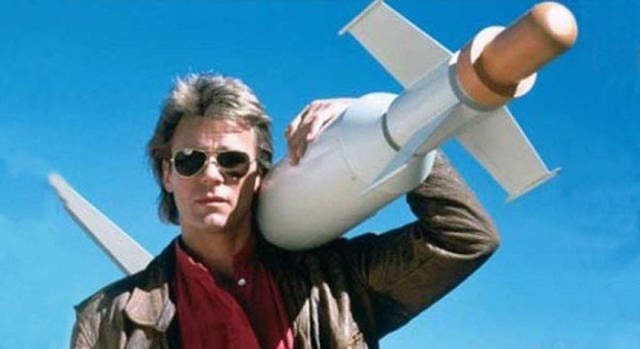 St. Elsewhere (NBC) – 22.5 million viewers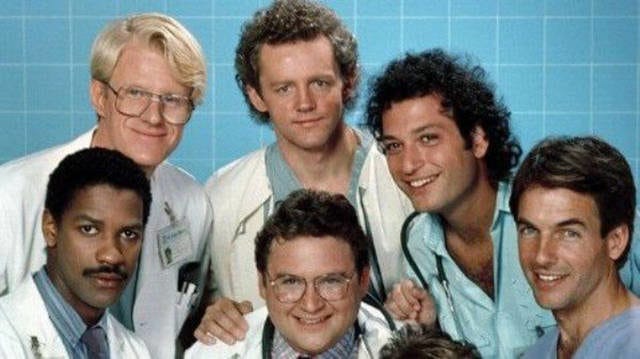 Full House (ABC) – 24.3 million viewers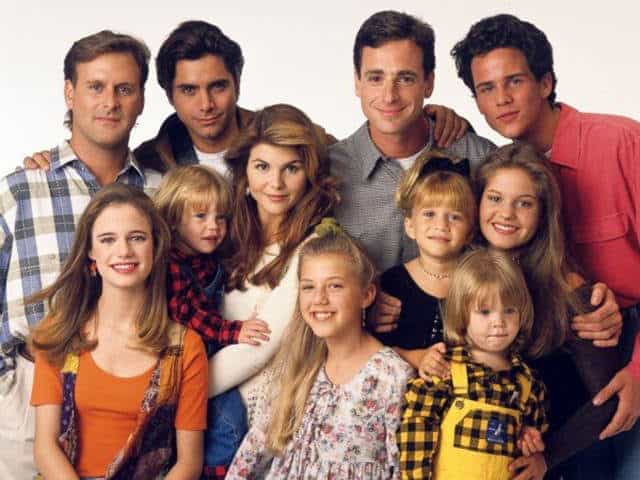 Golden Girls (NBC) – 27.2 million viewers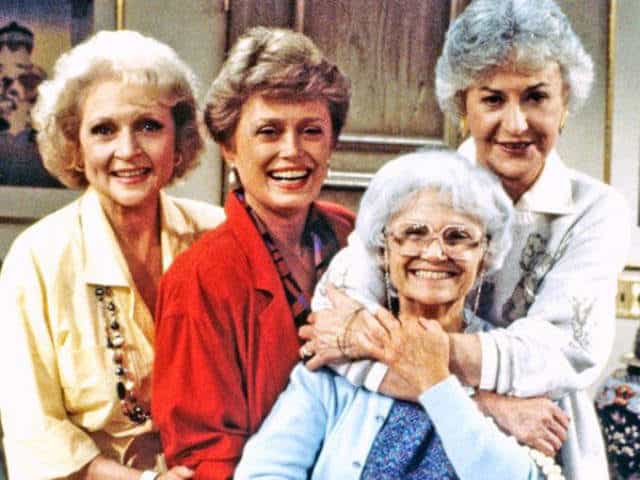 Happy Days (ABC) – 30.5 million viewers
Gunsmoke (CBS) – 30.9 million viewers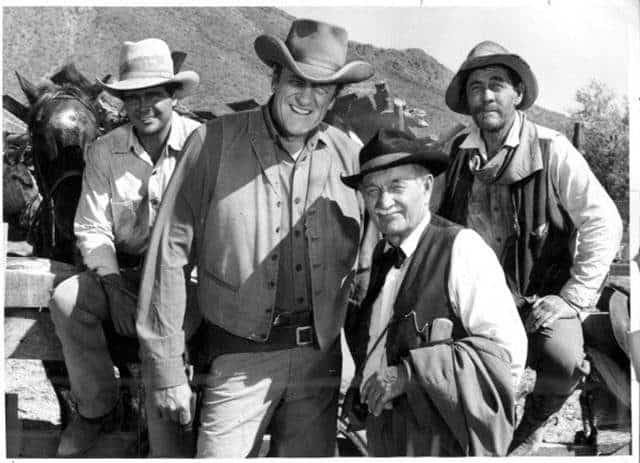 Star Trek: The Next Generation (Syndicated) – 31 million viewers
Everybody Loves Raymond (CBS) – 32.9 million viewers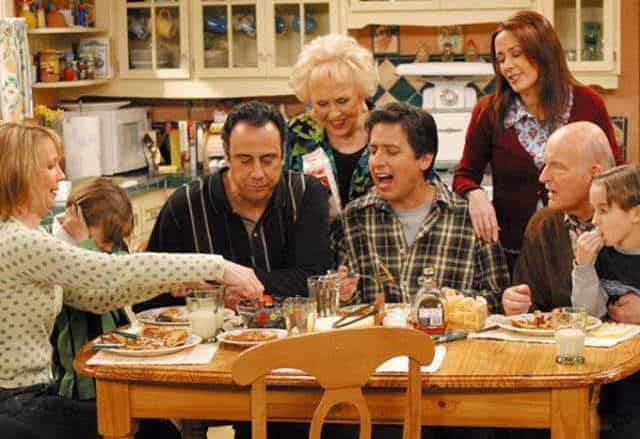 Dallas (CBS) – 33.3 million viewers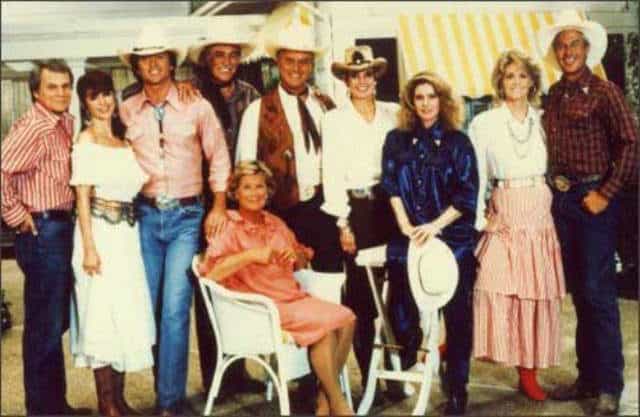 Frasier (NBC) – 33.7 million viewers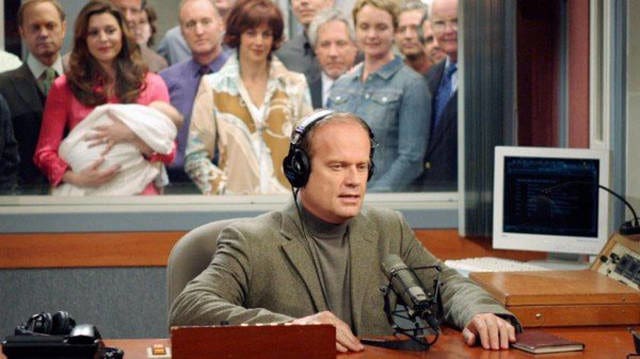 Home Improvement (ABC) – 35.5 million viewers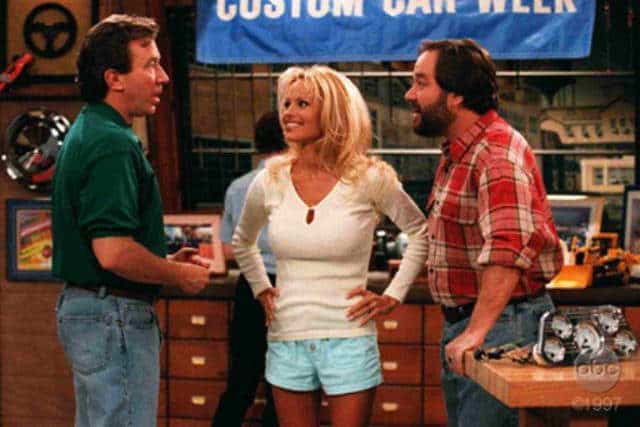 Family Ties (NBC) – 36.3 million viewers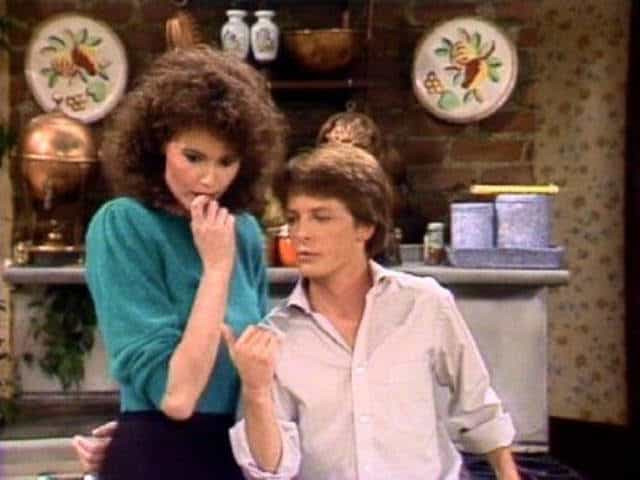 All in the Family (CBS) – 40.2 million viewers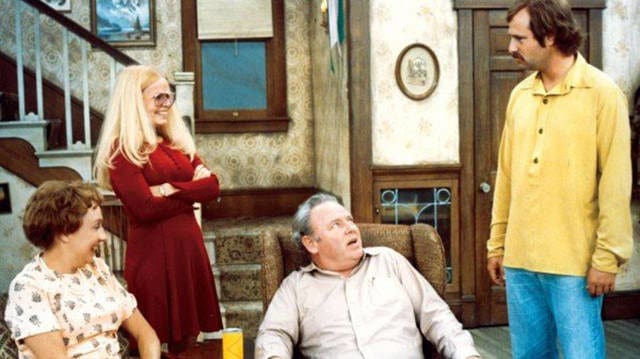 The Cosby Show (NBC) – 44.4 million viewers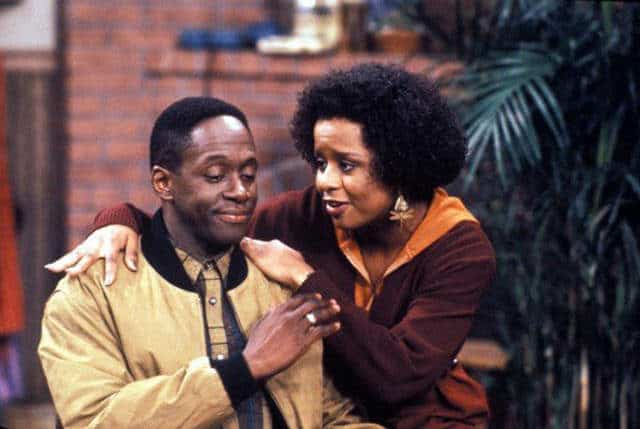 Magnum, P.I. (CBS) – 50.7 million viewers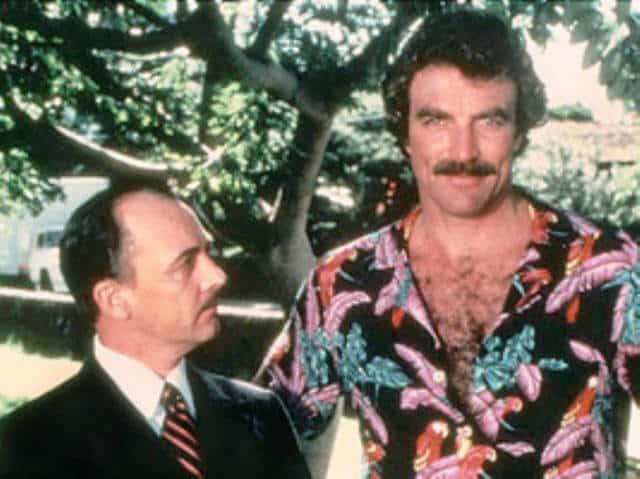 Friends (NBC) – 65.9 million viewers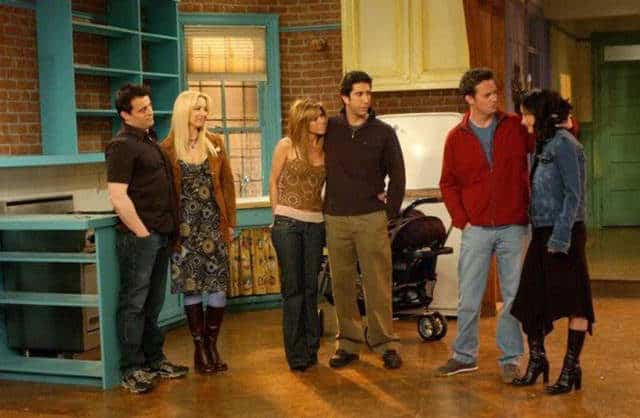 Seinfeld (NBC) – 76.3 million viewers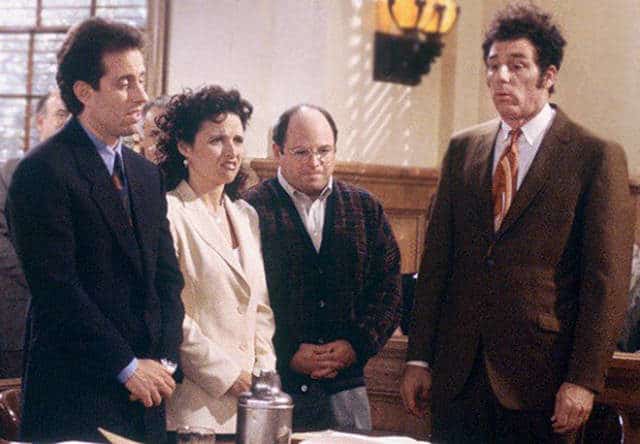 Cheers (NBC) – 84.4 million viewers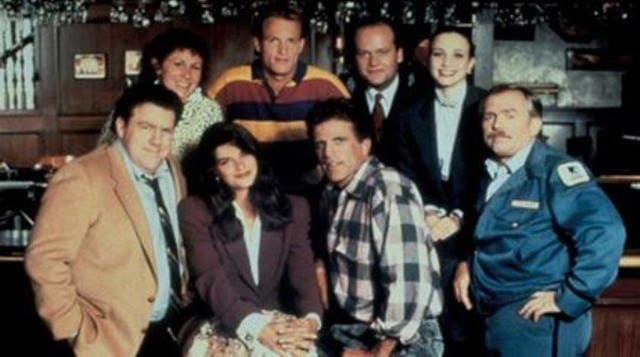 M*A*S*H (CBS) – 105.9 million viewers