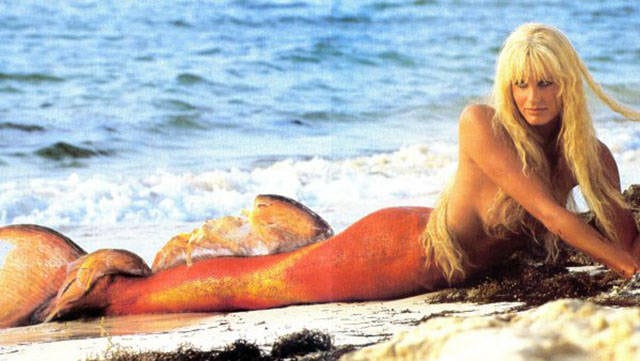 I've already made my stance on movie remakes abundantly clear. For the most part I'm opposed to movie remakes but at the same time I've accepted them into our culture. As I've stated many times I do believe there's a time and place for remakes but to get into the specificity of it would be an arduous task. The reality of remakes is that they are inevitable. If a studio thinks they are going to make money they will try anything to make a profit.
I just have one small request. Can we at least impose some sort of "years" after rule with remakes? How about a decade? You cannot do a remake of a movie unless it's at least 10 years old. I would prefer 20 years but this isn't happening anyway so whatever.
If you're curious about what movies are being remade, I've got 20 below that you can either be happy about or scratch your head like I did.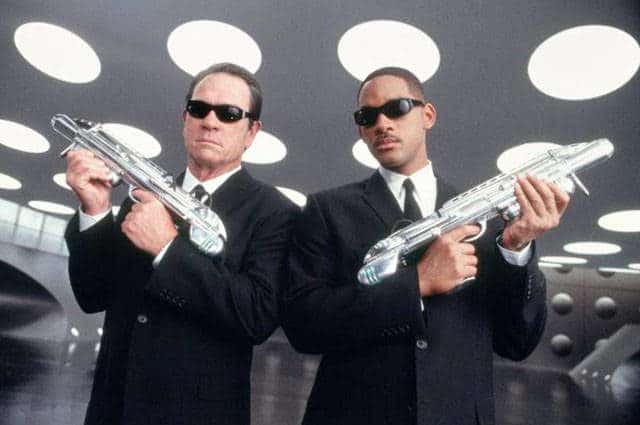 Men in Black
Apparently another trilogy is planned, without Will Smith. It may or may not be the beginning of a previously plan to combine the MIB universe with that of 21 Jump Street (wait, what?). It's also rumored to be more of a female-central cast
The Matrix
This week it was announced that a reboot is in the works, with the studio eyeing Michael B. Jordan to take on the lead role. Warner Bros. has said that it will be completely different and will create a new story for everyone to enjoy.
Scarface
Rogue One actor Diego Luna will take on the role of Tony Montana. This time the action will take place in Los Angeles and Montana will be Mexican instead of Cuban.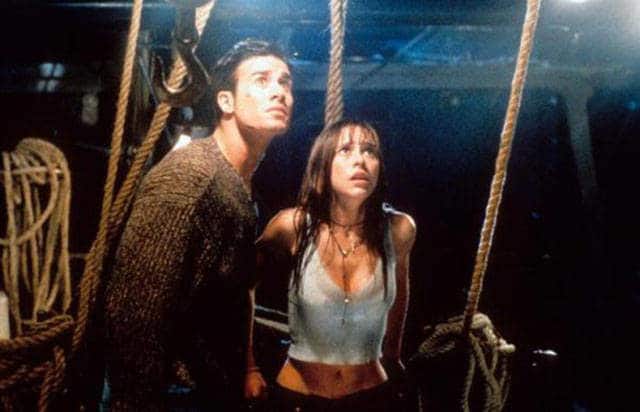 I Know What You Did Last Summer
The successful 1997 franchise film loosely based on Lois Duncan's 1973 novel will get a fresh take, but director Mike Flanagan will be referencing the original screenplay, so it probably won't be too far off.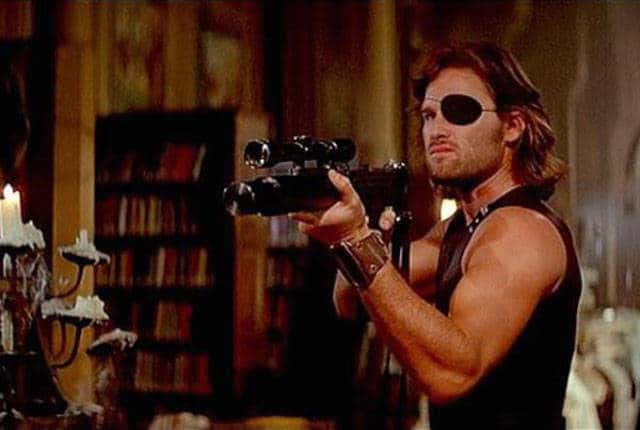 Escape from New York
The John Carpenter classic which starred Kurt Russell is getting a reboot, and apparently it's going to be very different. One major change is that New York won't actually be a prison this time around.
Big Trouble in Little China
Another John Carpenter classic is coming back, and Kurt Russell has given his blessing. Ashley Miller and Zack Stentz are currently writing the script, and Dwayne Johnson is set to star.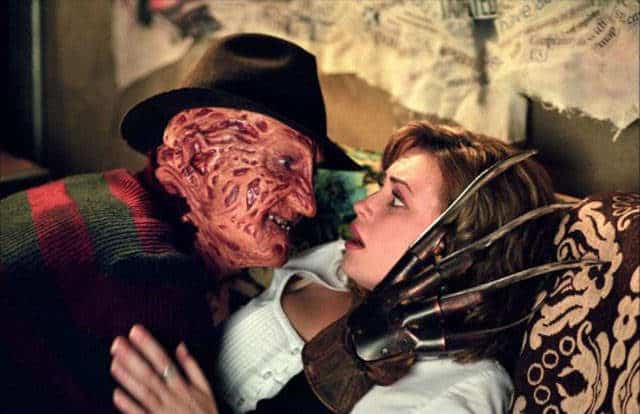 Nightmare on Elm Street
Another attempt at a reboot is now in the works thanks to New Line studio. The 2010 version was a bit underwhelming with the critics, so it won't be a sequel. Instead, it's going to be a totally new script with the goal of coming up with something "worthy of the original."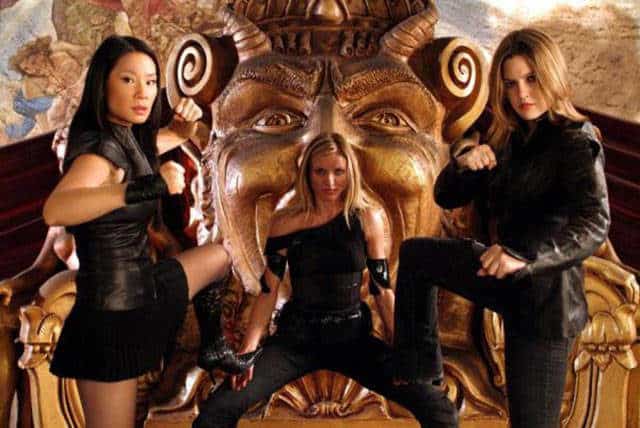 Charlie's Angels
Elizabeth Banks is on board to direct and produce the latest movie about the crime-fighting trio of lovely ladies.
Commando
Fox bought the rights to make a Commando reboot about five years ago, but a director or cast is yet to be determined. In 2010 writer David Ayer said the new version will be "less brawny, but more skilled in covert tactics and weaponry."
Dirty Rotten Scoundrels
The remake will star Rebel Wilson and Anne Hathaway, and the story of two scam artists will be brought to the 21st century with the two competing to swindle a tech giant out of his fortune.
Flatliners
The director who made the Swedish version of The Girl with the Dragon Tattoo is said to be behind the remake of the nineties cult classic about a bunch of med students playing with death so they can explore the afterlife. Juno star Ellen Page will play one of the doctors-in-training.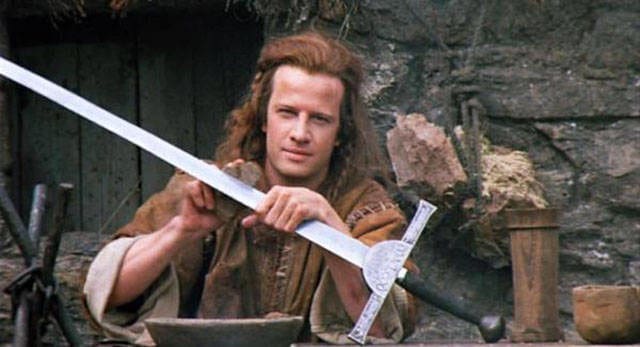 Highlander
The first film's tagline may have been "there can only be one," but it better scoot over because a second one is in the works. Dave Bautista will play The Kurgan (Clancy Brown in the original) and John Wick director Chad Stahelski will take on the film.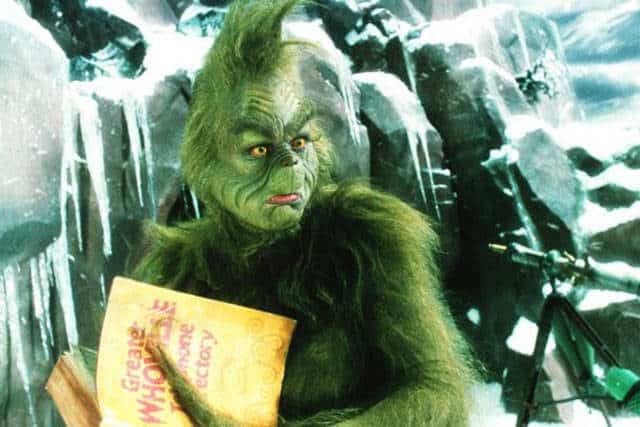 How the Grinch Stole Christmas
Unlike the Jim Carrey version, this will be fully animated. It was originally scheduled for a 2017 premiere, but it's been delayed until November of 2018. Taking over the titular role is Benedict Cumberbatch.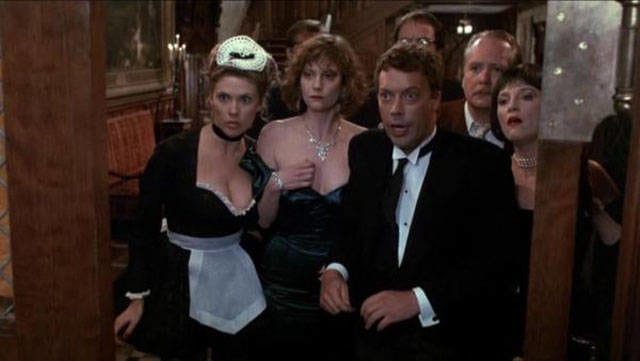 Clue
Fox is now on board for the project, which was first pitched five years at Universal. The first film has a giant cult following, so it will be interesting to see what they do with this one.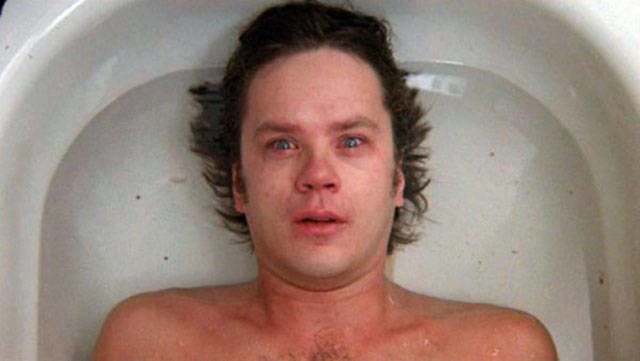 Jacob's Ladder
According to the studio, this reboot will be more of an homage to the original story since it will take place in the present and deal with modern-day issues. It will be directed by David M. Rosenthal.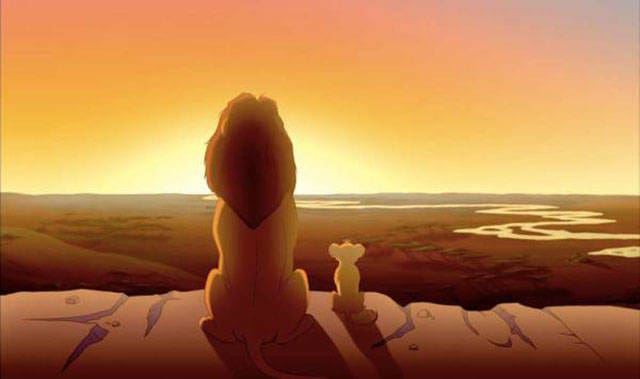 The Lion King
Since Jon Favreau's The Jungle Book was such a giant success, he's taking a swing at another live-action version of a beloved animated classic.
Mortal Kombat
James Wan, director of The Conjuring and Fast & Furious 7 is set to take on the remake. The screenplay is currently being worked on.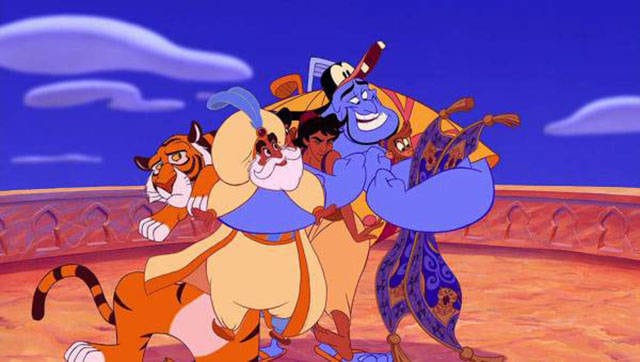 Aladdin
Guy Ritchie is directing the live-action remake of the Disney classic, but the big question is who will play the genie as well as Robin Williams?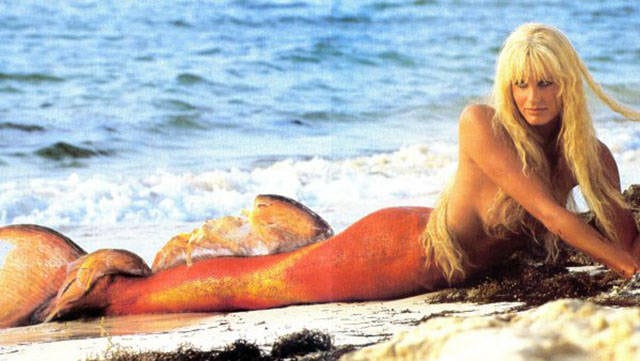 Splash
This time around, Channing Tatum will play a merman and the roles will be reversed. Ron Howard will direct and Jillian Bell will star alongside Tatum.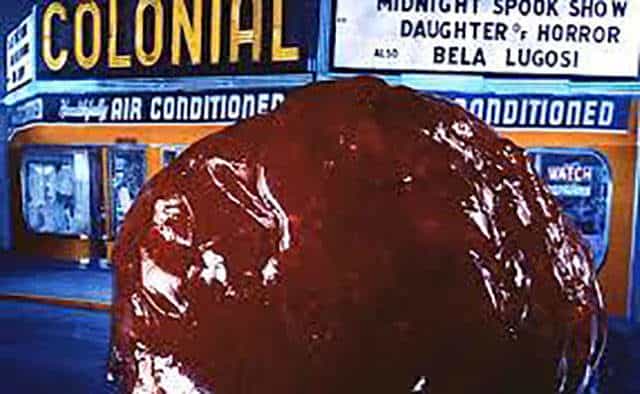 The Blob
Con Air director Simon West promises to use modern CG to make this story even better. This movie could possibly come out this year.
Tell us what's wrong with this post? How could we improve it? :)
Let us improve this post!