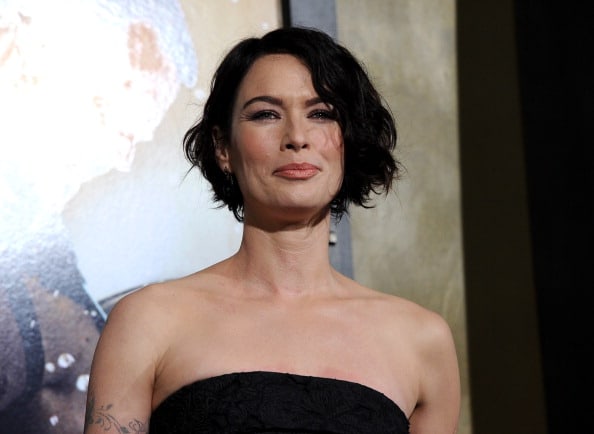 While some of us may think of TV stars as larger-than life figures that have absolutely no money troubles in the world, the reality is that even Hollywood's biggest celebrities can fall on hard times. As quickly as actors, reality stars, and television personalities gain success and money, they can lose it all just as fast. Here are 15 TV stars that went bankrupt.
Lena Headey
Headey is a bonafide TV star with her role as Cersei in Game of Thrones, but the success of Thrones, not to mention various other film roles she has taken, have apparently not been enough to help Headey recover from her recent divorce with ex-husband Peter Loughran. Reportedly, Headey is fighting with him for her 2011 tax refund so that she can cover basic living expenses.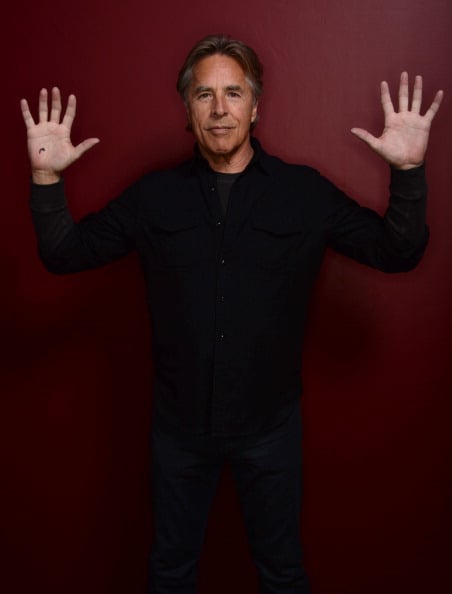 Don Johnson
The Miami Vice and Nash Bridges actor's company filed for bankruptcy back in 2004 to avoid him having to sell his Colorado ranch at auction. He reportedly owed almost a million dollars to the bank.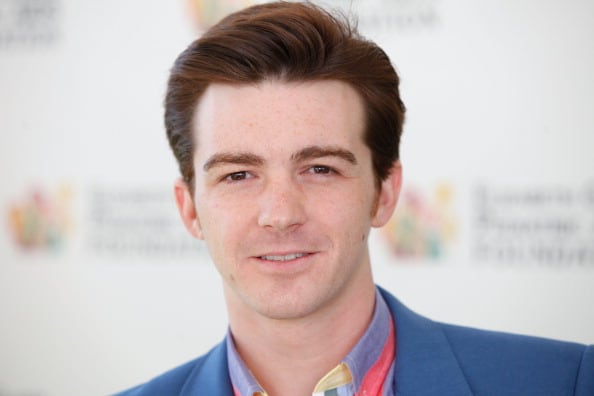 Drake Bell
As the one of the two leads of Nickelodeon's Drake and Josh, Bell enjoyed a great deal of success during the early part of his career. However, more recently, Bell reportedly filed for bankruptcy protection in February 2014, claiming to be $600,000 in debt.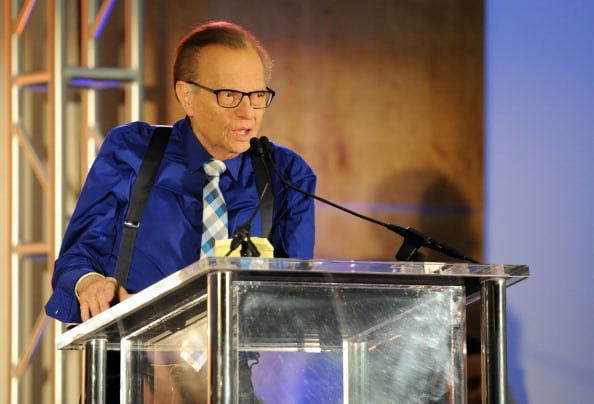 Larry King
While Larry King has enjoyed enormous success over the past couple of decades, his career was almost ruined back in 1978, after a former business partner accused King of stealing money. The scandal forced King to file for bankruptcy.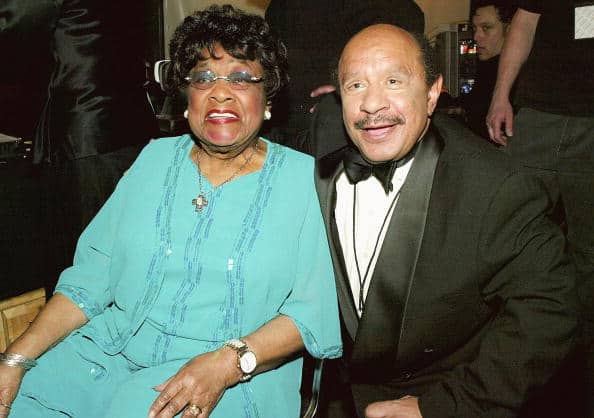 Sherman Hemsley
Despite the amazing success of both All in the Family and The Jeffersons, Hemsley was forced to file for bankruptcy back in 1999, needing money to pay back a $1 million loan from a Las Vegas investment corporation and taxes he still owed to the IRS. Hemsley passed away in 2012.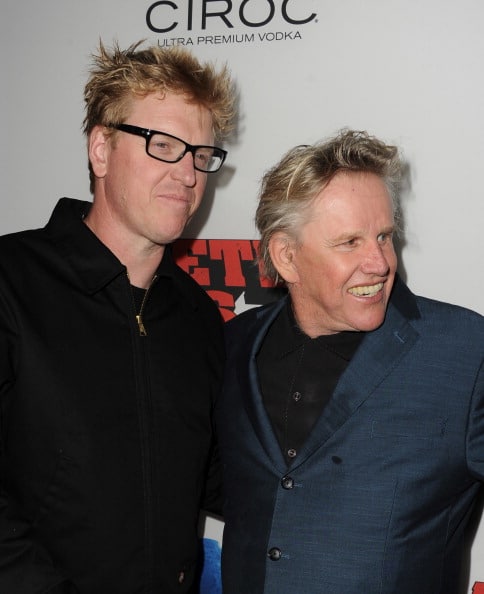 Gary Busey
While Gary Busey was once a famous film actor, he's become more known recently as an eccentric TV presence who is always finding himself amidst controversy. Busey, who has appeared on both Celebrity Apprentice and Entourage, filed for bankruptcy recently, stating that he only possessed $500,000 in assets to pay off almost $1 million in debts.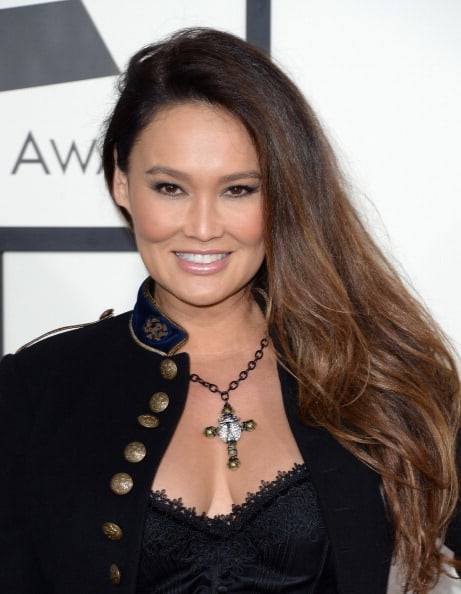 Tia Carrere
Carrere is most well-known for her role on General Hospital, but after having success in films like Wayne's World back in the early 1990s, the actress attempted to get out her General Hospital contract and filed a lawsuit for bankruptcy, claiming that the show was no longer providing her with the means to live adequately. Ultimately, Carrere lost the lawsuit, lost most of her money, and lost any chance she had at being a big movie star.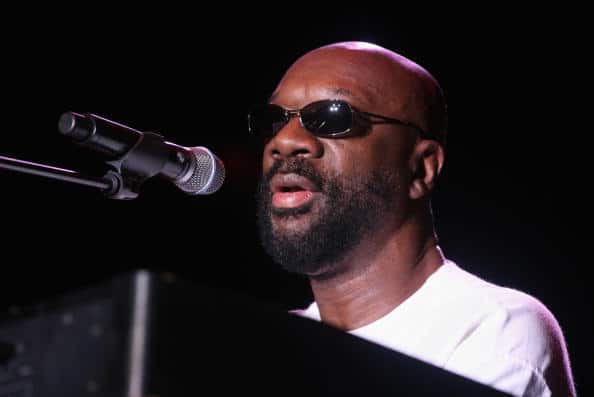 Isaac Hayes
Before he passed away in 2008, Isaac Hayes was an incredibly gifted musician, but he was arguably even more well-known for voicing the character of Chef on South Park, before leaving the series in 2006. It was during the 1970s, however, when Hayes' musical career was still his main source of notoriety, that he was forced into bankruptcy after disappointing record sales. He owed over $6 million and lost his house, much of his personal property, and, perhaps most unfortunately, the rights to any of his future music projects.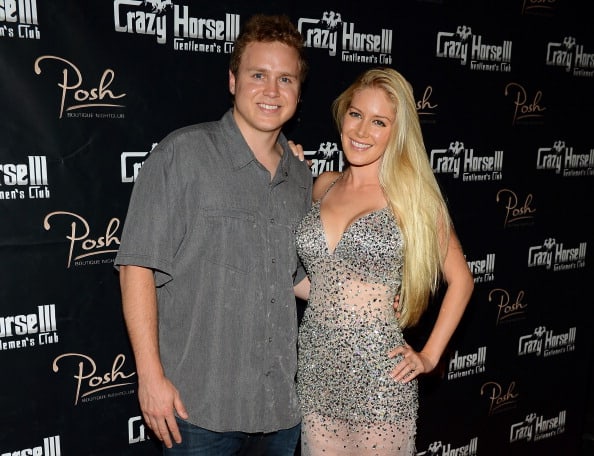 Heidi Montag and Spencer Pratt
The grossest reality show couple of all-time and former The Hills stars recently stated they had blown through their $10 million fortune in anticipation of the Mayan Apocalypse of 2012. In a clear attempt to regain some of their lost money, Montag and Pratt competed in the British version of Celebrity Big Brother in 2013.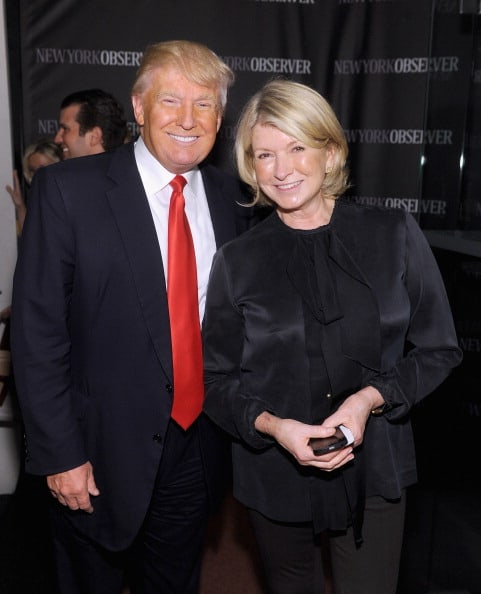 Donald Trump
While he has more recently been the focus of attention for his outspoken political views, Donald Trump was, at one point, a TV sensation with The Apprentice and then Celebrity Apprentice, and while his own personal earnings have never been compromised by bankruptcy, the same can't be said for his corporate dealings. In 1992, Trump filed for corporate bankruptcy after the failing of his casino business, and he filed again in 2004, claiming business losses of over $1 billion.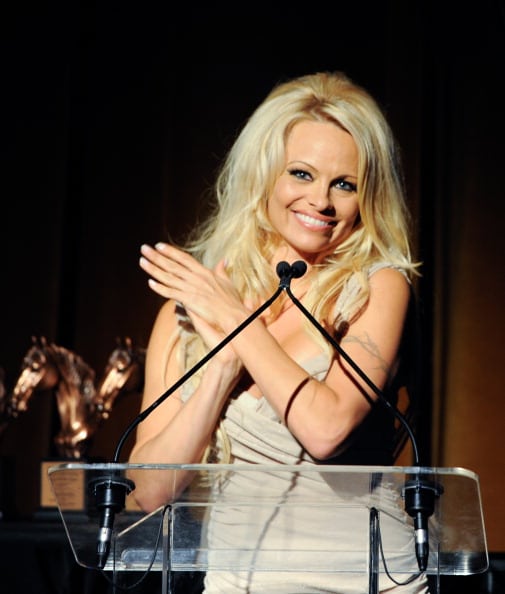 Pamela Anderson
The former Baywatch actress was an instant success with male viewers as soon as they saw her don that infamous red swimsuit. However, all the alluring attention in the world couldn't save Anderson from filing for bankruptcy back in 2012, reportedly owing over $1 million to construction companies for work on her Malibu home.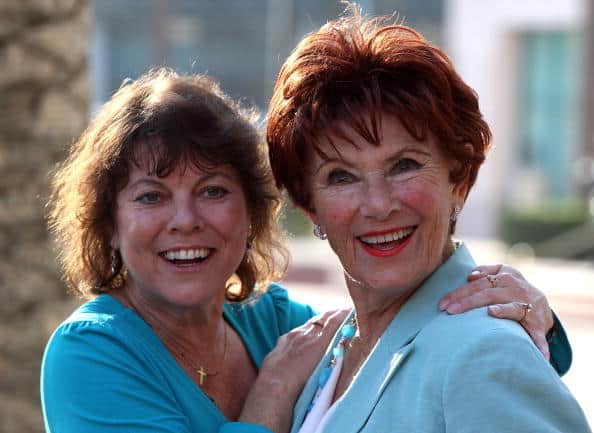 Erin Moran
Moran, who is most famous for her work on Happy Days, is a pretty constant presence in the media for unfortunate luck. Reportedly, Moran lost so much money that she became homeless last year after being kicked out of a trailer park. Recently, however, reports have said that she is no longer living on the streets and is instead calling a hotel room her home.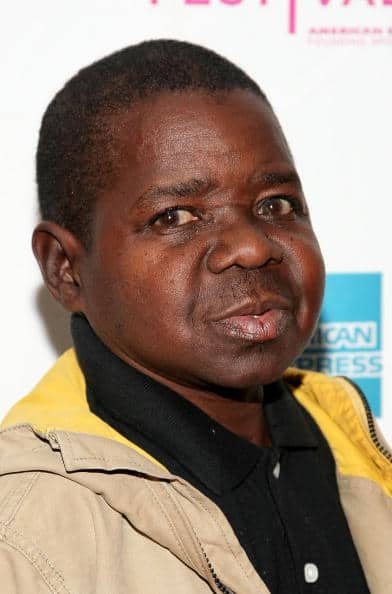 Gary Coleman
Prior to his death in 2010, the Different Strokes star was forced to file for bankruptcy after his adoptive parents allegedly spent the majority of his saving. Coleman's fortune, which reportedly totaled more than $7 million, was drained due to legal battles with his adoptive parents.
Lorraine Bracco
Bracco filed for bankruptcy after a nasty custody battle with her ex-boyfriend, actor Harvey Keitel, over the pair's daughter in 1999. Thankfully, in large part due to the success she received from her role on The Sopranos, Bracco has been able to bounce back from her poor financial situation.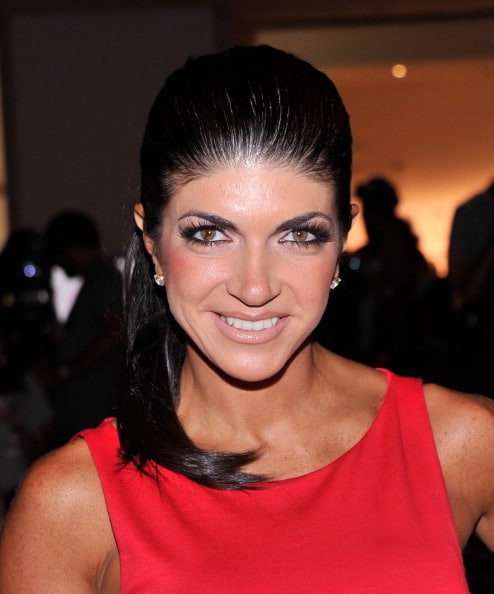 Teresa Giudice
Giudice and her husband found themselves almost $12 million in debt back in 2010, forcing them to declare bankruptcy. The Real Housewives of New Jersey star later admitted that their money troubles were a result of fancy parties, expensive cars, and too many shopping trips. Hopefully, Giudice and her husband learned how to budget better.
Tell us what's wrong with this post? How could we improve it? :)
Let us improve this post!