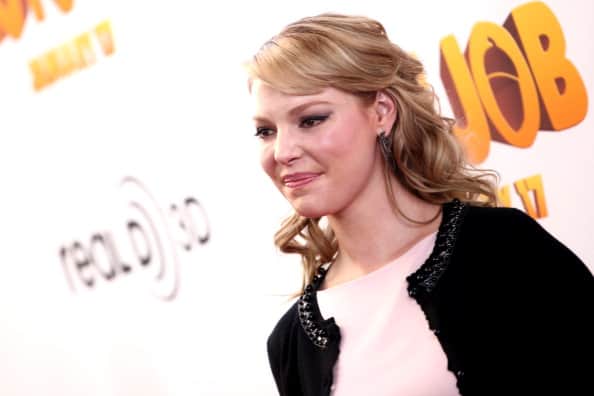 It is every actor's dream to star in a successful project. For someone working in the television industry, having a show last past one season is a victory. Sometimes an actor's movie career takes off and they choose to walk away from a popular TV show to pursue other projects. For people like George Clooney or Jessica Biel, the exit paid off. When some actors choose to leave for other roles, they are not always as lucky. Take a look at these actors who left their shows before they ended.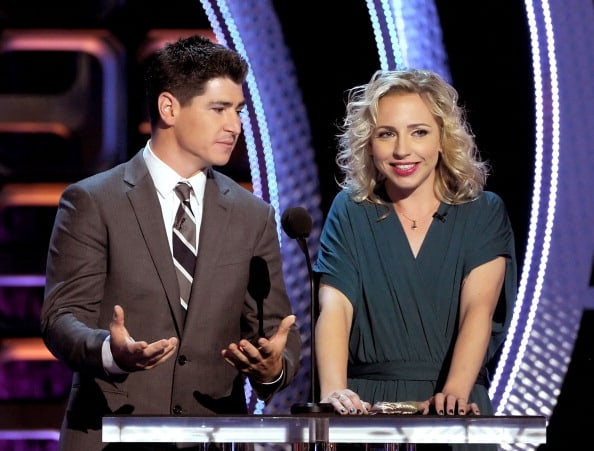 Lecy Goranson, Roseanne
Lecy Goranson played eldest daughter Becky Conner on the hit comedy Roseanne for four and a half seasons. She left the show for good reasons. Goranson wanted to attend Vassar college, where she received a degree in English in 1996. When the show was planning on ending in season 8, Goranson came back to reprise her role that had been played by Sarah Chalke in her absence. Goranson would leave the show once more after season 8, with Chalke filling in for the 9th and final season. Goranson was most recently seen on Fringe and Damages.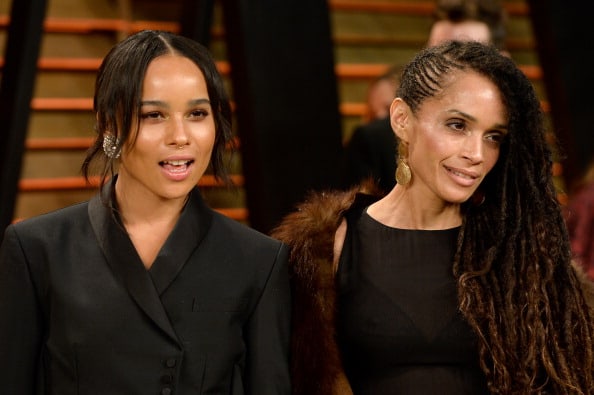 Lisa Bonet, A Different World
When a show becomes a huge success, there is sometimes talk of a spin-off. This was the case with The Cosby Show. Bonet's character, Denise Huxtable, would be venturing off to college and the new show called A Different World would focus on her life at Hillman College. At the end of the first season, Bonet became pregnant and would exit the show. She would return to The Cosby Show, but would be fired in season 7 for creative differences.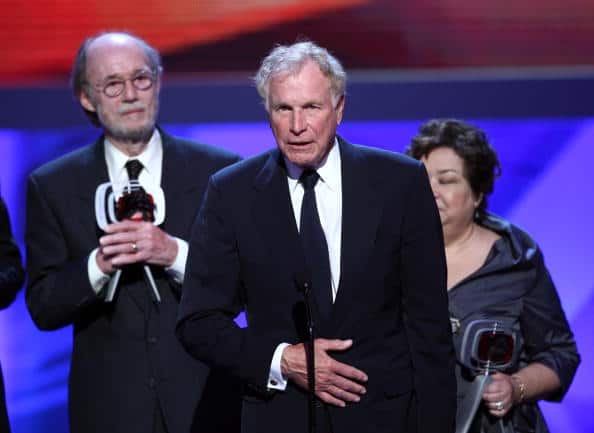 Wayne Rogers, MASH
Rogers was originally cast as the funny man Trapper John McIntyre on the smash hit comedy MASH. He felt he was not getting as much screen time as Alan Alda's character and also felt Alda was getting the funnier lines. Rogers would vacate the show at the end of the third season. Rogers would show up on TV from time to time but he made his career out of being an investment and money manager. The TV series Trapper John: MD was based on the character from the movie MASH and not the TV show. The character would be played by Pernell Roberts.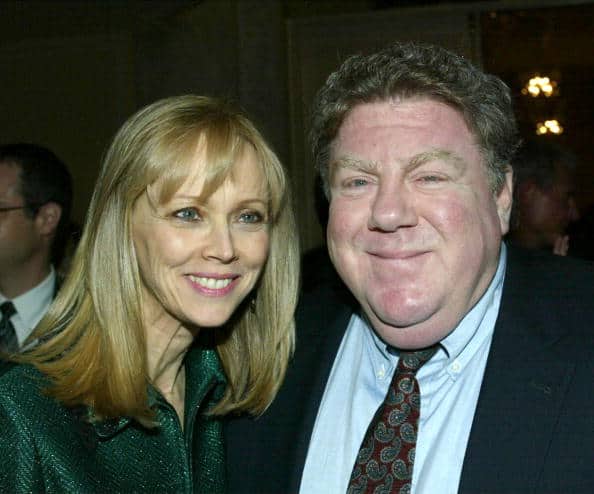 Shelley Long, Cheers
Shelley Long was starring on one of the most popular series on TV, when she decided to vacate her post on Cheers after five seasons. Long would earn 1 Emmy win and 3 nominations for her portrayal of Diane Chambers. Long wanted to vacate the show and focus on a movie career. She did not think she was able to do both, claiming the work schedule for Cheers was too demanding. Long would play Carol Brady in the two The Brady Bunch movies after her exit from Cheers. Most recently, Long can be seen playing Claire and Mitch's mom DeDe on Modern Family.
Farrah Fawcett, Charlie's Angels
Fawcett became a household name for portraying Jill Munroe on the 70's drama Charlie's Angels. After only starring on one season, Fawcett decided to call it quits. This meant lots of court time for Fawcett since she was under breach of contract for exiting the show so suddenly. It was speculated Fawcett left the show to focus her career on movies, while others assert she left to spend more time with husband, Lee Majors. Fawcett's career would span over five decades. She died in 2009 at the age of 62 after a long battle with cancer.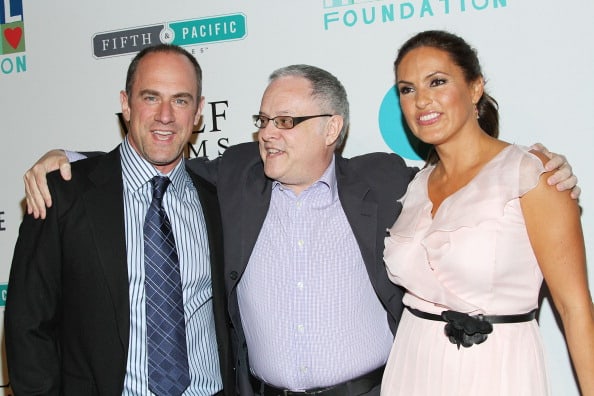 Christopher Meloni, Law & Order: Special Victims Unit
Meloni would spend 12 season playing Detective Elliot Stabler before calling it quits. After producers and Meloni could not reach a contract agreement, Meloni thought it would be best to part ways. The show has moved on without him. Mariska Hargitay now headlines the show alone with Danny Pino and Kelli Giddish filling the void of Meloni's departure. Meloni continues to work on television most recently starring in the fifth season of True Blood and the now cancelled Surviving Jack.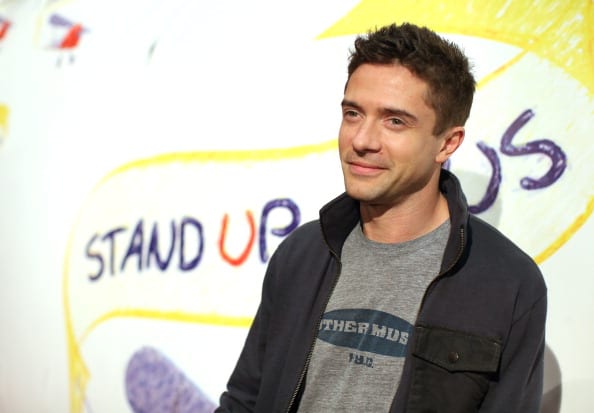 Topher Grace, That 70's Show
That 70's Show was a huge win for FOX when it premiered in 1998. By the time the show had hit the 7th season, Topher Grace and Ashton Kutcher decided to not renew their contracts. When the duo left the show, so did the viewers. The show would only continue on for one more season with Seth Meyers' brother Josh filling the void of Eric and Kelso. Kutcher went on to have a great career in film in television, currently starring on Two and a Half Men. Though Grace did make the jump to the big screen starring in Spider Man 3 and Valentine's Day, he has still yet to achieve leading man status.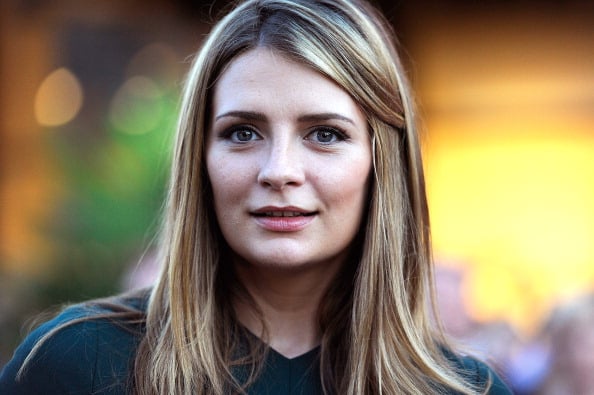 Mischa Barton, The OC
When The OC hit airwaves in the Summer of 2003, it was a guilty pleasure. It also made Benjamin McKenzie, Rachel Bilson, and Adam Brody household names. Mischa Barton was already a familiar face in Hollywood having appeared in such movies as The Sixth Sense and Knotting Hill. Barton played troubled teen Marissa Cooper and by the third season young Marissa had already gone through drug addiction, witnessing death, and (GASP!) attending public school. In the season three finale, Marissa dies in a car accident with her true love Ryan at her side. Barton wanted to pursue a movie career. Her future has not been that great, pretty much disappearing aside from starring on the cancelled The Beautiful Life and a guest stint on Law & Order SVU. She does have several projects in the works.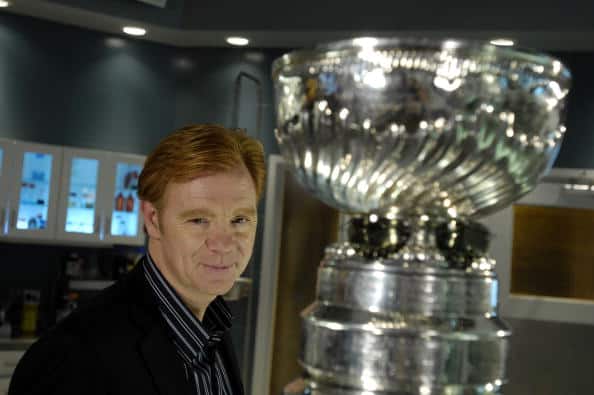 David Caruso, NYPD Blue
I am sure David Caruso came to your mind when reading the title of this article. Caruso starred as Detective John Kelly on the gritty police drama NYPD Blue for a little over one season. His work would garner him a Golden Globe award. Due to contract disputes, Caruso thought he was owed more money than the network thought, he walked away from the show early on in season two. He was replaced by Jimmy Smits. Caruso intended on pursuing a movie career, but that never panned out. However, the actor would go on to star on CSI: Miami for its entire 10 season run.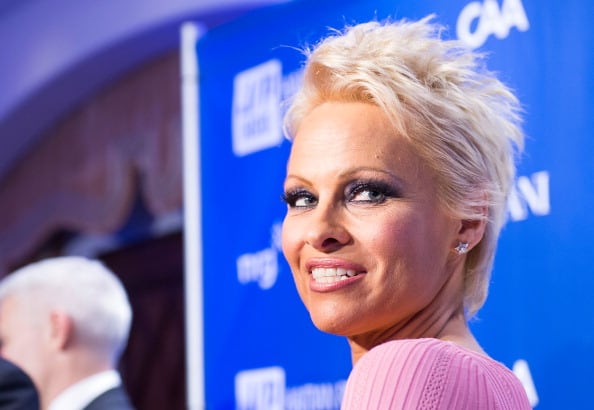 Pamela Anderson, Baywatch
Baywatch was one of the most popular shows of the 90s and a lot of that can be attributed to Pamela Anderson. After five years of saving lives on the California beaches, Anderson decided to hang up her red bathing suit. She had just given birth to her first son. She did stress the fact that she wasn't pursuing a big movie star career, but interested in seeing what other opportunities were available. Shortly after Baywatch, Anderson starred on the show VIP for four seasons.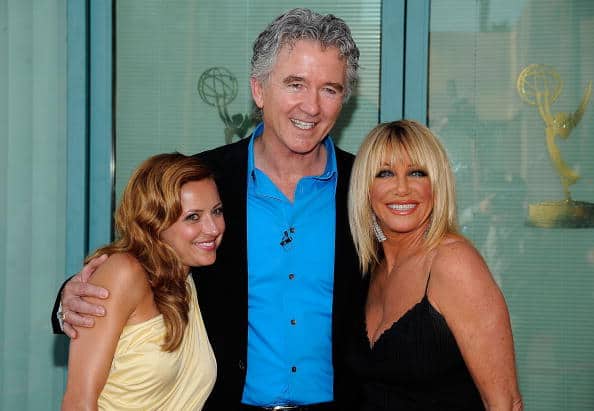 Suzanne Somers, Three's Company
Three's Company is one of the most remembered sitcoms of the 70s and 80s. One person to thank for that would be Suzanne Somers, who spent five seasons playing dimwit Chrissy Snow. During the fifth season, Somers was involved in a very public contract negotiation. She would not appear on set and the writers would have to work around her absence. Somers was eventually fired for her shenanigans, but not before having her part cut to sixty second bits filmed in a separate location from the cast for the remainder of the season. Somers would go on to star on She's the Sheriff and Step by Step.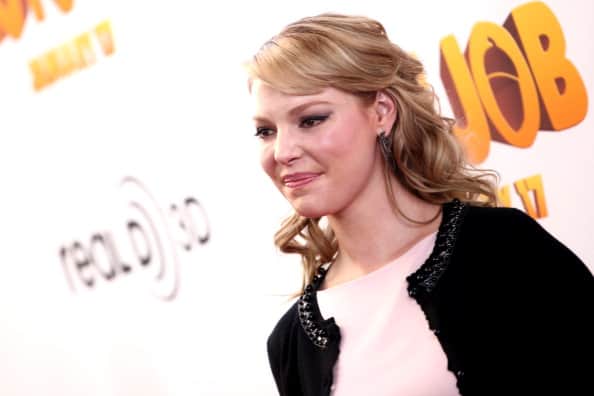 Katherine Heigl, Grey's Anatomy
Remember when there used to be more talk about what was going on behind the scenes at Grey's Anatomy than what was happening to the doctors at Seattle Grace hospital? Katherine Heigl was involved in some of that drama when she removed herself for Emmy consideration claiming the writers did not give her material worthy of receiving a nomination. Heigl starred in such hits as Knocked Up and 27 Dresses while filming the show. During Grey's sixth season, Heigl was released from her contract after supposedly not showing up for work. Most of the movies she has starred in since have been flops and she even was recently seen in a Nyquil commercial. It does look like Heigl will be back on TV. Her series State of Affairs was picked up by NBC.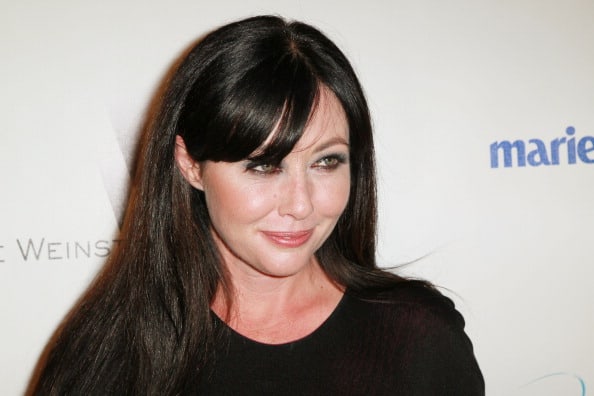 Shannen Doherty, Beverly Hills 90210 and Charmed
Shannen Doherty had just finished working on the box office flop, but cult favorite Heathers when she was picked to star on a show about spoiled teenagers living in Beverly Hills. Doherty would play girl-next-door Brenda Walsh for four season before getting the boot for being too difficult to work with on set. Aaron Spelling thought he would give Doherty another try and cast her on the drama Charmed. Doherty only lasted three seasons and was replaced by Rose McGowan. It was reported she and c0-star Alyssa Milano did not get along. Doherty has still been popping up from time to time over the last few years and most recently starred alongside 90210 alum Jennie Garth in the 2008 revamp of that show.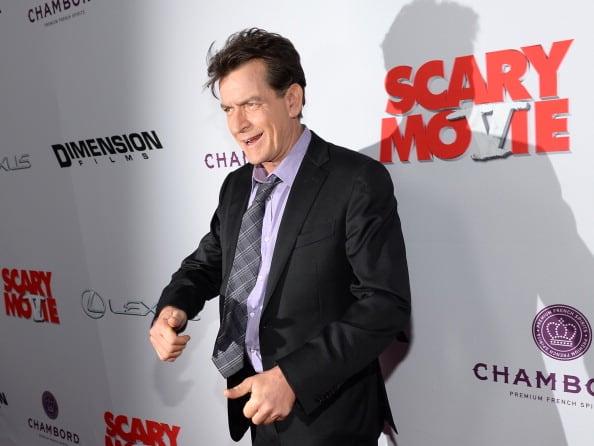 Charlie Sheen, Two and a Half Men
What do you do when you are the star of the hottest sitcom? You have a public meltdown that includes blasting the show's creator and talking about tiger blood. Charlie Sheen had a very public meltdown that caused him to be fired from the #1 comedy on TV at the time. Though it wasn't entirely his decision to leave, he still left the show too soon. Ashton Kutcher took over in his absence and the show was just recently recently renewed. Sheen currently stars on Anger Management, which has experienced its own drama when co-star Selma Blair was fired for butting heads with Sheen on set.
Tell us what's wrong with this post? How could we improve it? :)
Let us improve this post!