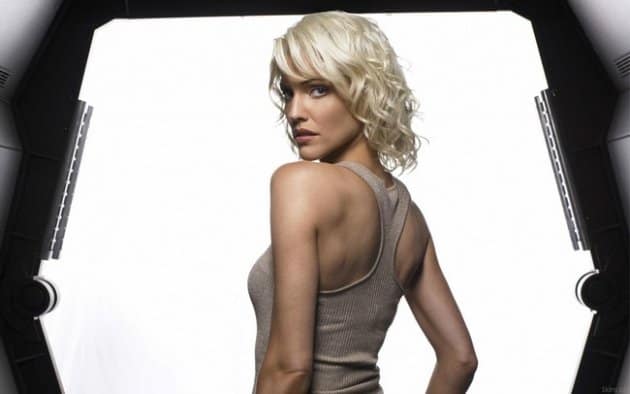 Well, Christmas is almost here, and you know what the means! All our favorite shows are now off the air. Sad face.
But never fear, Netflix is here. The streaming service may be lacking in movies, but it has a TON of quality TV shows you can watch while you wait for your favorite programs to come back.
I've limited this list to series you can watch from start to finish completely, meaning none that are still on the air. These are all must-sees that any true TV fan should have under their belt. Check out the picks below:
1. Friday Night Lights
It's the drama that's so well written and acted, it barely even feels like a TV show. I don't care if you don't like football, this is a must see show for absolutely everyone.
2. Damages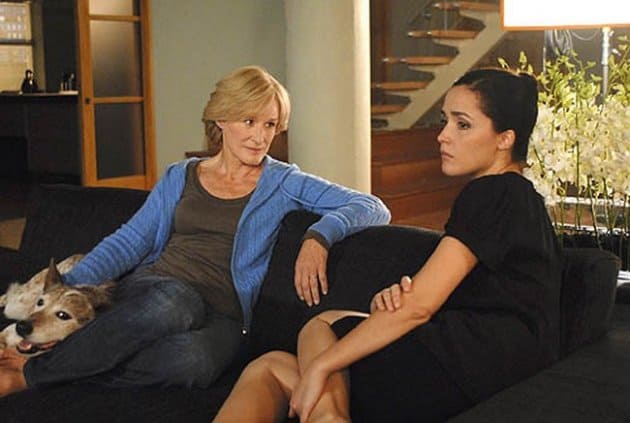 Damages is worth watching just for Glenn Close alone, but there are so many twists and turns to the plot each season, that you'll have your world flipped upside down a dozen times before it's through.
3. Lost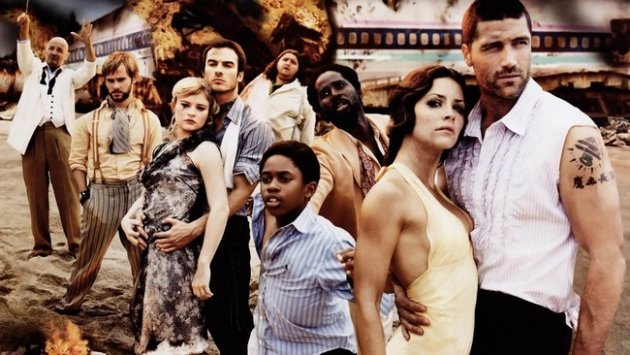 I imagine that Lose is much more gratifying to watch all in a row rather than waiting week to week, and much, much more addictive. It's finally time to see what everyone was talking about five years ago.
4. Firefly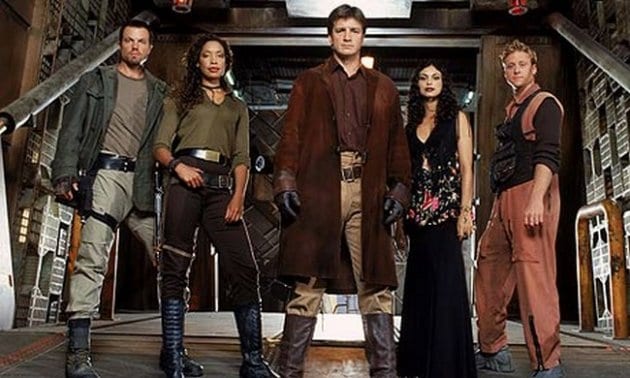 Joss Whedon's kind of a big deal recently with his masterful handling of The Avengers, but this was during his "down" period where his shows kept getting canceled after Buffy and Angel. Firefly is a cult classic for a reason. The crew feels like family after just half a season. Be sure to check out the film finale, Serenity, when you're done.
5. Dollhouse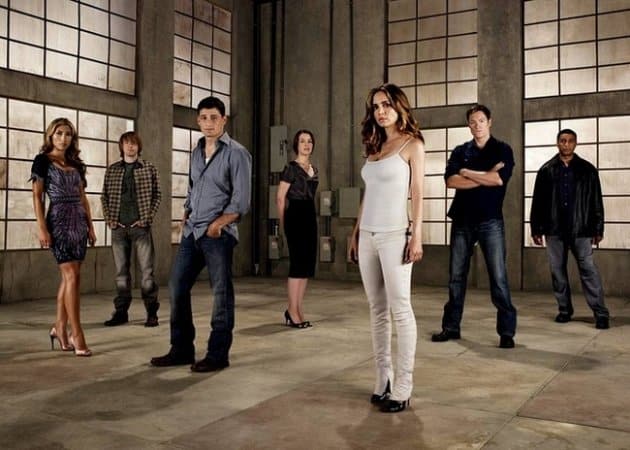 Another Whedon project, though one that was allowed to last a full two seasons. This is one of the smartest, most creative shows I've ever seen, and it doesn't get enough credit.
6. Undeclared
Like Whedon, Judd Apatow went through a phase where Fox kept cancelling his masterpieces. I related to Undeclared, the story of a geeky college kid, more than I care to admit, and you'll recognize a ton of now-famous faces within.
7. Freaks and Geeks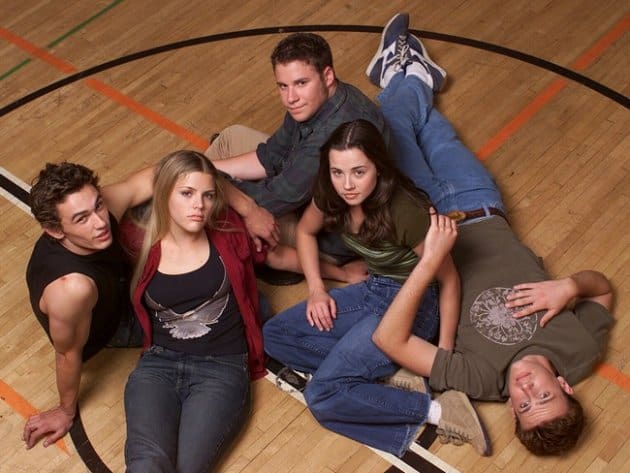 Before Undeclared, there was the even more critically acclaimed Freak and Geeks which featured many of the same actors, and had a hell of a lot of heart to it. A true classic.
8. Arrested Development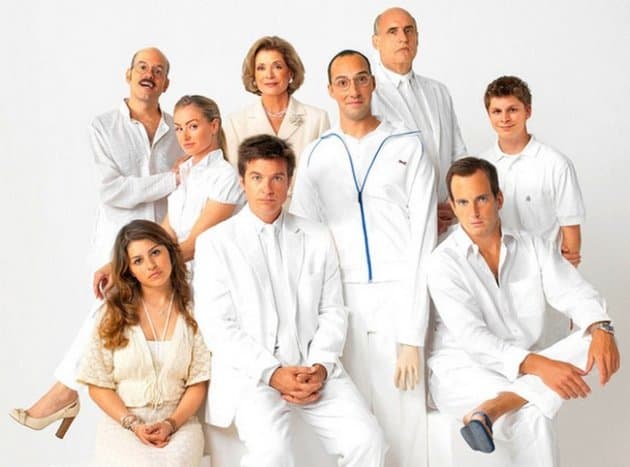 Wow, I didn't do this on purpose, but the last five shows have all been brilliant series canceled before their time. Mostly by Fox. You've heard everyone quote Arrested Development for years, and it's finally time to get off your ass (well, on your ass) and watch the funniest, smartest show ever made.
9. Nip/Tuck
Perhaps not as high quality of some of the other entries on this list, but Nip/Tuck can be quite addicting during certain seasons, and I would like to recommend it here.
10. Battlestar Galactica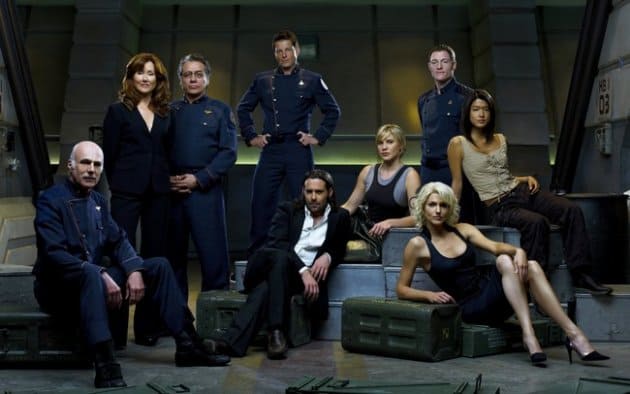 Battlestar is another phenomenal show that simply must be seen to be fully understood. I've taken people who couldn't give less of a damn about sci-fi and turned them into die hard fans in just a few episodes.