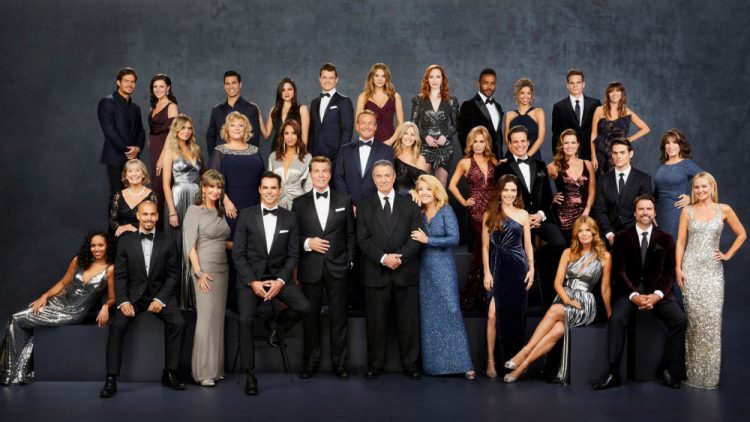 Young and the Restless fans aren't sure what might happen with Cane and Lily, but we are pretty certain that Cane will do anything at this point to get her back. She is still so uncertain what is going on in their lives, and she is not sure she's ready or willing to move on with the way things are going. She's torn and confused, and that is something we completely understand about her and the way her life is going. She's not going to worry too much about this stuff, but she is going to make sure she's in a good place.
Cane, however, is doing whatever he can to make his life better. He always wants to have her back, and there is nothing they can do about that. He has to wait for her to make the decision, and there is little he can do to change her mind unless she makes the decision to change it herself. Will he work harder to make that happen, or will having a new baby with so many health concerns make that impossible?
There are many moving factors in this situation, and many of them will continue to change over time. There's only upward to go from here for him, but he is so afraid he might make the wrong move that he might just make the wrong move. He needs to take it slow and make it clear he wants to be with her, but he also needs to be careful.