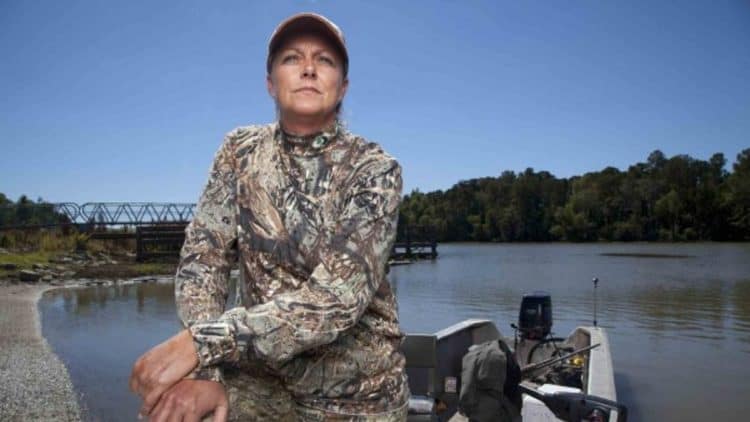 Swamp People is an interesting reality series about alligator hunters that was originally aired on History on August 22, 2010. It is based around the day-to-day lives of the hunters who live in Louisiana and work hunting American alligators for a living in the swamps within the Atchafalaya River Basin.
The alligator hunts were filmed during alligator season in Louisiana. This begins every year on the first Wednesday in September and then runs for the 30 days after this date. At the beginning of the season, hunters are given a set number of tags and they can only kill the same number of alligators as they have tags. When a hunter's tags run out, their season is over. Most of the hunters have other occupations throughout the year, such as harvesting fish, raccoons, shrimp, crabs, and crawfish.
In addition to filming the working life of the hunters, the series also covered many aspects of their social lives and their sporting activities. They then extended the series during the fourth season to include the lives of hunters in other areas of Louisiana and the swamplands of Texas.
Following season six of the series, a change was made to the production of the series. The production company, Original Media, came under new management and drastic changes were made to the show, including the sudden firing of many of the cast.
One such cast member was Elizabeth Choate. She was a popular member of the cast that earned herself the nickname of Gator Queen Liz. She was one of the cast favorites and the series regularly followed her hunting in Louisiana.
While many of the cast members went quietly and simply returned to their former lives working on the swamps, Gator Queen Liz shared her disgust with fans on her Facebook page in August of 2015. She explained to her followers that she and many other cast members had been fired without notice for reasons that were undisclosed by the production company. She went on to express her opinion that it would be the fans of the series that would suffer following their decision. Gator Queen Liz also told her fans that she would continue with her life as she had before the show.
Apparently, her social media posts did not please the production company who then asked her to remove her comments. Gator Queen Liz retaliated to this by going on social media once more. She told her Facebook fans about the request from the production company and said she had no intention of removing her posts. She said she would die before she lost her integrity and sold her soul to the devil. The reality star also told them that the heritage and lifestyle of her family are important to her and she would keep posting to keep this heritage alive.
It is now more than two and a half years since Gator Queen Liz featured on the series, so you may have wondered what she is doing now. Well, she is pretty much doing everything just the same as what viewers saw on the series, which is exactly what she was doing before she became a reality star.
She now lives and works on Pecan Island in Louisiana along with her husband, Justin Choate, who was also one of the original alligator hunters who featured on 'Swamp People' and who was fired from the series at the same time as his wife.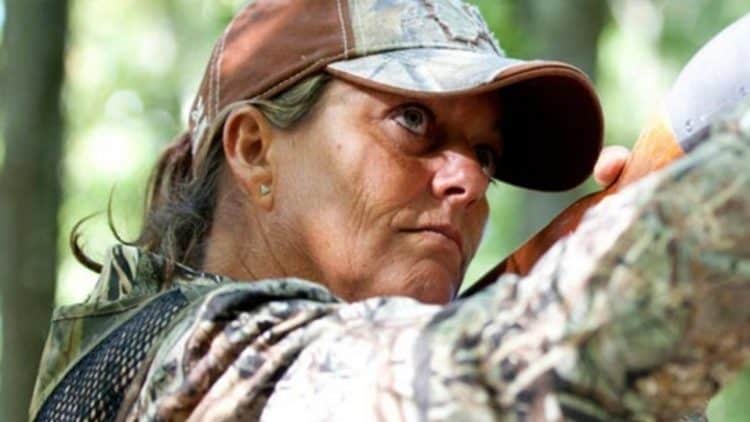 Along with their hunting and sporting activities, Liz and Justin are enjoying some family time together. Family life has become even more important since they celebrated the birth of their latest grandchild which she shared on social media. The couple has recently celebrated their seventh wedding anniversary and, again, this was something she shared with fans on social media.
Gator Queen Liz has also ventured into some new areas since leaving 'Swamp People'. One such new venture is the cookbook that she is currently writing. She has not revealed if alligator recipes feature in this book or not. However, with hunting playing such a huge role in her life, foods using ingredients from the swamps would make sense and is what fans of Gator Queen Liz would probably expect to see from this former reality star.