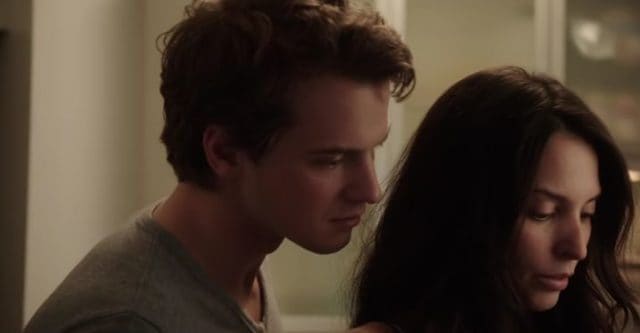 Sunday night is an extremely packed night for television so throwing in another addition to the deck seems tough but I'm giving Time after Time a shot. While it's hard to compare it to any show of the past, I do get feelings of Hannibal if only because it's a show focusing on a serial killer. In the history of serial killer shows there are two I've watched in the last decade. Hannibal is one and Dexter is the other. I loved both each in their own way so is a 2 hour premiere of Time after Time worth it? Absolutely. Plus it's based in the late 70s so I like it already. Here's the official ABC Synopsis
Based on the novel and 1979 movie of the same name "Time After Time" follows the adventures of famed science fiction writer H.G. Wells as he pursues on of history's most well-known serial killers, Jack the Ripper. Using a time machine, the two travel from the late 19th century to end up in modern day Manhattan. Once he arrives in New York, H.G. finds himself in awe of a world he never believed possible, bit it's not only the advancements of the age that catch his eye … the young and beautiful Jane Walker also captivates him.
OK so maybe it's not a conventional serial killer show but it still hopes to mainstream Jack the Ripper and for that I'm all in for at least one episode. The show will be airing Sundays on ABC at 9pm in a great time slot following Once Upon a Time.