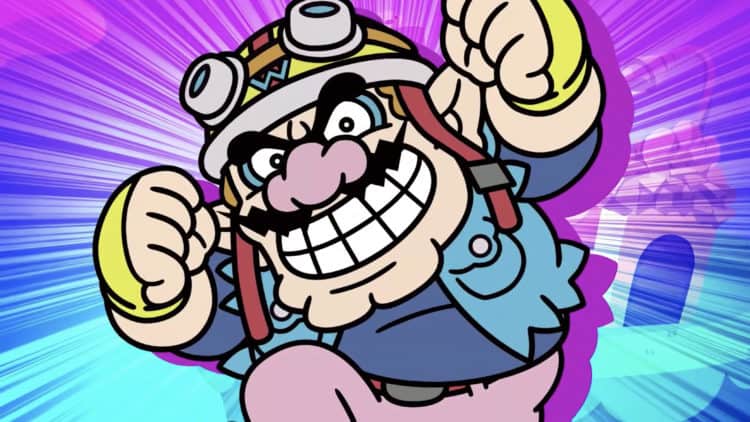 2021 has been an interesting year for gaming, with many games being delayed and pushed back to the end of the year, these next few months are set to be stacked for games, starting with September. Here is the top 10 games that will be released in September 2021.
WRC 10 – PC, PS4, PS5, Xbox One, Xbox Series X|S (September 2nd)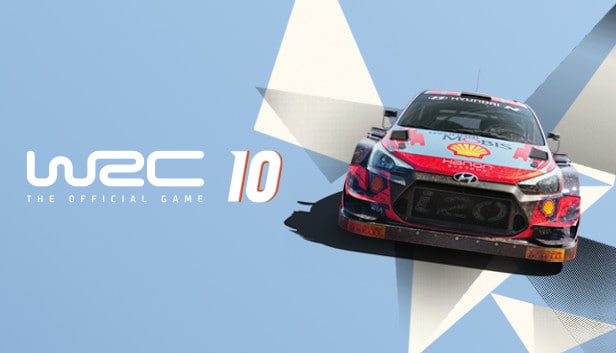 The next entry in the World Championship Rally series hits stores right at the start of the month on September 2nd. This new game marks the 20th anniversary of the series, with the first WRC game releasing on the PS2 back in 2001. "To celebrate the 50th anniversary of the championship, WRC 10 is offering a brand-new Anniversary edition, packed with new content and sensations. Relive the most intense moments from 1973 to today! WRC 10 History Mode puts your driving talents to the test through 19 historical events that require you to adapt to racing conditions of each time period."
The Medium – PS5 (September 3rd)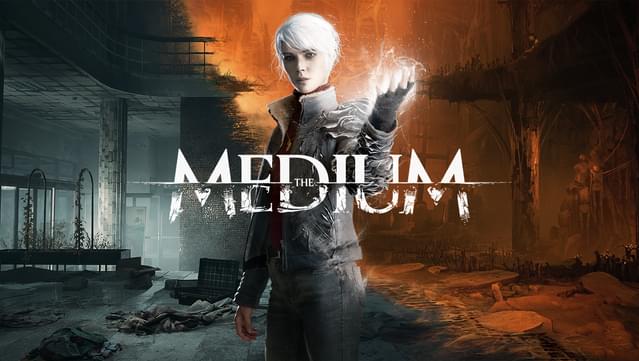 First released earlier this year as a timed Xbox Series X|S exclusive, The Medium is finally coming to the PS5. The psychological horror game breathes new life into the genre with its dual-reality gameplay which sees players be able to play in the real and spirit world side by side, which is a large part of why the game is exclusive to the next-gen consoles due to the processing power needed to render two different worlds at the same time. "The Medium is a third-person psychological horror game that features patented dual-reality gameplay and an original soundtrack co-composed by Arkadiusz Reikowski and Akira Yamaoka. Discover a dark mystery only a medium can solve. Explore the real world and the spirit world at the same time. Use your psychic abilities to solve puzzles spanning both worlds, uncover deeply disturbing secrets, and survive encounters with The Maw – a monster born from an unspeakable tragedy.."
WarioWare: Get It Together! – Nintendo Switch (September 10th)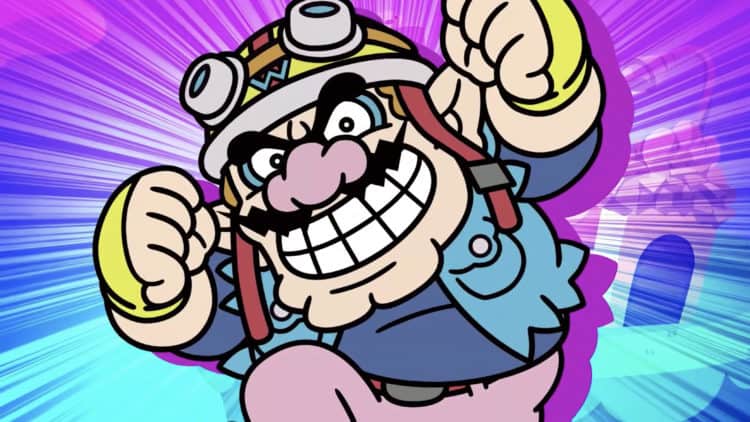 Wario and his fun minigame-based series is coming back this month with WarioWare: Get It Together. If you've played a WarioWare game before then you already know what to do expect from the game, but this time it is more heavily focused on multiplayer. "Wario and co. return with a madcap mashup of multiplayer microgames in WarioWare: Get It Together! for Nintendo Switch. This time, two players can team up to tackle hundreds of quick and quirky microgames together.* Whether it's yanking armpit hairs or busting out of bin bags, you'll need lightning fast reflexes to best these off-the-wall challenges!"
Life Is Strange: True Colors – PC, PS4, PS5, Xbox One, Xbox Series X|S (September 10th)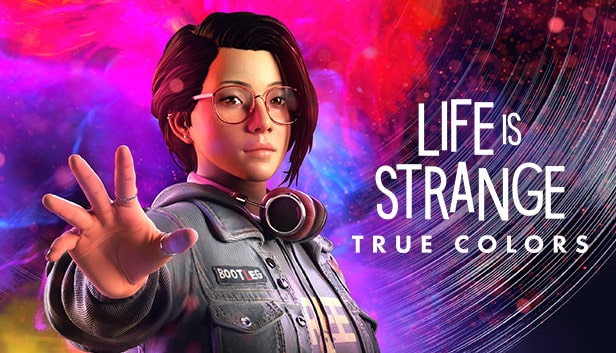 The third mainline entry in the hit Life Is Strange series is almost here. A very story-driven graphic adventure game that tells the gripping tale of Alex Chen, a young woman who can experience the emotions of others, as she tries to solve the mystery behind her brother's death. "A bold new era of the award-winning Life is Strange begins, with an all-new playable lead character and a thrilling mystery to solve! Alex Chen has long suppressed her 'curse': the supernatural ability to experience, absorb and manipulate the strong emotions of others, which she sees as blazing, colored auras. When her brother dies in a so-called accident, Alex must embrace her volatile power to find the truth – and uncover the dark secrets buried by a small town."
Deathloop – PC & PS5 (September 14th)
Deathloop looks to be one of the most fun and interesting concepts for a game that we've seen this year and we have high hopes for this one. As the game was announced prior to Microsoft acquiring Bethesda, the game will be released as a timed exclusive on the PS5, with the game eventually making its way to the Xbox Series X|S at a later date. "DEATHLOOP is a next-gen first person shooter from Arkane Lyon, the award-winning studio behind Dishonored. In DEATHLOOP, two rival assassins are trapped in a mysterious timeloop on the island of Blackreef, doomed to repeat the same day for eternity. As Colt, the only chance for escape is to end the cycle by assassinating eight key targets before the day resets. Learn from each cycle – try new paths, gather intel, and find new weapons and abilities. Do whatever it takes to break the loop."
Kena: Bridge Of Spirits – PC & PS5 (September 21st)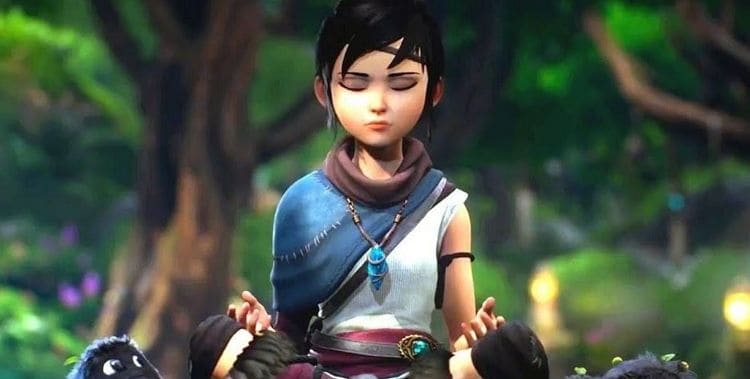 A story-driven action-adventure game that looks to take influences from games such as Fable and Kameo, Kena: Bridge Of Spirits is the game I've been looking forward to the most this year, with the game originally set to release in August before being pushed back a month to September. "Immerse yourself in a story-driven action-adventure set in a charming world rich with exploration and fast-paced combat. Play as Kena, a young Spirit Guide travelling to an abandoned village in search of the sacred mountain shrine. Find and grow a team of tiny spirits known as the Rot who maintain balance by decomposing dead and rotting elements. Enhance your companions' abilities, create new ways to manipulate the environment and uncover the secrets of a forgotten community hidden in an overgrown forest where wandering spirits are trapped."
Pokémon Unite – iOS & Android (September 22nd)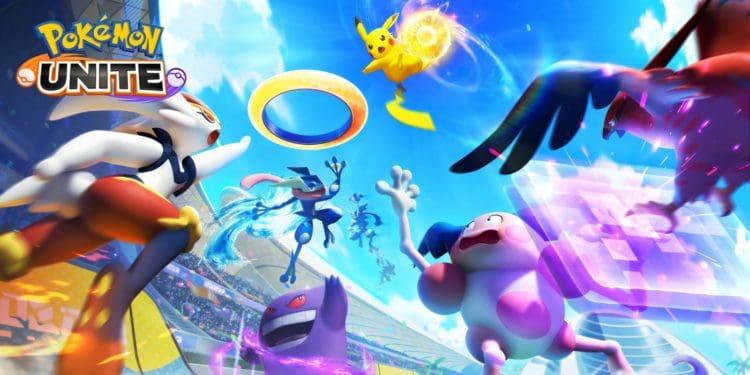 Following its release on the Nintendo Switch in July, Pokemon Unite is coming to mobile devices in September. Pokemon Unite is a MOBA game, similar to games such as League Of Legends, but with your favorite Pokemon as the characters. "Join Trainers from around the world as they head for Aeos Island to compete in Unite Battles! In Unite Battles, Trainers face off in 5-on-5 team battles to see who can score the most points within the allotted time. Teamwork is key as you and your teammates defeat wild Pokémon, level up, evolve your own Pokémon, and work to prevent the opposing team from scoring points. Put your teamwork to the test, and take home the win!"
Diablo 2: Resurrected – PC, PS4, PS5, Xbox One, Xbox Series X|S, Nintendo Switch (September 23rd)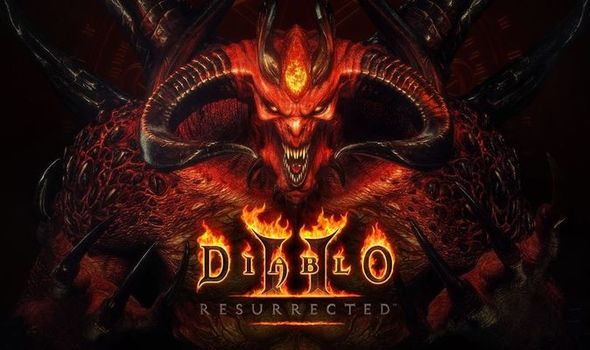 The classic Diablo 2 is set to receive the remake treatment this month as Blizzard completely remake the game, while still keeping the classic gameplay that players loved 20 years ago. Speaking of back in the day, in a happy accident the developers were able to make old save files from the original game work on this new title. "Diablo II: Resurrected breathes new life into Blizzard Entertainment's acclaimed ARPG and its expansion, Diablo II: Lord of Destruction, from beginning to end. Return to fight for Sanctuary and discover the fate of the mysterious Dark Wanderer rebuilt in all-new 3D graphics, brand-new cinematics, remastered audio… and the same classic Diablo II gameplay you remember."
Lost Judgment – PS4, PS5, Xbox One, Xbox Series X|S (September 24th)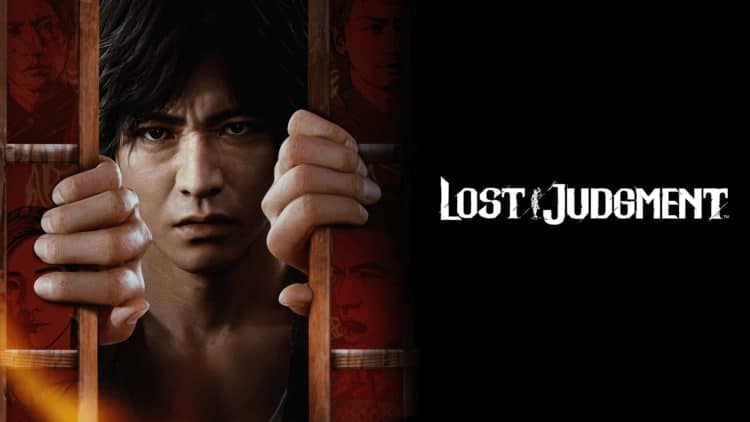 A sequel to 2018's Judgment, a spin-off of Sega's popular Yakuza series, the game focuses on private detective Takayuki Yagami as he investigates a criminal accused of both sexual harassment and murder. If you're a fan of the Yakuza series then you should enjoy this. And if you haven't played them before, you can play them all on Xbox Game Pass. "December 2021, Tokyo district court. Akihiro Ehara stands accused of groping a woman on a crowded train. A bystander's video footage of his attempt to flee the scene and subsequent apprehension is all over the news, and public outcry demands a maximum sentence. Three days ago, a dead body was found in an abandoned building in Yokohama. Have you identified it yet?" he proclaims as confusion cuts through the court room. His defense lawyer, Saori Shirosaki, has no doubt that crucial details of the situation have been overlooked, as Ehara was not even tried for the murder. She contacts detective Takayuki Yagami to investigate this further. How could Ehara have committed two crimes at once? Was the sexual battery just a cover up? Has Ehara gamed the entire justice system? As victims surface and Yagami digs farther into the truth, he is faced with a question: Defend the law, or enact justice? From just a single stumble, one can become a monster…"
Lemnis Gate – PC, PS4, PS5, Xbox One, Xbox Series X|S (September 28th)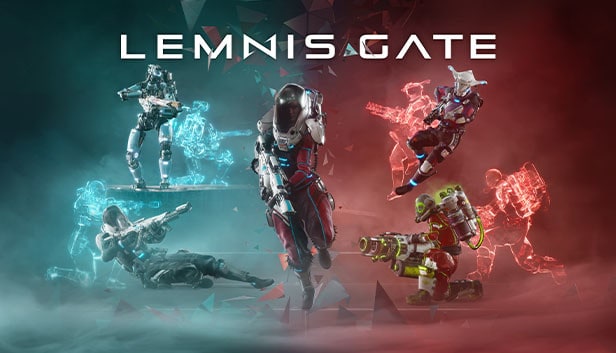 A very interesting concept for a game, Lemnis Gate combines turn-based strategy with classic FPS gameplay. It sounds like it shouldn't work, but it does. While I worry that the game will be nothing more than an opening week novelty, it is great to see developers shake up the genre with new ideas. "Lemnis Gate is a time-warping, turn-based, multiplayer combat strategy FPS. Over five alternating turns taking place in a 25" time-loop, you are called to master the unique abilities of a varied cast of deep-space operatives and outskill, outsmart, and outmanoeuvre your opponent in mind-bending, four-dimensional battles."
Tell us what's wrong with this post? How could we improve it? :)
Let us improve this post!