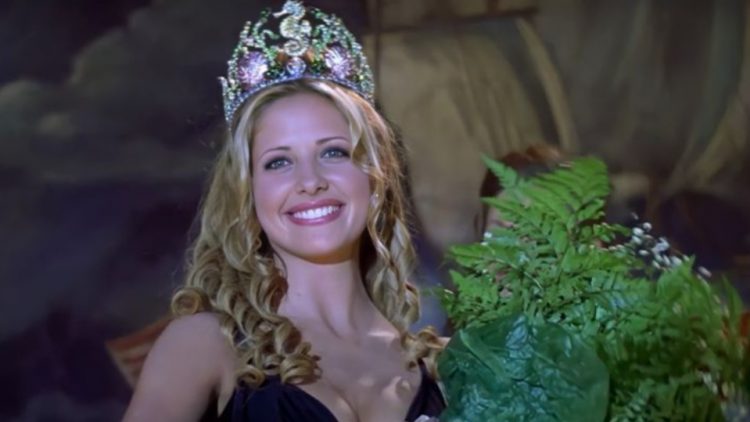 Before we had the Van Helsings and Bud Jablonskis of this world, there was Buffy, saving the world from the undead in Buffy the Vampire Slayer. Sarah Michelle Gellar was the perfect actress to bring the hit series to life.
If you actively watched television in the 90s and 2000s, Gellar's face was more popular back then than it is today. As she makes her way back into the limelight with Paramount+ supernatural drama series Wolf Pack, here are 10 interesting things to know about the actress.
1. Sarah Michelle Gellar Started Her Career Before Buffy the Vampire Slayer
Gellar was not a new face to television before starring in Buffy the Vampire Slayer. Even with main role appearances in Swans Crossing and All My Children, no other character in her career has had a huge impact, like playing Buffy Summers. She remained a prominent feature in all 144 episodes of the show.
2. She was Born into a Jewish Family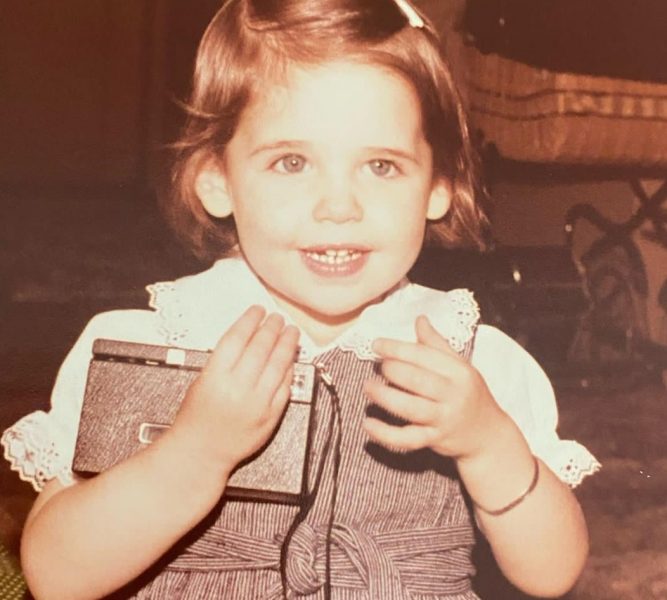 Gellar was born on April 14, 1977, in Long Island, New York. Both of her parents, Arthur and Rosellen Gellar, were Jewish. However, the actress mentioned that their family had a Christmas tree up in their house during her childhood. With her parent's divorce when she was seven, Gellar was practically raised alone by her mother.
3. Gellar was a Competitive Figure Skater and Black Belt Holder
Ever wondered how Gellar could take down vampires with all those killer moves? Undoubtedly, there were stunts people around, but Gellar is no stranger to martial arts. She has a black belt in taekwondo! Whether you're among the living, dead, or undead, keeping a safe distance is best. You never know when a kick is flying around.
Then there's the fact that she competed at the New York State regional figure skating competition when she was younger. She came in third place. Not bad, not bad at all!
4. Sarah Michelle Gellar is Also a Movie Star
Besides television, Gellar has been featured in several popular films. A good example is 1997's I Know What You Did Last Summer and Scream 2. Both films were Gellar's entry into the slasher film genre. Coincidentally, filming of the movies was done between shots of Buffy the Vampire Slayer. Both movies were commercial successes, adding to the actress's fame and rank.
She also starred in the 2002 Scooby-Doo and its 2004 sequel. In 2004, she also featured in Takashi Shimizu's supernatural horror film, The Grudge.
5. Gellar Got Banned from Eating at McDonald's
Quite a funny follow-up story. Gellar was hired to appear in several of Burger King's TV commercials. One such commercial had her claiming to only eat at Burger King while criticizing Mcdonald's. Mcdonald's chose to fight back with a lawsuit that included Gellar's name being mentioned. She was hitherto banned from eating at Mcdonald's. Whoever said doing TV commercials was easy and simple has never met Gellar.
6. Sarah Michelle Gellar's Highest-Grossing Film
Throughout her over four-decade career, Gellar has had a pretty fair share of success at her movies. However, her highest-grossing movie to date has been the 2002 Scooby-Doo. The movie earned $275.7 million with an $84 million budget.
7. Gellar is also a Voice Actor
The actress is also a successful voice actor, having starred in three animated films. Her first voiceover was for the 1998 Small Soldiers, where she was the voice of Gwendy Doll. In 2007, she featured in two animated films, Happily N'Ever After and TMNT. Gellar provided the voice for Ella and April O'Neil, respectively.
8. Sarah Michelle Gellar is also an Executive Producer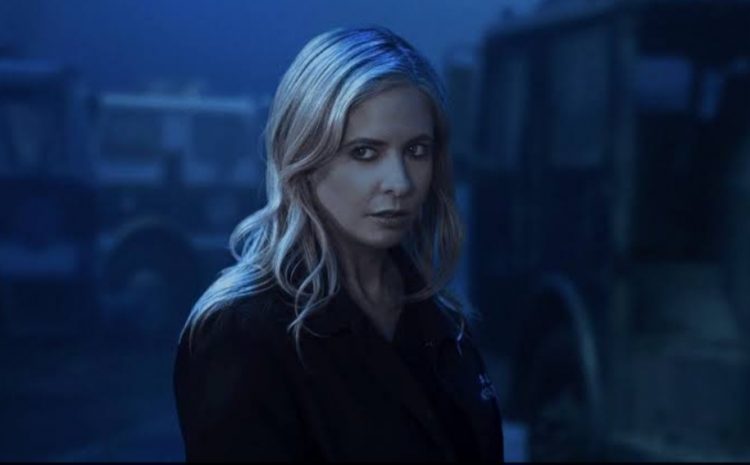 Besides being in front of the camera, Gellar has been the executive producer for several TV shows. Her first show as executive producer was 2010 The Wonderful Maladys, where she also played Alice Malady. However, the pilot was not aired.
She was also an executive producer for TV shows like Ringer, Cruel Intentions (unaired pilot), and Wolf Pack.
9. Gellar's Awards and Nominations
The actress has received quite a number of nominations and wins throughout her career. She has won Daytime Emmy Awards, Teen Choice Awards, MTV Movie Awards, Kids Choice Awards, and People's Choice Awards, amongst others. She was also nominated for a Golden Globe Award in 2001 for Best Performance by an Actress in a Television Series – Drama for her work in Buffy the Vampire Slayer.
10. Sarah Michelle Gellar Starred in Olay's First Super Bowl Commercial, Killer Skin
The actress played Georgia Cunningham in the commercial. Running on a slasher film theme, Gellar and her partner get chased up the stairs by a killer in a mask. Looking to unlock her phone, she fails the face recognition test repeatedly. The commercial ends with Gellar revealing Olay have changed her face for the better. As such, the phone can no longer recognize her face. Good one!