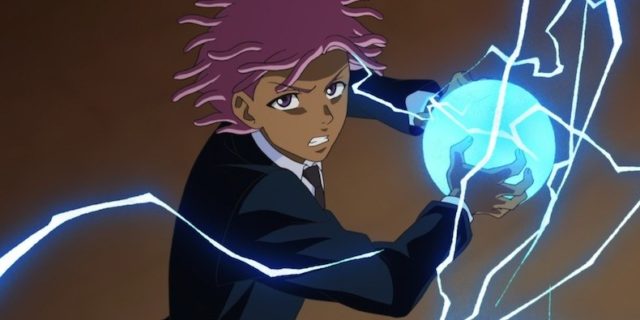 It's hard to believe that Netflix has become such a go-to name in original, televisual programming in such a short time. A few years ago, it would have been entirely unthinkable for a mere distributor to cultivate the talent and infrastructure necessary to compete with traditional TV Networks and film studios, but the streaming provider has cracked into the production game with a zeal that nobody ever expected.
When your portfolio includes the likes of House of Cards, Orange Is the New Black, Castlevania, Daredevil, Jessica Jones and The Defenders — as well as latter day revivals of old shows like Bill Nigh Saves the World, Girl Meets World, Fuller House and Black Mirror — there aren't many who can compete with you. Even the occasional letdown, like the recent Death Note or the still perfectly alright Iron Fist, doesn't come close to substantively diminishing their virtually pristine reputation.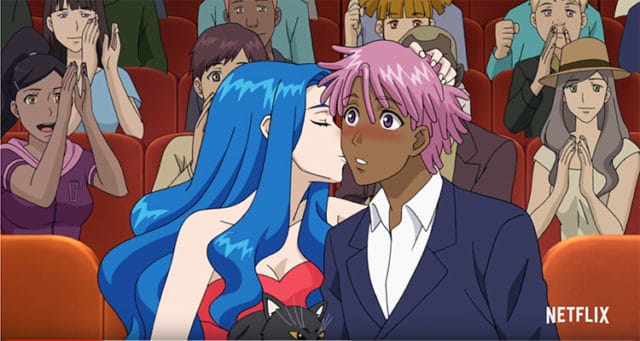 With so many new series coming out now, and so many pre-existing content that they stream alongside it, it's no wonder that genuinely amazing looking programs are starting to get lost in the shuffle. After all, if it's not based on a previously popular show or a comic book or a video game, chances are that people will gloss over it on the increasingly unwieldly monthly manifests the streaming provider puts out to detail what new services they will be providing in the month ahead.
This is absolutely the case with Neo Yokio: a new animated series coming to Netflix at the end of the month. Other than seeing its name on the announcement of September Netflix additions, I had never heard of the series before its seeing its newly released trailer. But now that I have, it has become a must-see when it actually hits the streaming service.
A play on Neo Tokyo — the dystopic setting common in anime like Akira — and New York, Neo Yokio is an action-packed parody of Japanese animation that has become increasingly popular worldwide. It is set in a Utopian, futuristic city where advanced technology has infiltrated every aspect of daily life, replacing the ancient magicks that concsumed its earlier existence.
But when the supernatural returns to the city with a vengeance, its up to Kaz Kaan — the melancholic descendent of the so-called magistocrats of old — to save the city from falling into a magically-induced anarchy. The trailer shows it tackling poltergeists and prep school rivals using lightning-based attacks with equal measure. Along for the ride is an expansive cast that includes robots, schoolyard rivals and nearly everything else that is the basic stock-and-trade of anime series.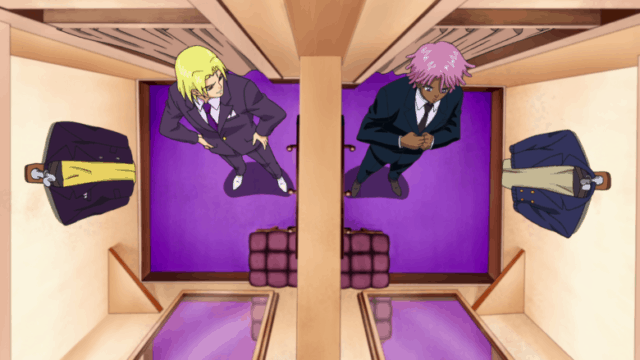 More than just its title, Neo Yokio looks to be a seamless blending of two historically opposed schools of story-telling: East and West. It combines the traditionally zany happenings of a Japanese series with the kind of school comedy more familiar to an American audience. Throw in its own oddball sensibilities (including a decidedly Wes Anderson-esque color pallet) and it looks to be the kind of show that only rarely comes.
Backing up its madcap premise is a host of talented creators that lend their multitudinous abilities to the production, from showrunner and Vampire Weekend frontman Ezra Koenig. The cast includes excellent, if underused, actors such as Jaden Smith as Kaz, Susan Sarandon as his aunt, Steve Buscemi and Jude Law.
The series comes out on September 22nd. If it's anything like its eye-catching trailer, it will definitely be the show to watch out for this fall.
Save