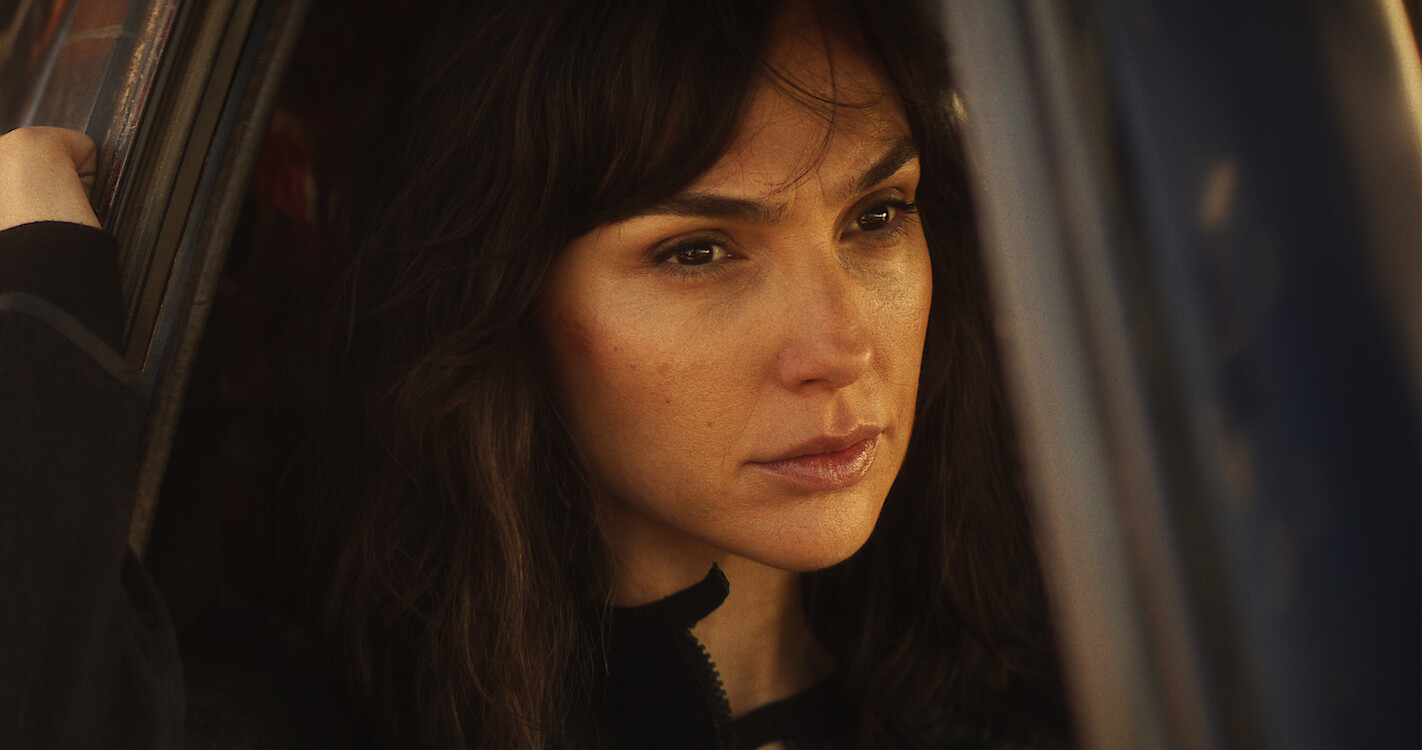 Netflix has high hopes for Heart of Stone, a new movie coming this August. Starring Gal Gadot, this movie is set to be one of those the streaming giant is hanging a lot of expectations on. The desire is to see this movie become a franchise, not unlike James Bond or Mission: Impossible. This is ambitious, to say the least.
It does feel that Netflix is putting a lot of pressure on the movie, but Gadot is still a world-renowned star. Along with Jamie Dornan and several others, Gadot will take on this movie as CIA operative Rachel Stone, the main character and the one standing between the world and its destruction. That line alone might make some folks groan, but it's enough to get the attention of many others.
The idea behind creating a character that holds that much responsibility comes with risks. One of the main issues many fans have at this point is that it's been done. Setting up a lone agent responsible for brokering peace isn't new. Unfortunately, too many movies have pushed it as such.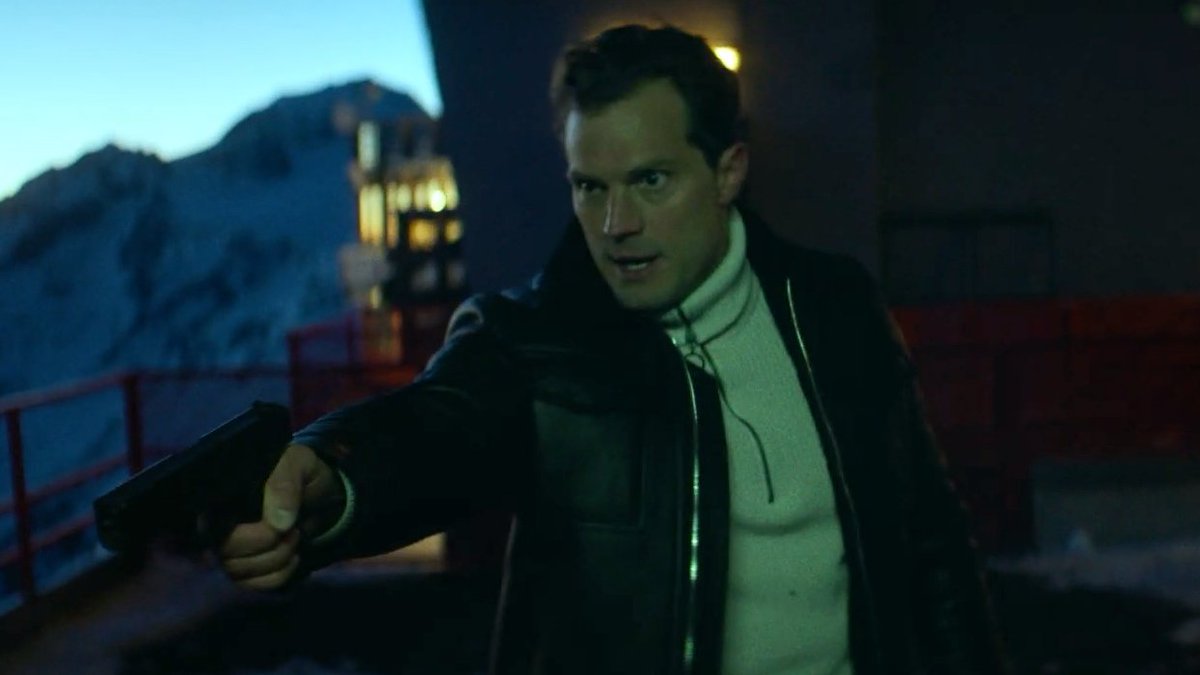 If the first movie is impressive enough, a franchise could build
The current belief is that Netflix will take just about anything these days. Many feel that the streaming giant doesn't say no to many story ideas and is not selective enough. This is a good thing since it's allowed several stories to make it to the fans. Whether or not a story is successful depends on how many people want to watch it. The upside for Heart of Stone is that many fans still love movies dealing with espionage and governmental agencies.
Keeping the idea of a single person being able to save or doom the world is also an old idea. It needs continual reinvention to be effective, and casting popular actors also helps. As far as building a franchise goes, it feels like any movie attempting to do this has an uphill climb ahead of it. Such a goal isn't impossible, but it takes a little extra.
Gadot still has the star power to make this work
Between Gal Gadot and Jamie Dornan, as well as the other stars that will show up, this movie appears to have enough talent to work with. Not only that but each one of them is proven in its way. There is a great deal of experience between the actors in this movie, so it's fair to assume that they'll put on a great performance.
Casting Gadot as the lead feels like a good move, but it's also fair to state that she'll have her work cut out. Gal has shown her fans that she's worth following over the years. Her time as Wonder Woman cemented her fanbase in a big way, enough to the point that many have followed the rest of her movie career.
Still, this feels like a role that will define her once again in a way that will affect her career.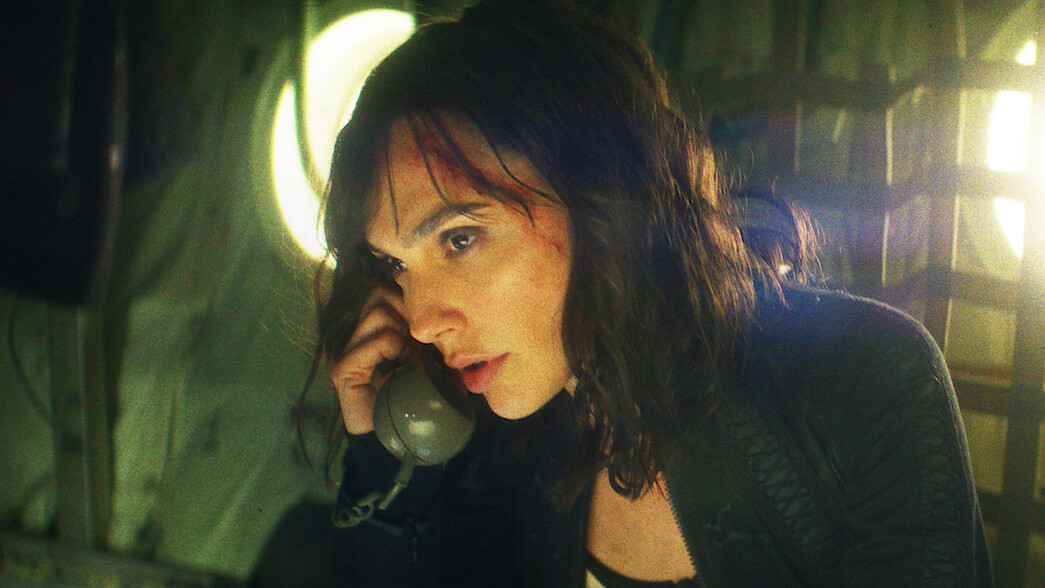 It does feel as though the premise keeps being recycled
Anything involving governmental agencies and highly specialized agents has been seen more than once. There is a typical formula that's followed and an outcome that is expected. Fans notice these things but will watch if the movie is interesting enough.
Another element that needs to be mentioned again and again is the cast. If people enjoy the actors and find out, they're playing key roles. Then they'll watch. But the fact is that a lot of movies that share this kind of premise are easy to follow. More than that, they're predictable in ways that can divide an audience. Many movies don't get mentioned as they slip into the lineup.
Spending money on the top-line effects and actors makes a big difference since it elevates the movie in a big way. The premise is still interesting, but without big-name actors, the chances of recognition are lower.
Getting the fans on board with the idea will be the key
Many fans love Gadot and Dornan and will take a look at the movie for this reason, if not another. The movie does sound interesting enough to deserve a look. As for the chances of becoming a franchise, it will need to prove that it's worth the effort.
There are a few reasons to say such things, and one of them is that many of the same premises have been used so excessively. Maybe things will turn out, and Rachel Stone will join the ranks of other agents.