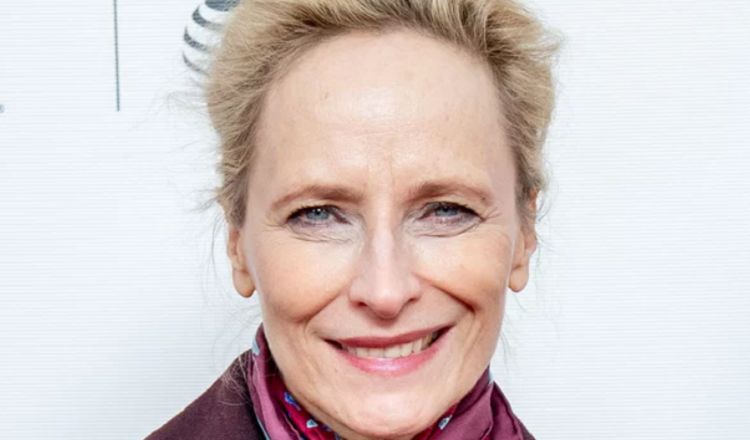 Building a long-lasting career as a professional actress is a difficult thing to do, but Laila Robins has managed to make it look easy. Over the years, she has become widely respected all over the world for her talents. Time and time again she has shown that she can play a wide variety of roles and she has refused to let the industry box her in. Many people will recognize her best from her role in shows like The Blacklist and The Boys. Recently, she has also been getting a lot of attention for her role in the second season of Dr. Death. No matter what you remember her from, though, there's a good chance that Laila has left a lasting impression. Keep reading for 10 things you didn't know about Laila Robins.
1. She's From Minnesota
Laila was born and raised in Minnesota and she comes from a close family. She is a first-generation American whose parents immigrated to the United States from Latvia. Laila has three sisters, but it appears that she is the only one in the family who pursued a career in the arts.
2. She Has Theater Experience
Laila has built a very impressive on-screen resume, but her theater resume is equally as impressive. Unlike many actors, she has continued to do theater even with the success she's had in movies and shows. She has been part of dozens of plays over the years including several Broadway productions.
3. 101 Dalmations Inspired Her To Get Into Acting
There are lots of actors who can remember the very moment they fell in love with acting, and Laila is no exception. Laila told Filme Carti, "I wanted to become an actress when I saw the animated movie 101 Dalmations. I loved the character of Cruella Deville and wanted to play her! She was the most glamorous, powerful, sophisticated lady I had ever laid eyes on!!"
4. She Has An Ivy League Education
Learning new things is something that has always been important to Laila and she has put a lot of time and effort into her education. After earning a bachelor's degree from the University of Wisconsin–Eau Claire she went on to study at the Yale School of Drama where she earned an MFA.
5. She Has More Than 80 On-Screen Credits
Laila has been working very hard over the years, and that hard work has resulted in dozens of opportunities. According to Laila's IMDB page, she has 82 on-screen credits which includes the couple of projects she currently has in the works. If she continues at her current pace, there's no doubt she will surpass 100 credits.
6. She Likes Working With Young Directors
There are some veteran actors in the industry who only like to work with other industry vets. However, that isn't Laila's style at all. During an interview with Cryptic Rock, she said, "I also enjoy working with young directors just to get to know the younger generation, the kind of work they're doing, the kind of stuff they are expressing, and I would like to be a part of it."
7. She Plays The Piano
Acting is definitely the talent that Laila is best-known for, but it's not the only one she has. In addition to studying drama, Laila also studied piano. However, as far as we can tell she has never attempted to pursue a career as a musician. Still, playing the piano has probably come in handy during her acting career.
8. She Didn't Audition For Her Role In The Blacklist
The audition process is something that comes with the territory of acting. However, there are also times where directors/producers will offer a role to someone they already had in mind. This is how Laila got her role in The Blacklist. While talking to NY Castings, Laila said, "The role of Katarina Rostova was an offer. I did not audition for it."
9. Her Parents Were Supportive Of Her Dream Of Becoming An Actress
Countless actors have shared stories about how their parents didn't approve of them wanting to pursue a career in the arts. Luckily for Laila, that isn't something she had to deal with. Laila told NY Castings, "My own mother and father were extremely supportive of my dream to be an actress. They were immigrants from Latvia, which has a rich musical and theatrical culture."
10. She's Not Into Social Media
Unfortunately for Laila's fans, following her on social media isn't really an option. Laila doesn't have any verified social media accounts. There is an Instagram account that appears to belong to her, but it hasn't posted anything in almost a year. This goes hand in hand with the fact that she's a pretty private person.
Tell us what's wrong with this post? How could we improve it? :)
Let us improve this post!