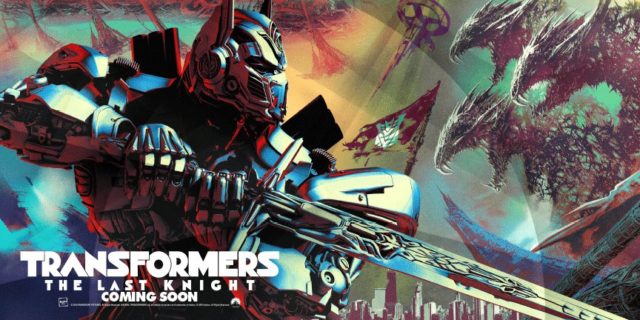 Some things go without saying. These aren't questions up for debate — like Pirates vs Ninjas or Superman vs Goku — but absolute facts that are beyond reproach. The Simpsons jumped the shark in Season 10. A single man in possession of a good fortune must be in want of a wife. Michael Bay's Transformers movies are the worst thing to happen to cinema since Batman & Robin.
And certainly, there is some truth to these assertions. The change in creative teams following Season 9 fundamentally changed the direction of The Simpsons as a series. The British are too stiff-lipped to allow the Hugh Heffners of the world into high society. And yes, the recent Transformers movies have been a far cry from the fondly-remembered 80's cartoon that spawned them.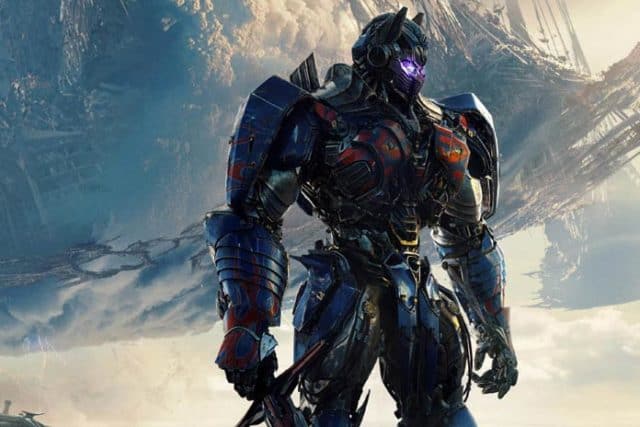 And while my own disparaging remarks have touched on that last point more often than not, I feel that it's given the false impression that I don't like the movies. I do, to a degree. While not especially good, Michael Bay is the best there is at what he does, and what he does isn't very nice.
The world is a big enough place to allow for a lot of different kinds of movies, from the arthouse to the grindhouse. And while I won't go nearly so far as to call the Transformers movies the best action flicks getting churned out these days, there is room enough for their particular brand of popcorn-fueled entertainment, even if I don't think we need another 14 of these things in as many years.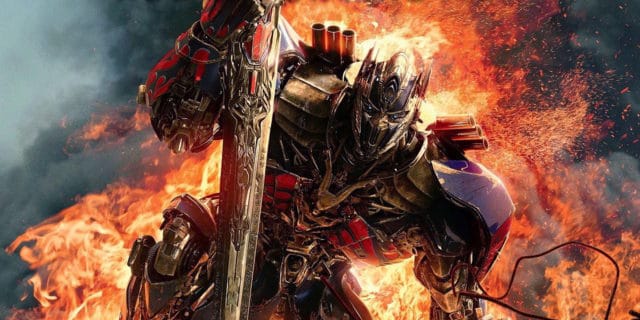 Although the first movie was pretty much "Shia LeBeouf Gets Laid: The Movie," it still managed to deliver exactly what I wanted out of a live action Transformers film: robots turning into vehicles turning into robots. What it lacked for in terms of acting and cohesive writing, it made up for with visual spectacle.
Revenge of the Fallen, filmed at the height of the 2007 Hollywood Writers Strike, was an irredeemable mess. And while most of that can be blamed on the strike, I doubt that even the crack team of script-monkeys they would have Frankensteined together for it could have done much to fix it. And then there was Dark Side of the Moon, which was pretty much Michael Bay giving up the pretense of making anything other than a firework display: destroying Chicago and millions of fondly remembered childhoods in one fell swoop.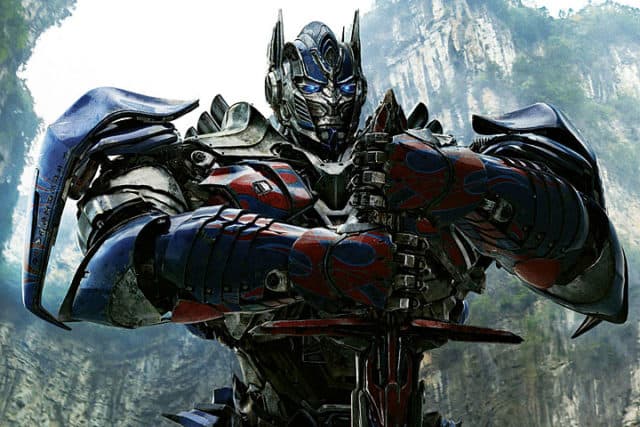 While I had enjoyed the first movie well enough, I was pretty much done with the franchise at this point. I'd moved on from a big screen Rock 'em Sock 'em Robots being enough to entertain me and the last two more than lived up to their notorious reputations. But then Age of Extinction happened, and somehow they turned the whole thing around.
Again, this wasn't high art we were dealing with: it was Transformers 4. I only saw it in theaters because my ticket was free and it's only on my shelf right now because of a $2 Black Friday price tag. It's only a decent movie when you get right down to it, but it completely owns the franchise's insane premise and canon.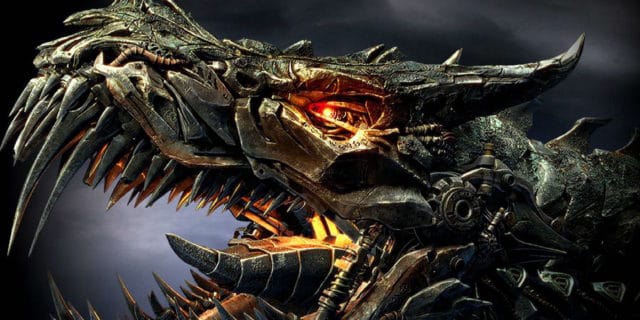 You see, things didn't just go back to normal after Dark Side of the Moon. Alien robots leveled Chicago with the whole world watching, and it stuck. The so-called "Battle of Chicago" was the new 9/11 and the Transformers were the world's new scapegoat. It didn't matter what side they were on in the battle, all people saw when they looked at one of these hulking robots was a threat to national, if not global, security. Throw in a better cast of Human characters, the Dinobots, Galvatron and the promise of the Quintessons in later instalments, and you had yourself one Hell of a party.
And while we're all feeling the franchise fatigue at this point, I'd be lying if I said that I wasn't really looking forward to The Last Knight. It seems to be sticking with the new direction set out by Age of Extinction: doubling down on the post-Chicago status quo, the craziest aspects of the Gen 1 cartoon and Marky Mark's "trying to make it work" Human protagonist.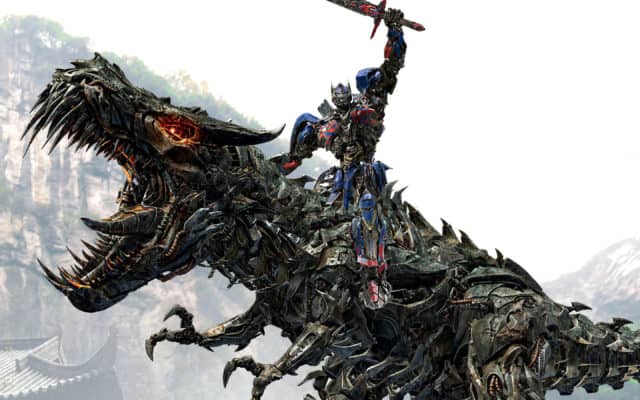 Judging by what all the trailers have given us to work with, we're not only getting more Dinobots and an undead Optimus Prime, but Quintessons, Unicron and everything else that they could cram into the movie (from King Arthur to Adolf Hitler). It's like wolfing down a deep-fried twinkie: you know it's bad for you, but "every once in a while" isn't going to kill you.
It's hardly my most anticipated movie of the year. I seriously doubt it will crack my top thirty by December, let alone my top ten. It's nothing more than popcorn fodder and escapism, but you know what? Every once in a while isn't going to kill me.
At least now the Transformers movies are owning their weirdness. The first movie was basically a remake of Porky's that managed to shoehorn in some jazz about robots in disguise. The fourth (and presumably fifth) movies are all about the robots, with a decent-enough B-story involving their Human allies thrown in to give the eyes a chance to blink between explosions. It's not high art, but it'll do.
Save