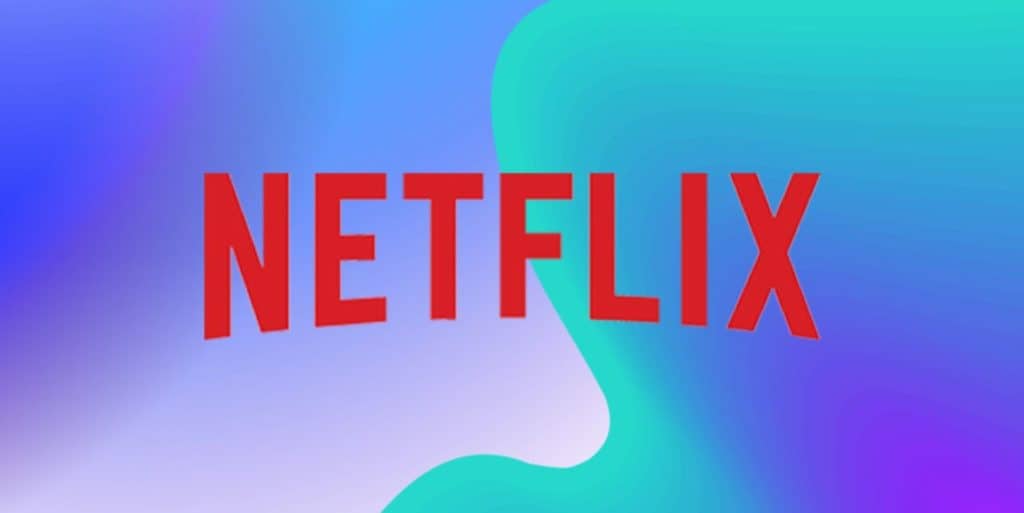 Just like February, March is a packed month for theme-seeking cineastes. Not only is it Women's History Month, but it sees appearances from St. Patrick's Day, Lent and the Oscars (to say nothing of the innumerable awards ceremonies leading up to Hollywood's big night). That's not even bringing up all of the unrest in the Ukraine, the ongoing Pandemic or any of the other generational events that we've been dealing with for the past decade or more. And while Netflix might not be able to hit every last one of those things with its increasingly insular catalog, subscribers can rest assured that they're going to get their money's worth out of their subscriptions if they only know where to look on their web browsers.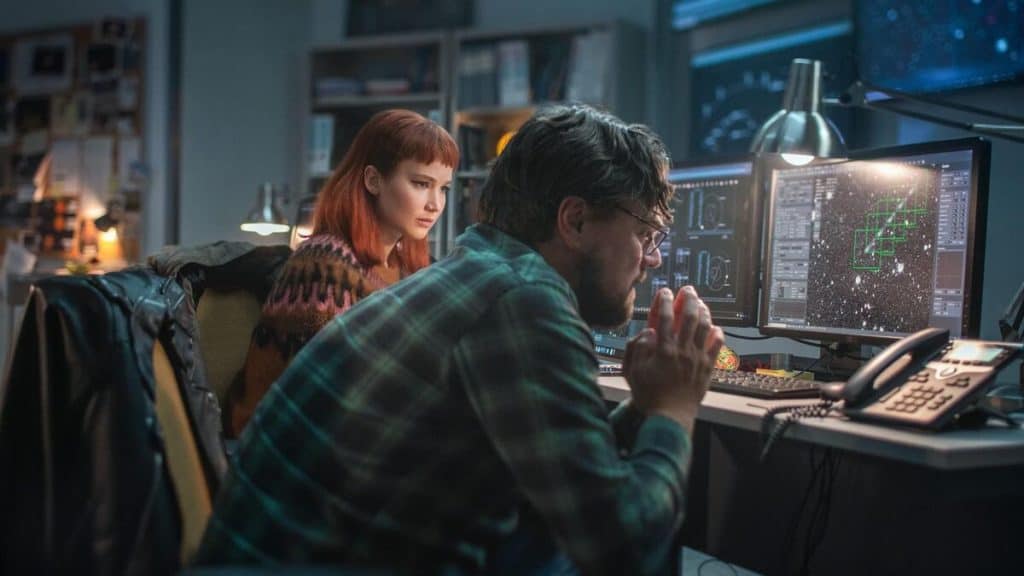 Don't Look Up (2021)
As has become the way of things, Netflix has a number of major contenders at the upcoming Oscar ceremony. From odds-on Best Picture favorite The Power of the Dog to Animated Feature contender The Mitchells vs. the Machines to generally forgotten dark horse The Lost Daughter, their 2022 awards slate has a lot of incredible films worth celebrating. More contentious among them, however, is this heavy-handed political satire from perennial court jester Adam McKay. Although best known for a series of well-loved team-ups with funnyman Will Farrell (Anchorman, Talladega Nights, Step Brothers, The Other Guys), McKay has veered sharply into the realm of "serious" auteur filmmaker to somewhat mixed success (ranging from The Big Short, one of the best movies of the last decade, to Vice, one of the worst from that same period). Coming in somewhere between these two extremes (and certainly not helped by McKay's outrageous antics on Twitter following the film's release), Don't Look Up could hardly be said to be one of the year's best films in any other context, but its passionate, politically charged base within the Academy's votership and popularity more broadly make it a potential Best Picture upset in a crowded field of ten. Certainly, it is a must-see feature for anybody looking to be informed going into the Oscar ceremony later this month.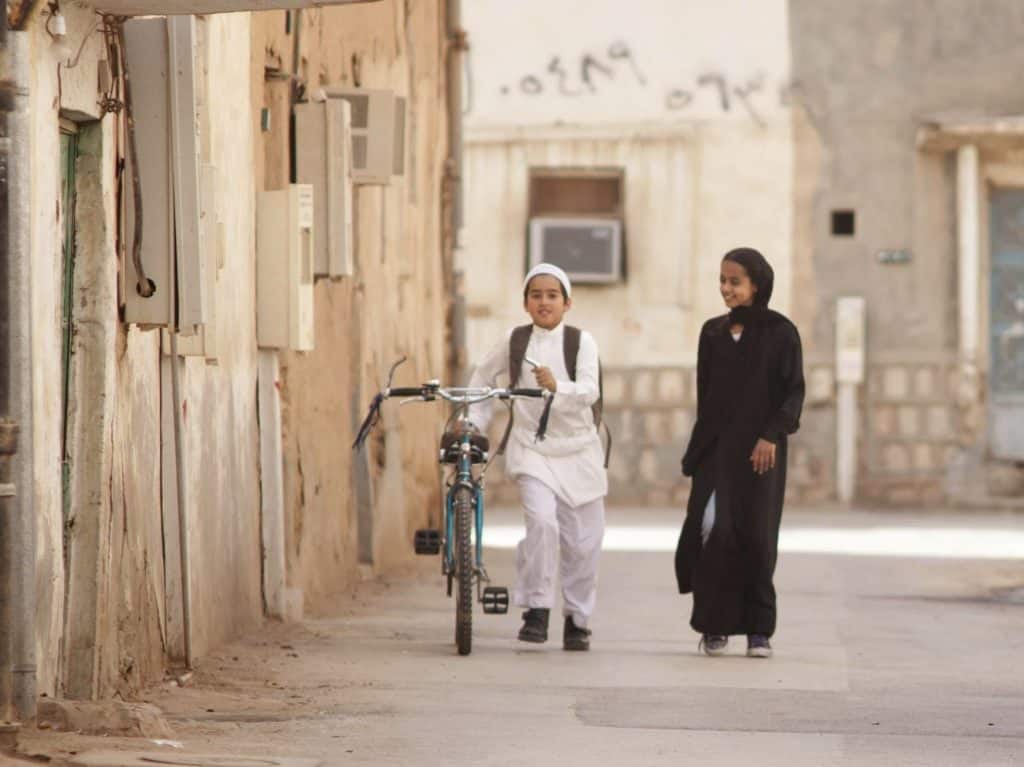 Wadjda (2012)
The fact that this is the first feature-length Saudi Arabian film directed by a woman would have been enough reason to watch this tenderly realized coming-of-age drama during Women's History Month. It is, however, so much more than that. Beyond the circumstances of its creation a full decade ago, Wadjda is one of the best and most insightful films produced in 2010s. On its surface, the film is a simple story of a girl wanting to get a forbidden bicycle and deciding to enter Quran recital competition in order to earn the money to purchase one when her parents refuse to support her in the matter. Over its brisk 98-minute runtime, however, the film quietly explodes into a tale of female repression and the imperceptible rebellions waged against it at every level of society. It is a beautiful and, at times, heartbreaking story of growing up in an unfair world, and as perfect an example of its genre as you are likely to find anywhere in the world.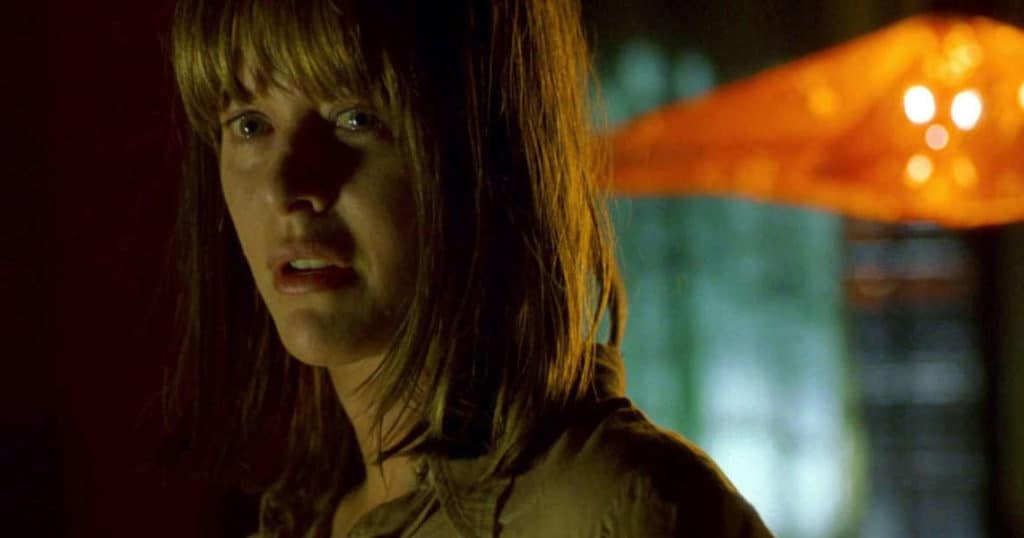 In the Cut (2003)
One of the rare joys that emerged since the Coronavirus pandemic started two years ago was the reassessment of this infamous bomb from director Jane Campion. The second woman ever nominated for Best Director (for 1993's The Piano) and this year's frontrunner for the same category (with The Power of the Dog), Campion has had a difficult career notable for its doggedly personal style and lengthy fallow periods. This tearing down of 80's and 90's psycho-sexual thrillers applies a decidedly female gaze to a genre long told from the explicit viewpoint of its male characters. Incisive, uncompromising and not-always successful, it is a fascinating coda on two decades of "adult" genre films that never managed to give its female characters their due.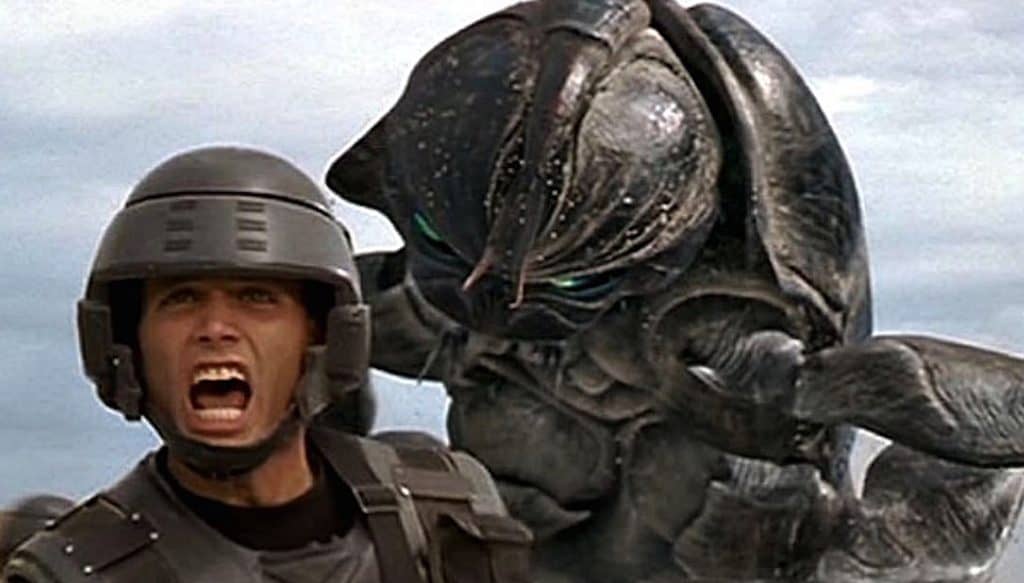 Starship Troopers (1997)
A satirical adaptation of a fiercely pro-fascist piece of science fiction, Paul Verhoeven's Starship Troopers is a fascinating artifact that locks horns with its own sordid legacy in popular culture by reclaiming its politically charged story back from its own creator. The central joke of this comedy really is the fact that it plays its story out completely straight for its entire 2+ hour runtime: with the absurdity baked into its propagandistic DNA allowed to come forth exactly as-is. It's a remarkable feat of backhanded direction worthy of the storied provocateur in the director's chair. Energizing in this time of resurgent global fascism, Starship Troopers feels like a movie on the brink of rediscovery.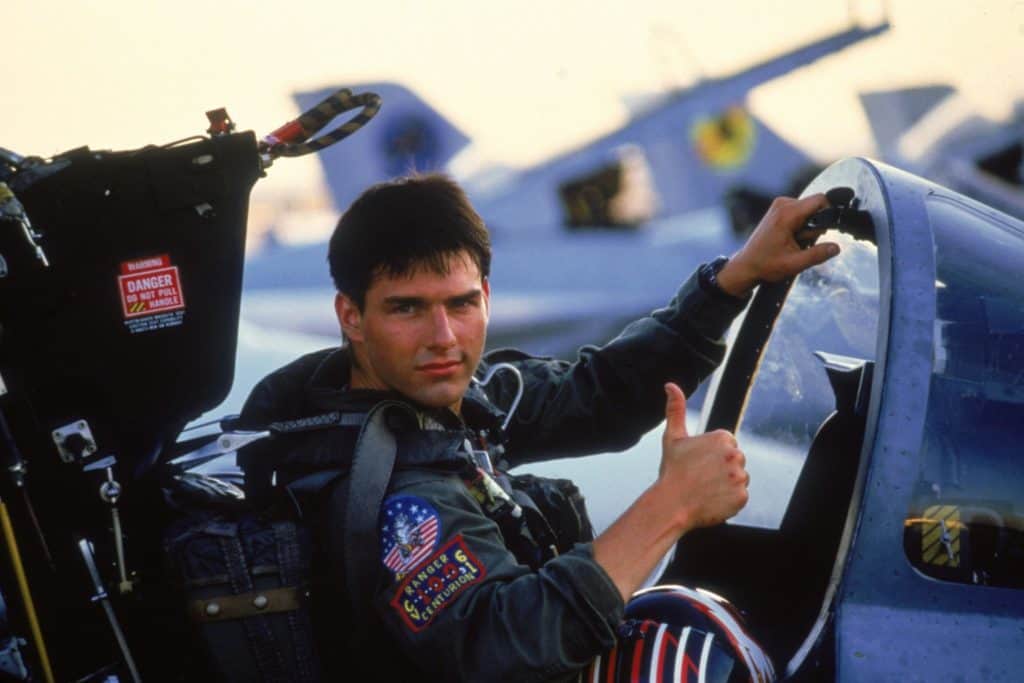 Top Gun (1986)
Like Contagion (2011) and Outbreak (1995) at the start of the pandemic, people are often drawn toward reflections of the times that they're living in within the media they consume. It's only natural for a subset of moviegoers to be magnetically drawn toward depictions of war, rebellion and martial struggle in a moment where the invasion of the Ukraine seems like only so much prologue to a much bigger global conflict. And while there are plenty of war and war-adjacent movies for Netflix subscribers to choose from on the service, few exist at the same kind of intersection of modern warfare, quality filmmaking and entertaining crowd-pleaser as Tony Scott's trailblazing Top Gun. Serving very much like a blueprint of many of the blockbusters which would follow, this pilot school drama feels like the ancestral prototype of everything from Michael Bay to the MCU. If you're looking for some meager reassurance in these increasingly uncertain times, maybe Tom Cruise blowing up enemy jets over hostile waters will do the trick.
Tell us what's wrong with this post? How could we improve it? :)
Let us improve this post!