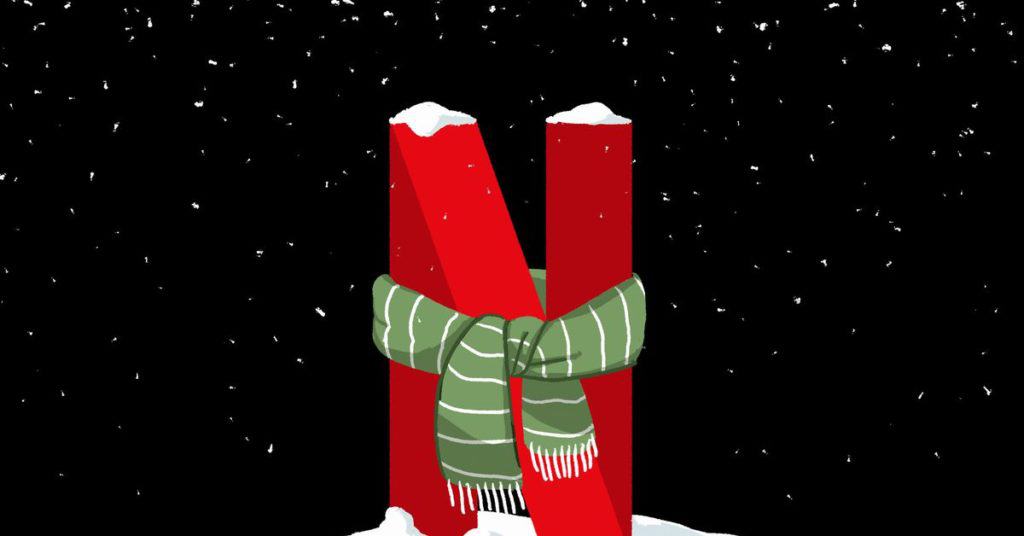 So here we are at long last: December. The rest of the year is finally behind us and we have nothing but good intentions for the year ahead. And while most people may be content to close out the year with a heartfelt holiday classic or two – your garden variety Christmas Vacations (1989) or Eight Crazy Nights (2002) – the discerning Netflix viewer has quite a few more things to choose from. Whether you're in the mood for Lin-Manuel Miranda musicals, Cinèma du Look shootouts late-breaking Oscar hopefuls, there's plenty of great movies on the streaming service to help you close out the year in style.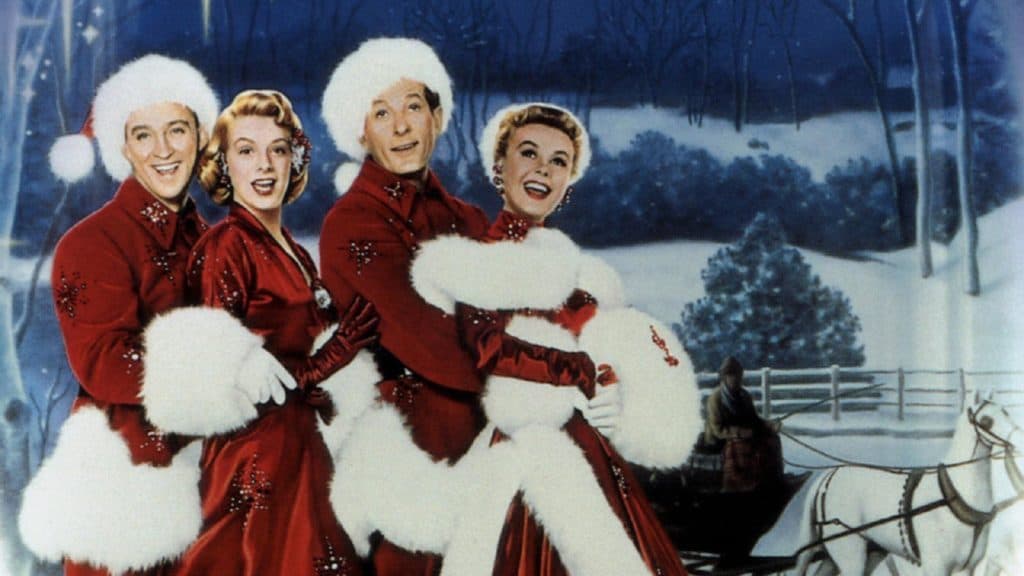 White Christmas (1954)
If familiar Christmas flicks really is all that you're looking to get out of Netflix in December, rest assured, they have you covered in spades. And while it would certainly be fun to take a risk on something as terrible-sounding as The Knight Before Christmas (2019) or Single All the Way (2021), we can thankfully do much better than that. A technicolor oldie that I love to dust off this time of year, White Christmas is a fun little variety show of post-War drama, romantic comedy and song-and-dance numbers (including the iconic song from which the movie takes its name). Its good, wholesome fun that holds up surprisingly well against its more frenetic modern competition.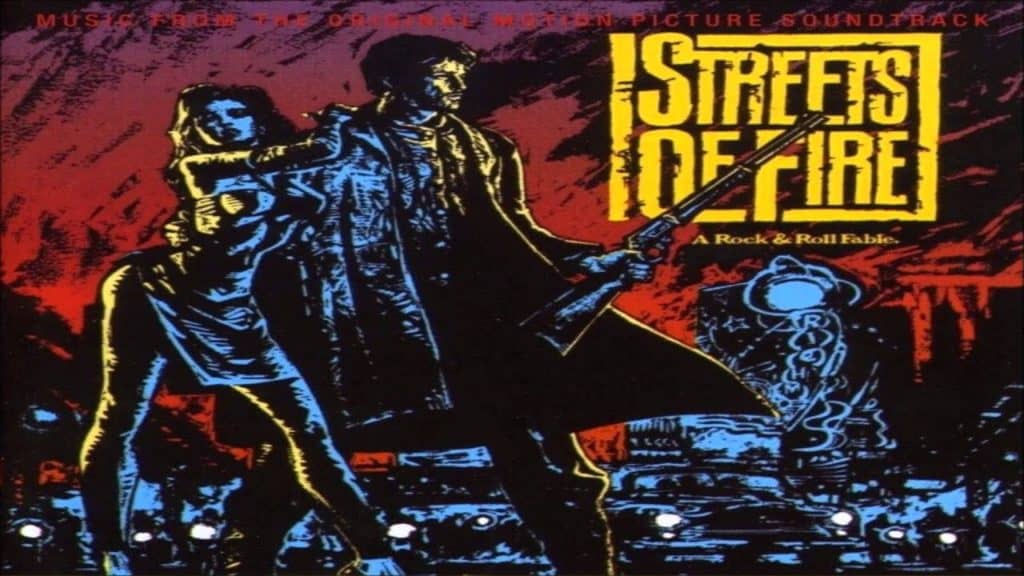 Streets of Fire (1984)
Looking back on it, I'm shocked that Streets of Fire hasn't found a permanent foothold in the popular consciousness. Billed as a "a rock & roll fable" and taking its tagline from one of its more memorable musical numbers ("tonight is what it means to be young"), Streets of Fire takes the basic set-up of every 80's beat-em-up video game – a rock-n-roll manager's star attraction, the high-flying diva Ellen Aim, is kidnapped by a rowdy gang of bikers mid-performance, forcing the manager to hire her army-trained ex-boyfriend to rescue her and make it back from the practically apocalyptic bad side of town – and elevating it into one of the hardest hitting action movies of the decade. While not a musical per se, thanks to its hard-rocking setup, the soundtrack is an absolute killer collection of bangers (including being the debut of the classic "I Can Dream About Her"), and you're hardly going to find a better cast than Rick Moranis (the same year he made Ghostbusters), Diane Lane, Michael Parè and a distractingly young Willem Dafoe.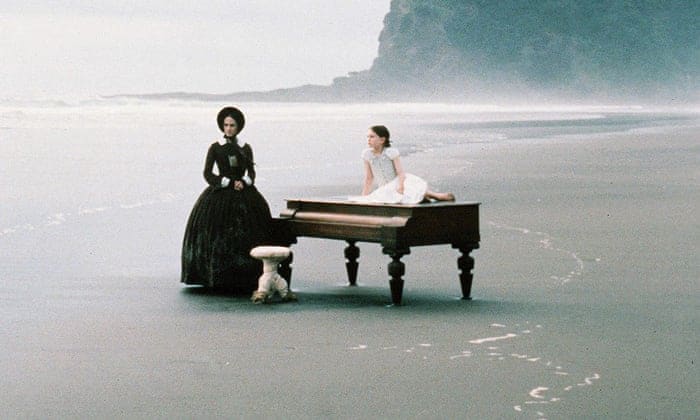 The Piano (1993)
The history of women directors at the Oscar is a rather sad state of affairs. The very first women ever nominated for Best Director was Lina Wertmuller in 1976 who, I'll just come out and say it, absolutely should have walked away with that award (yes, even over actual winner John G. Avildson for Rocky and the shockingly un-nominated Martin Scorsese for Taxi Driver). The second was Jane Campion for this richly rendered romantic drama about a mute woman and her daughter transplanted from Scotland to New Zealand into a loveless marriage of convenience. What begins as a basely calculated deal to buy back her piano from one of her husband's sleazy employees turns into a sordid romance that threatens her life and livelihood here at the far end of the world. A transfixing tale of desire, dominance and damnation, it is often cited as the best film ever directed by a woman, and its power to move audiences has resoundingly remained undaunted all these years later.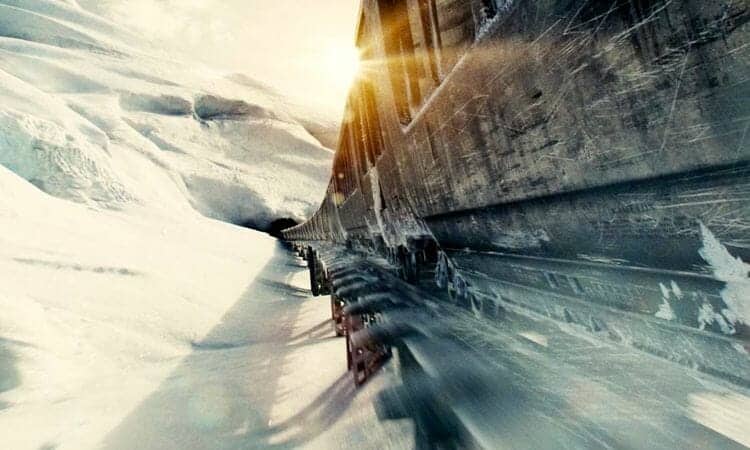 Snowpiercer (2014)
While justly raking in all of that season's awards for Parasite (2019), Bong Joon-ho now famously avowed that "once you overcome the one-inch tall battier of subtitles, you will be introduced to so many more amazing films." A not-so-subtle dig at American's historic predilection to avoid non-English language cinema, I can speak from first-hand experience just how many people it acted as the jumping off point for when diving into the wider (and wilder) world of international cinema. But sometimes baby steps are the way to go, and I can think of no better start to this journey than Bong's own English-language debut. Starring a murderer's row of A-listers – including Christ Evans, Song Kang-ho, Ed Harris, John Hurt, Tilda Swinton and Octavia Spencer – it basically plays out like Hunger Games on a train: a down-and-dirty, close-quarters, revolutionary brawl from the caboose to the engine, with every car between taking our down-and-out heroes further forward in their world's rigid social strata. Fans of Yeon Sang-ho's zombie flick Train to Busan (2016) will likely be familiar with both the set-up and grindhouse execution, and it plays out just as satisfyingly here.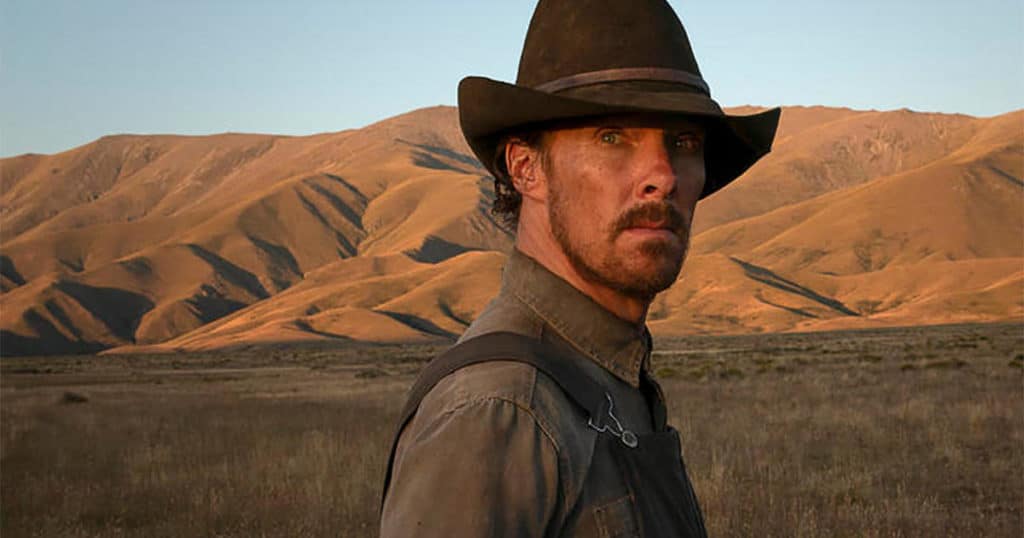 The Power of the Dog (2021)
Speaking of Jane Campion, in addition to her intimate 90's masterpiece, she is back this year with a Netflix original that's being hailed as one of the year's unquestioned best films: this time a Western starring Benedict Cumberbatch and dedicated to the undressing of toxic masculinity that has historically informed both the genre and period it depicts to its inevitably violent ends. As exquisitely rendered as Campion's earlier The Piano was, the sad truth is that it was never going to win big at the Oscars; 1993 was the year of Schindler's List, which steamrolled through to its inevitable win it pretty much every category it was nominated for. Nearly thirty years later, however, the field is wide open and Campion is proving herself to be as good as she ever was.