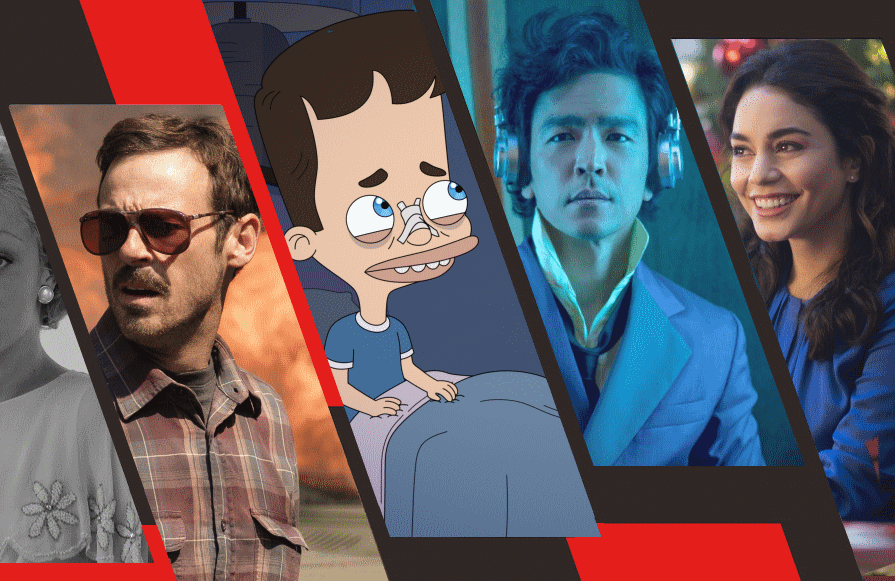 Halloween is gone, but not forgotten, and as the autumn months roll on into Noirvember, there's a whole new crop of movies to discover on Netflix. They certainly don't make it easy, mind you. For every genuine gem on the service, there is a algorithmic deluge of movies that are ultimately fine. Just fine. Perfectly, ordinarily, fine. And yet, if you do manage to wade through the obvious choices (or get some poor sucker like myself to do it for you), there's plenty of great choices to sit down with this holiday season.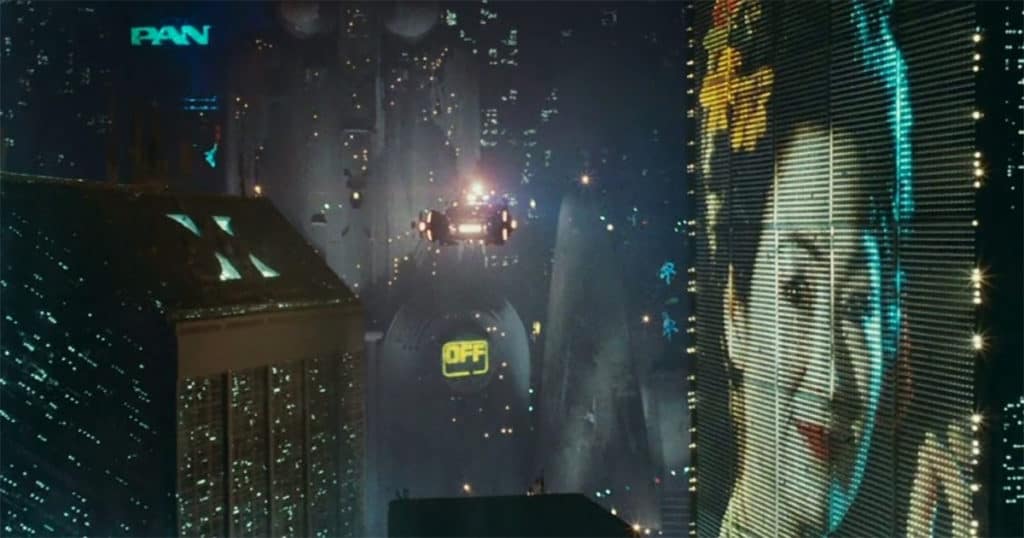 Blade Runner (1982)
Remember, November is Noir month. From classic to Neonoir, the genre has proven to be a remarkably flexible expression of disillusionment, despondency and hard-knuckled pessimism that may have originated in Wartime (and post-war) America, but has found purchase in the psyche of every subsequent era and genre. Based on the work of Philip K. Dick, Blade Runner's pseudo-dystopic tech noir framework is one of the most perfect expressions of noir since its classic heyday in the 1940s and 50s: a down and dour inversion of the promise of our glittering future. More of a genre-infused mood piece than a straight-forward linear narrative, Blade Runner leaves viewers with far more questions than answers, inviting multiple rewatches and quiet introspection amidst its grandiose, grimy and thoroughly lived-in visuals. If you want to take part in the November festivities but don't quite want to take the full plunge into dutch angles, low-key lighting and chiaroscuro shading of older noir, this is a great entry point into the form.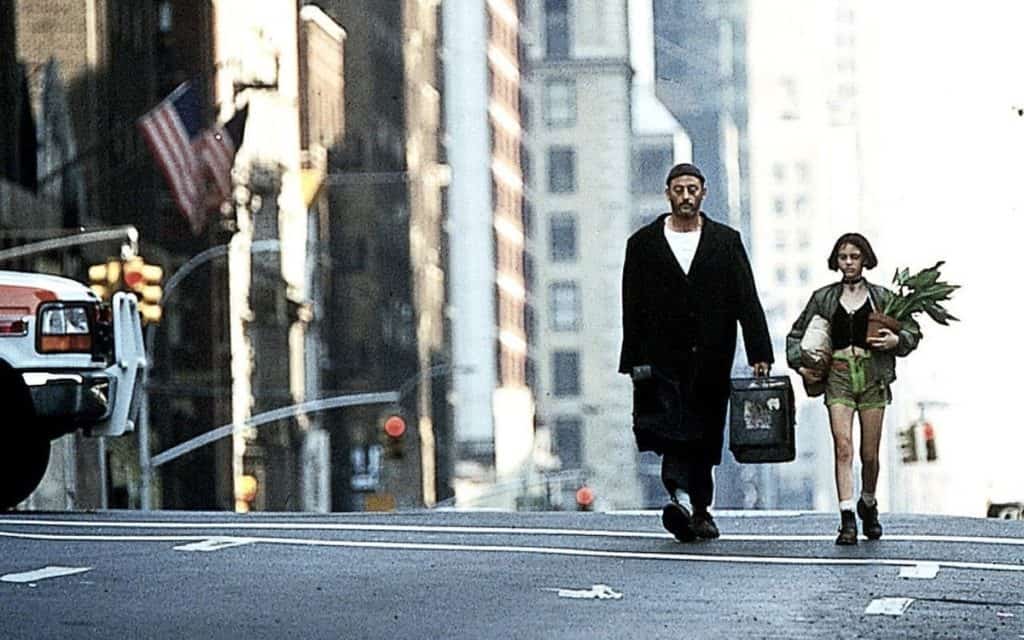 Leon: The Professional (1994)
An action-thriller that exists in the in-between space adjacent to noir (or at least what we think of when we think about it in retrospect), Leon has justly earned its reputation as one of the best pieces of action cinema in (relatively) recent memory. Coming from the eye of Cinema du Look standard bearer Luc Besson, Leon tells the story of a hitman who reluctantly takes on a young protegee in the wake of her world-shattering tragedy. As stylish and affecting as anything Besson has ever committed to screen, the difference comes in by way of the film's central relationship – realized by veteran French actor Jean Reno and then-ingenue Natalie Portman in her film debut at the age of thirteen – which is far more tender and emotionally raw than anything else in the oeuvre of the man behind blockbuster gossamer like The Fifth Element (1997) and Lucy (2014).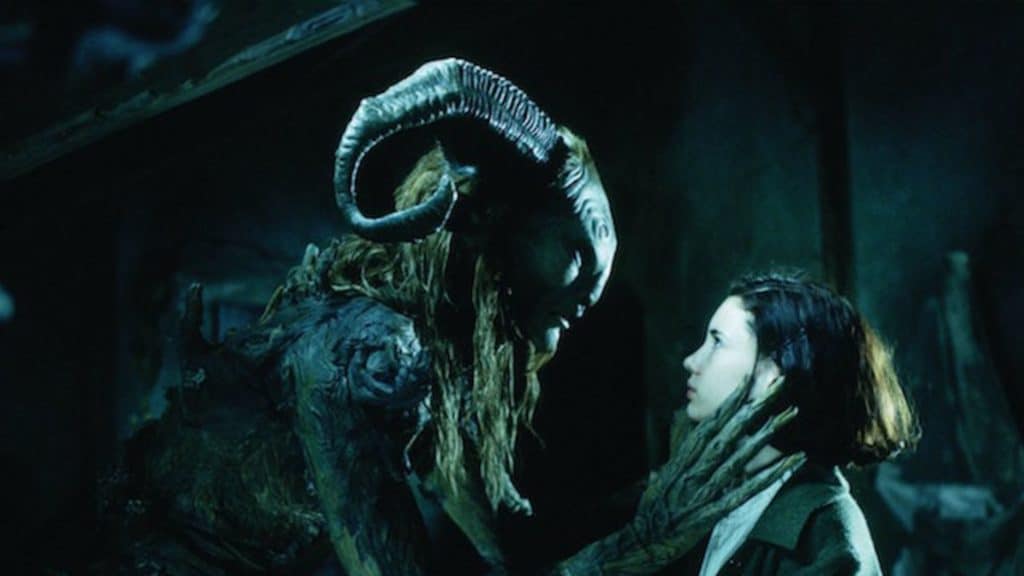 Pan's Labyrinth (2006)
Call me a del Toro stan if you must, but the fact of the matter is that the man is easily one of the most visually interesting, thematically complex, singularly unique and all-around best directors working in the film today. And while I might personally prefer the more restrained Devil's Backbone (2001), there is no doubting that Pan's Labyrinth is the public's perennial favorite del Toro joint. It's really no surprise why, either. The film is unutterably gorgeous; from its rich color palette to its lush production design, it exists like some kind of intricately designed panorama of the intersection of childhood fantasy and adult horror. Its antifascist narrative has only grown more powerfully resonant with time, as actual fascists have rallied the world over in recent years. And while something like The Devil's Backbone disperses its proceedings across multiple young characters (to both its strength and its detriment), Pan's Labyrinth rests entirely on the shoulders of Ivana Baquero's Ofelia: a remarkably well-rendered character brought to fruition by an immensely talented young woman. So while I will forever back the earlier del Toro as my personal favorite, Pan's Labyrinth nevertheless stands as a more perfect distillation of what we want out of a del Toro movie more generally.
The Wandering Earth (2019)
Roland Emmerich's Moonfall is damned-near the silliest looking movie I've seen come out of Hollywood in a long time, and looks to be a welcome return to form from the former king of the blockbuster circuit (whose bonafides include, among other things, Stargate, Independence Day and The Patriot). And if you just can't wait until 2022 to get your interstellar disaster fix sated, there's always this wonderful (not to mention wonderfully absurd) Chinese film from a few years ago, wherein the Earth is retrofitted with mountain-sized rockets and flown about space in search of a more suitable orbit elsewhere in the universe. It's a big, bombastic, one-of-a-kind rollercoaster that embraces all of the melodrama, overblown action and sci-fi rigamarole that makes gigantic crowd-pleasers like it worth the price of entry. Seriously, as absurd as this movie sounds (and, quite frankly, is), it is not something to be missed.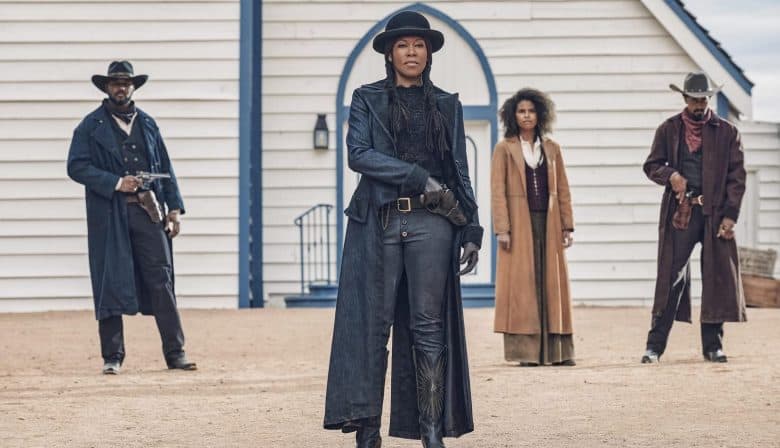 The Harder They Fall (2021)
One of the supreme pleasures I have had while in quarantine has come from the unlikeliest of sources: Westerns. An admitted hater of the genre for as far back as I can remember, even I couldn't help but be drawn to the wide-open vistas, blown-up expanses and pristine landscapes of the old west while shuttered up for months on end in quarantine. And when that particular genre generated no fewer than 2700 movies in a 25 year period (1930-1955), to say nothing of all the late arrivals of Hollywood's revisionist period in the 1960s or the less-restrained directors working in Italy, there are plenty of ways in which these films can challenge your expectations of them time and time again. And the fact of the matter is that the West wasn't just colonized by White cowboys and White homesteaders. As seen in so-called Black Westerns like Buck and the Preacher (1972) and Thomasine & Bushrod (1974), plenty of people of color hitched up same as everybody, fleeing persecution in the South, discrimination in the North and all of the trappings of the "civilized" East. Jeymes Samuel's The Harder They Fall traffics in this unique Western tradition: featuring an all-Black cast in a rip-roaring Western that's sure to turn a few heads later this month. In fact, the film features a murderer's row of incredible Black talent, from old hands like Delroy Lindo, newcomers like Lakeith Stanfield and cinematic titans like Idris Elba and Regina King. Suffice it to say, we may have another couple of Western converts on our hands in the coming weeks, and believe it or not, there are plenty more movies like this waiting in the wings for rediscovery.