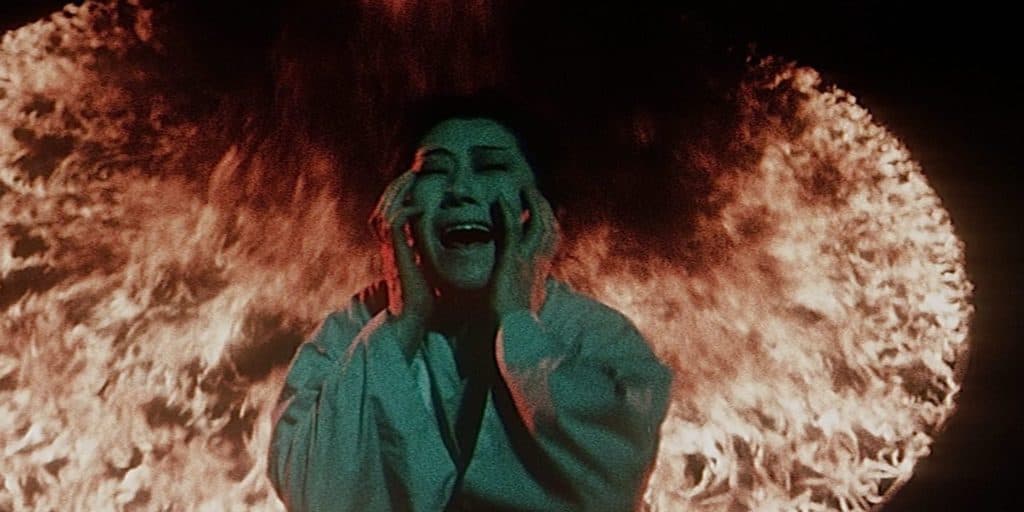 While it's true that I spend most of my time in October on streaming services such as Shudder (and, now increasingly, on the newly-discovered Arrow), the Criterion Channel wouldn't be the unquestionable best streaming service on the market if it didn't have a few surprises up its sleeves for October. After all, the Criterion Channel's curated library of content is second to none, and there's plenty to mull over as the nights grow darker and longer and much, much more menacing. In fact, you would be hard pressed to find a more exacting collection of horror films than those provided on the service, no matter how far afield you deign to search.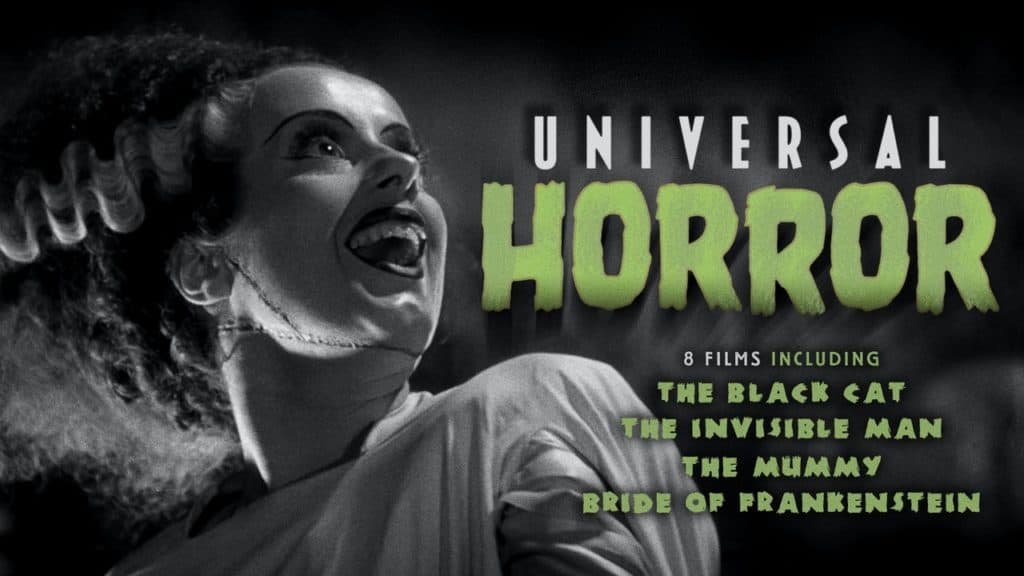 Dràcula (1931)
One of the cornerstones of the horror genre are the Universal Monster Movies, a collection of 6 decade-sprawling franchises and a veritable constellation of stand-alone projects, that dominated American cinemas between the early 1930s through the late 1950s. Predating the modern concept of the Cinematic Universe by three quarters of a century, these films would frequently cross over between Universal's most profitable franchises, including the popular Dracula, Frankenstein, Mummy, Invisible Man, Wolf Man, Creature from the Black Lagoon and Abbott and Costello films. Frequently overlooked across the mega-franchises more than thirty installments – oftentimes only being included at all as a special feature on certain home releases – is Dracula, the Spanish-language version of the now-iconic vampire film, which was released the very same year as the better known Bela Lugosi vehicle. While Carlos Villarìas certainly can't compare to the singular performance offered by his English-language counterpart, the fact that the film was shot at nights – after the Browning-directed Dracula had wrapped for the day – grants the film with a far darker and more palpable feel in its every passing frame. And as the rare early Hollywood feature to be filmed not only in Spanish, but with a refreshingly authentic Latino cast, it is the perfect surprise entry into your National Hispanic Heritage Month moviegoing.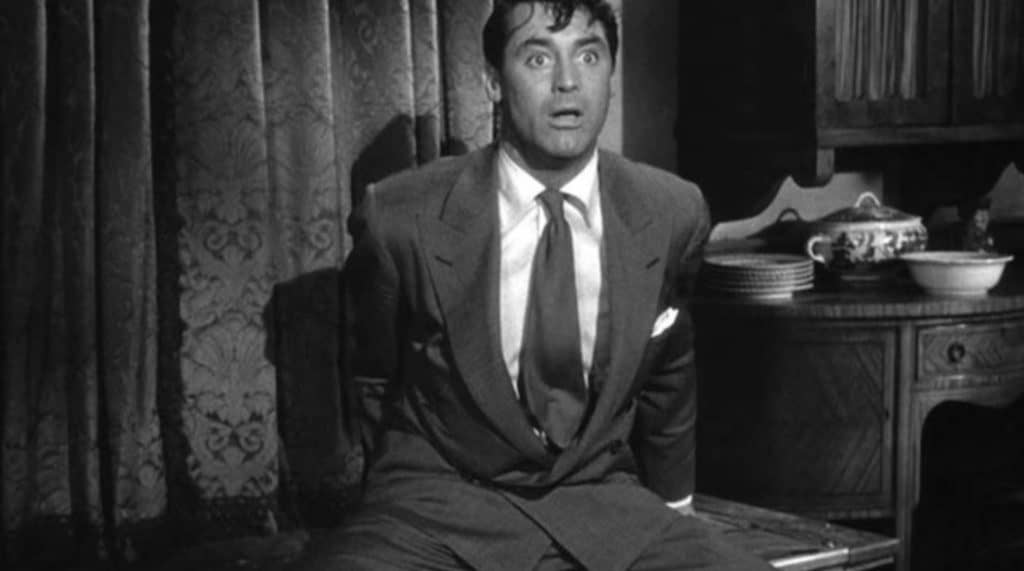 Arsenic and Old Lace (1944)
I've heard it said a surprising number of times over the years, from people that you would never expect to be all that vested in classic Hollywood movies, that "it's just not Halloween until I've seen Arsenic and Old Lace." Finally, after hearing the sentiment one too many times, I decided to check out the darn thing for myself. And while I cannot say that it was anything truly terrifying – even in the comparatively sedate way that the old Universal Monster movies sometimes play – what I found was unlike anything else I've ever seen come out of the American Studio System. A horrific screwball comedy adapted from Joseph Kesselring's play of the same name, Arsenic and Old Lace is perhaps the unlikeliest entry into Rockwellian director Frank Capra (best known today for wholesome slices of Americana like Mr. Smith Goes to Washington and It's a Wonderful Life) and perhaps the darkest entry into megastar Cary Grant's acting repertoire. More ghoulish than gory, the film stands as a lush, moody entry into the autumnal horror canon that can be watched with everybody from the greatest grandmother to the most fresh-faced member of your family.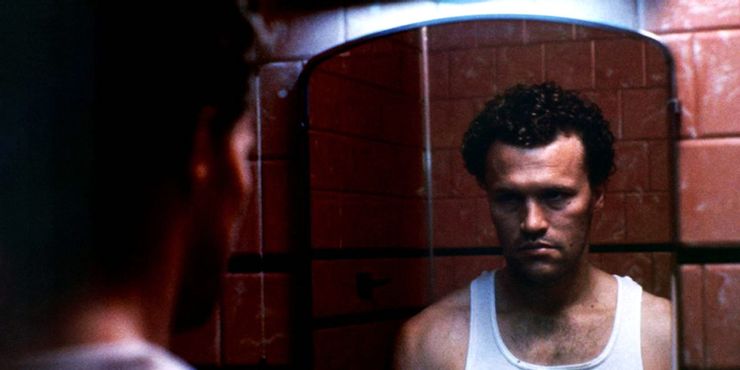 Henry: Portrait of a Serial Killer (1986)
There's not much to say about Henry that I haven't already espoused about Maniac (1980). This dark and deeply nihilistic character study of real-life serial killers Henry Lee Lucas and Ottis Toole was found to be so disturbing in its day that it took until 1990 for it to find even nominal distribution as an X-rated film. Less the expected slasher movie and more of a disturbed drama filled to the brim with grisly murders, it marks a career-making turn for actor Michael Rooker and an unnerving high-point for 1980s horror cinema. Everything that was remarkable about Maniac is doubly so here, and every aspect of it rendered with a degree of skill and consideration far beyond that film's comparatively meager abilities. If Dràcula and Arsenic and Old Lace were suitable viewing for the entire family, then this is what you sheepishly turn to when the kids are tucked in and the lights all finally go out in the house.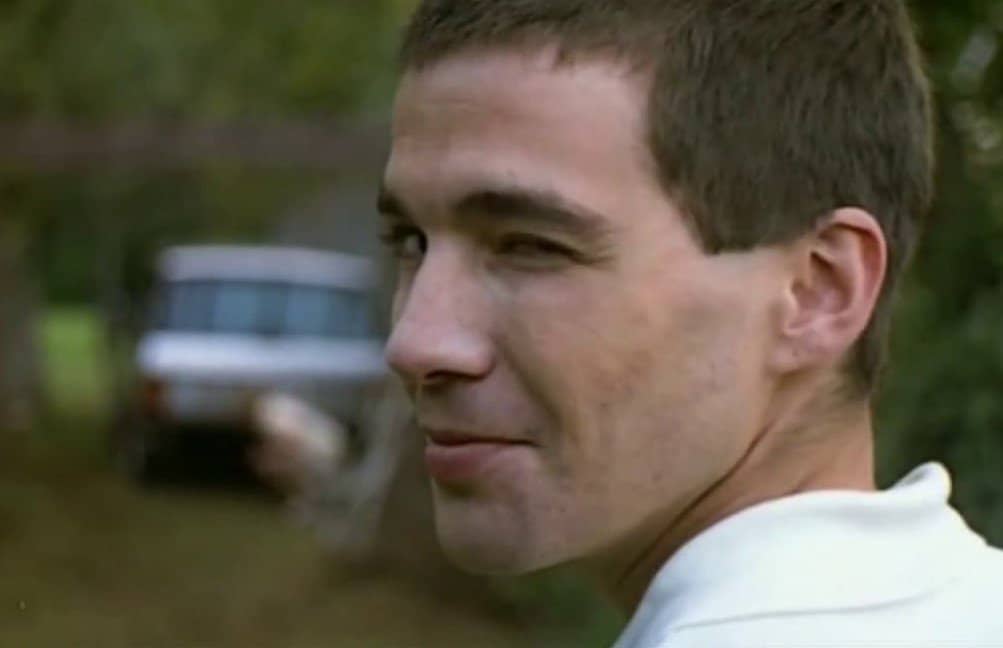 Funny Games (1997)
Even though the Criterion Channel has nothing this year to match their massive collection of 1970s horror movies from last October, they have more than made up for it with a series of smaller, more tightly-focused collections that collectively span a much broader and more varied period of time. From Universal Horror (Dràcula) to True Crime (Henry: Portrait of a Serial Killer) and now to Home Invasion, they have admirably succeeded at producing a programming bloc of unparalleled merit in a season that mostly just feels like a regurgitation of the same four or five masked killers (who, while certainly excellent in their own right, do start to blur together when that's all that larger film providers are offering us for the month). Coming from the darkened recesses of European philosopher-provocateur Michael Haneke, Funny Games is a nihilistic rebuke of these kinds of more familiar horror killers, whose fans oftentimes seem to root for the faceless murderers than for their innocent victims. By embodying the familiar tropes of the horror genre, Haneke here crafts one of the genre's darkest and most hopeless entries: perfect viewing for the horror fan who fears that he may finally have seen it all.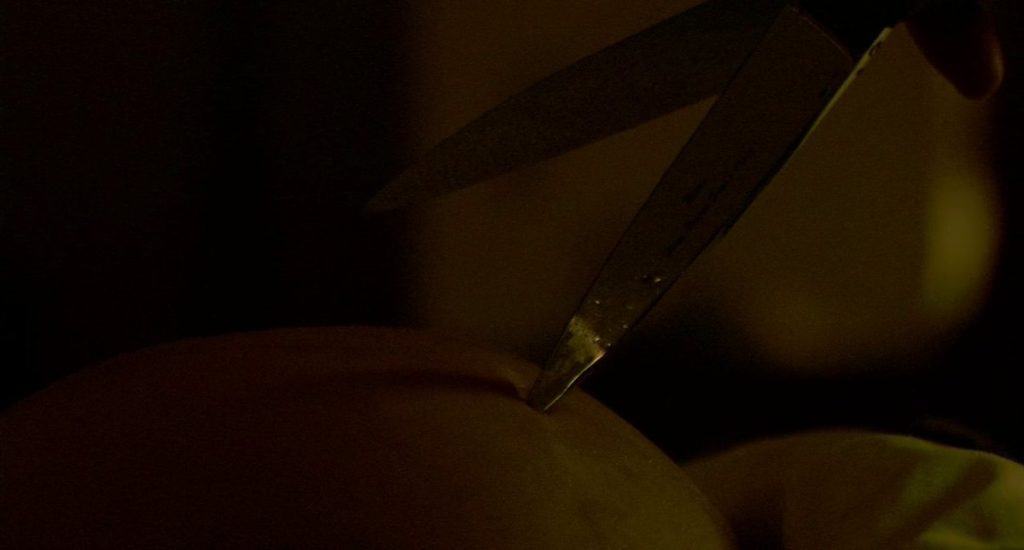 Inside (2007)
For a movement once derided (at least in part) by critic Roger Ebert as being "filmed with a shotgun and edited with a blender," streaming providers have whole-hearted embraced that aptly-named New French Extremity this fall season, with entries like Allelulia (2014), High Tension (2003) and Irreversible (2002) peppering streaming services across the internet. The Criterion Channel alone has two entries to boast in its Home Invasion Collection: 2006's Them, which became the basis for the brutal American film The Strangers (2008), and 2007's Inside. Taking place on Christmas Eve, the day before a recent widow is scheduled to give birth in a tumultuous France, a mysterious woman breaks into her house with an oversized pair of scissors, intent on claiming the woman's child for her own. What follows is a savage struggle against certain death and one of the most harrowing horror stories ever told. Made no mistake, this one is not for the feint of heart, and even seasoned horror fans might find themselves wondering just what the Hell is wrong with France these days.
Tell us what's wrong with this post? How could we improve it? :)
Let us improve this post!