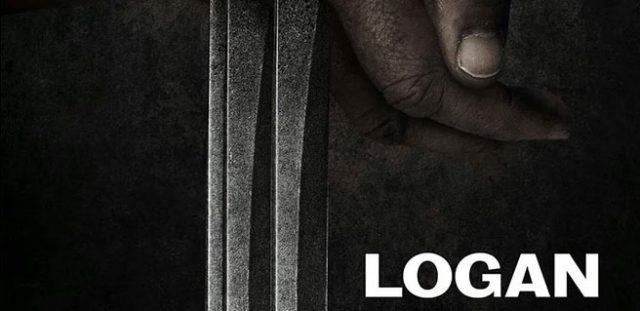 There's every reason to be excited about the last installment of Wolverine. Logan just got an R-rating. There have been amazing interviews about the film so far. The trailer rocks. And now this final movie poster is just about as Wolverine as you can get. Hugh Jackman recently posted the image on Twitter and it has everyone buzzing. The minimalist style poster doesn't need to say much to say a whole lot.
Those blood shot eyes, murderous look. Obviously he's out to get someone and clearly the wrong people picked the wrong guy to mess with. I just hope, no pray that all this hype isn't followed by some awful blockbustery movie. We've seen it time and time again with character spin offs and if anything I think we're all collectively praying that Logan pulls it off.
If there's one thing we can all appreciate it's the hype this movie is generating. There's a huge part of me that actually doesn't even want to see this movie. I feel like the trailer and posters have been enough. That way I'll always know that I was going to see one of the greatest comic book films of all-time and I could just leave it as fantasy.
Too many times we've been burned by hype, posters, amazing trailers. Come on Logan. I know you can deliver. I know it!
Here's the trailer.