Drew Barrymore is a talented actress, a successful talk show host, and an all-round inspiring person. She is a well known and highly regarded known for her roles in Charlie's Angels, Never Been Kissed, 50 First Dates, Santa Clarita Diet, and many more. However, the actress started her career back in 1982, appearing in E. T. the Extra-Terrestrial and his since gone on to establish herself as a recognisable name. For her career, she has received several nominations and awards, recognising her impact in the industry including a Hollywood Walk of Fame.
Barrymore has had a tumultuous journey in the entertainment industry, to say the least. However, despite various ups and downs, she has bounced back and has now gained icon status in the industry. Here are the ten most interesting facts to know about Drew Barrymore.
9. Drew Barrymore Has Her Own Production Company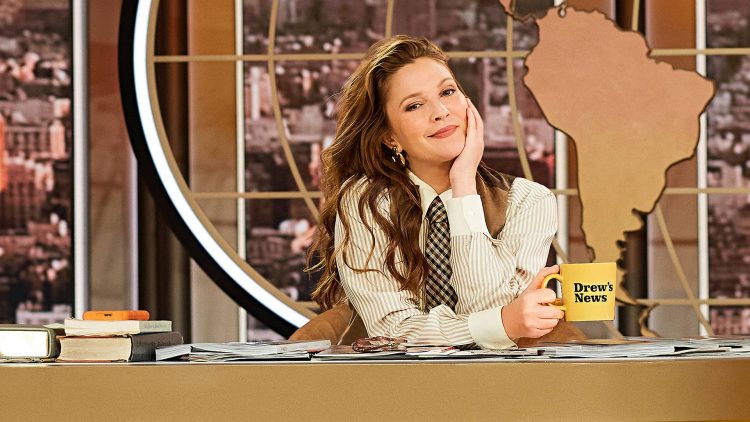 Drew Barrymore owns a production company called Flower Films alongside Nancy Juvonen. The company was founded in 1995 and has produced many of Barrymore's hit movies, such as Charlie's Angels, Never Been Kissed, and 50 First Dates. Her current talk show, The Drew Barrymore Show, is also produced by Flower Films.
8. She Comes From A Family of Actors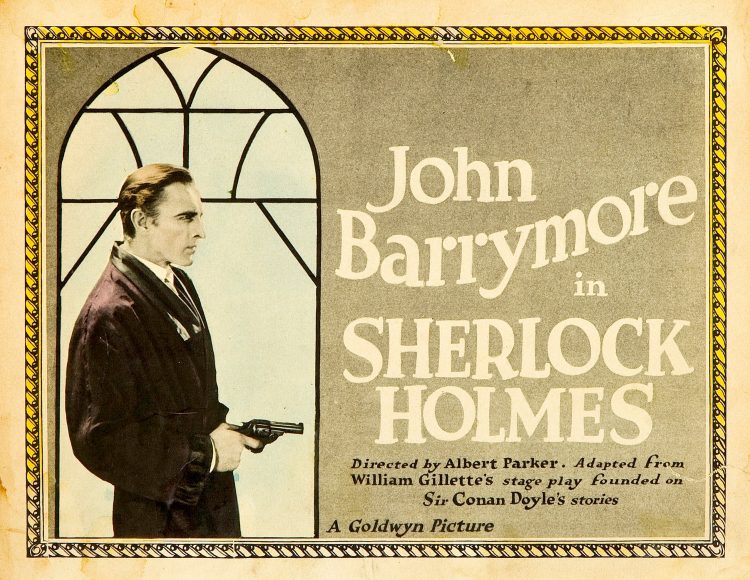 One of the most interesting facts about Drew Barrymore is that she was born into an acting family with deep roots in Hollywood history, all the way back to her great grandparents. In fact, her grandfather, John Barrymore, is largely considered one of the greatest actors of his generation, having appeared in Dr. Jekyll and Mr. Hyde (1920), and Sherlock Holmes (1922), to name a few. Her father is known for his roles in High Lonesome, The Wild Wild West, and Raw Hide. Talent indeed runs in the family.
7. She Has Been Married Three Times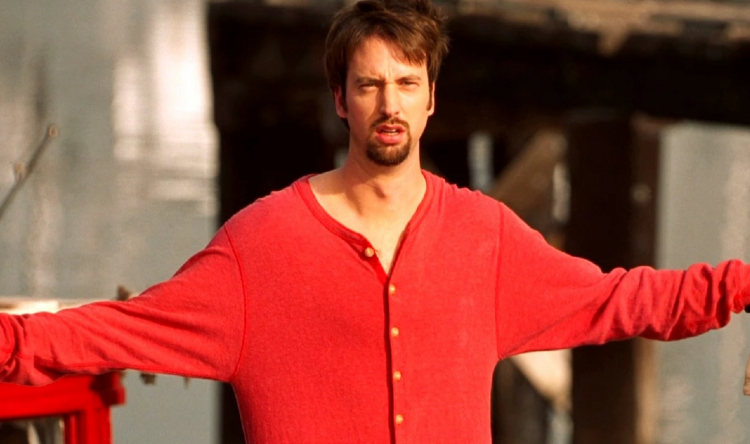 Barrymore has currently been married three times. First, she was married Jeremy Thomas in 1999, but the two split after only two months. Then, she married Tom Green in 2001, but that marriage also ended very shortly after. Her third marriage was to Will Kopelman in 2012, and it lasted until 2026. They have two daughters, Olive and Frankie Barrymore Kopelman, who they share custody over.
6. Her Godfather Is Director Steven Spielberg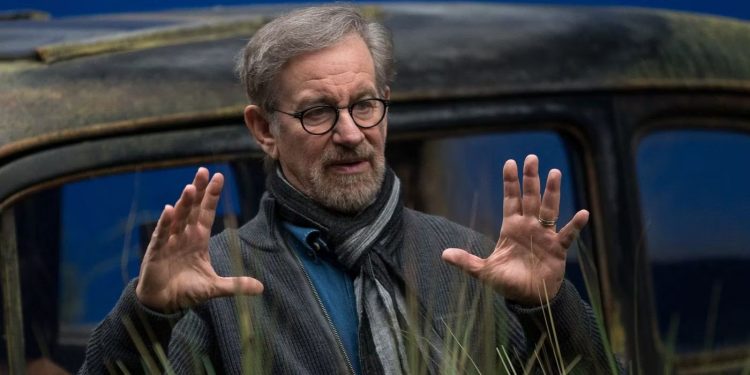 Drew Barrymore got her first big movie break in Steven Spielberg's movie, E.T. the Extra-Terrestrial. Interestingly enough, the director is also her godfather. They have a close relationship, and Barrymore often talks about how he changed her life for the better.
5. She Is Frances Bean Cobain's Godmother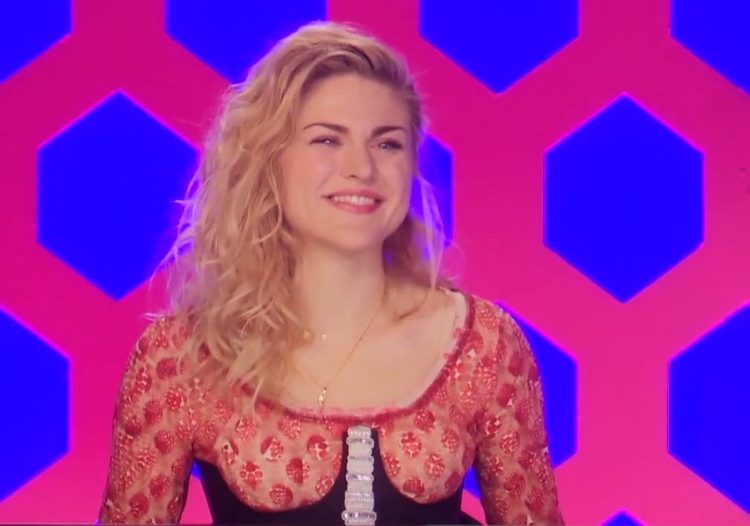 While we're on the topic of celebrity relationships, Drew Barrymore is also a godmother to Kurt Cobain and Courtney Love's child, Frances Bean Cobain. Due to the fact that Drew Barrymore had a close friendship with Love at one point, it was only natural for her to get the role of godmother to Love's daughter. Unfortunately, the two are no longer close friends with Barrymore stating, "Courtney and I have not seen each other in a while, so I haven't had the pleasure of being in Frances's life for a few years. That's a great loss for me, and I hope to reconnect with her."
4. She First Hosted SNL at the Age of Seven, Setting the Record for the Youngest Host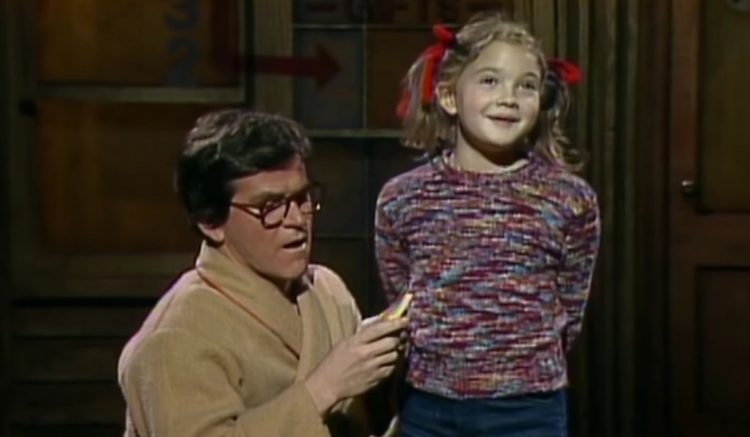 The proof of Drew Barrymore's early success was the fact that she hosted Saturday Night Live at the age of seven, making her the youngest person to ever host the show. She then set another record when she returned to host in 2009 and became the first female to have hosted this iconic show six times.
3. Drew Barrymore Had a Difficult Childhood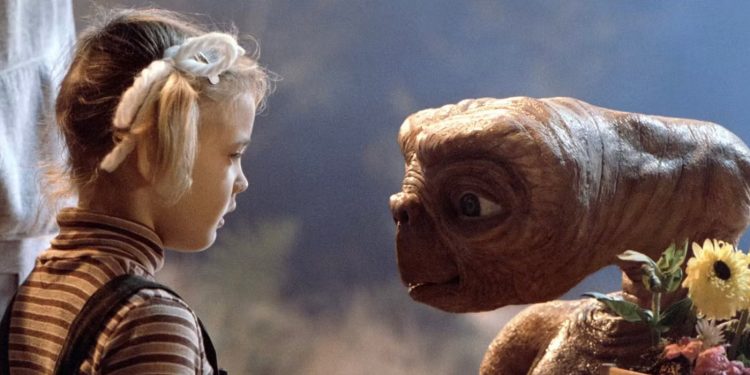 Drew Barrymore's career as a child star sadly led to a rough and abusive childhood, which saw her being exposed to drugs and alcohol at the early age of 9. Due to the wild lifestyle that comes with being in the spotlight, she was sadly an addict by the age of 12. Despite these circumstances, she managed to maintain her status in Hollywood and was one of the most successful actresses even before she was a teenager.
2. Drew Barrymore Was Legally Emancipated From Her Parents at 14 Years Old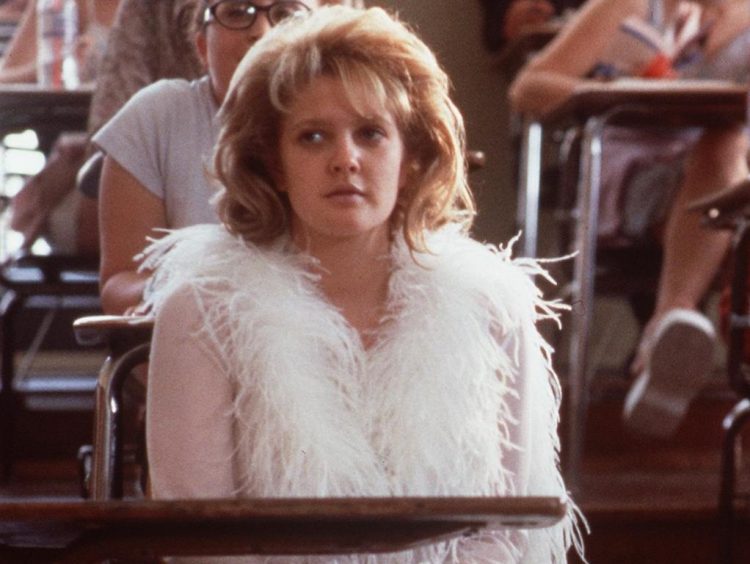 As mentioned, Drew Barrymore had a tough upbringing, despite the fact that she became a movie legend before even turning 18. The actress notably did not have a good relationship with her parents, so the fact Drew Barrymore decided to get legally emancipated from her mother shouldn't come as a shock to anyone. She successfully "divorced" her mother when she was 14 and continued her life independently. In her memoir, she stated, "It's no secret that I had to part ways from my mother because we had driven our relationship into the ground. She had lost credibility as a mother by taking me to Studio 54 (so wrong, but so fun) instead of school. And I was out of control due to working since I was 11 months old and what that had done to my childhood, which made me grow up too fast."
1. She Is a Recovering Alcoholic and Uses Her Story to Inspire Other
Drew Barrymore has been open about her toxic relationship with alcohol. But the good news is that she has been sober for many years. She is now a recovering alcoholic, and she couldn't be happier. She revealed that getting sober was the best decision she has ever made, describing it as one of the most liberating things in her life. With her talk show and memoir, she now uses her story to inspire other who might be struggling.
READ NEXT: 10 Things You Didn't Know About Taxi's Marilu Henner
Tell us what's wrong with this post? How could we improve it? :)
Let us improve this post!