Being a mother is one of the most amazingly rewarding and most strenuously difficult jobs you'll ever experience, and Jen Klein knows all about that. The Little People star is raising two of her own, and she is overcome with the same type of emotion that the rest of us deal with on a regular basis. While many people assume that being a little person and a mother is a challenge, the biggest challenges she faces are the same ones we all face; health, time, energy and perspective. After adopting two kids in the same year in 2013, Jen Klein was diagnosed with cancer. It was a difficult time in her life, and it's caused her to make some major life changes now that she is cancer-free.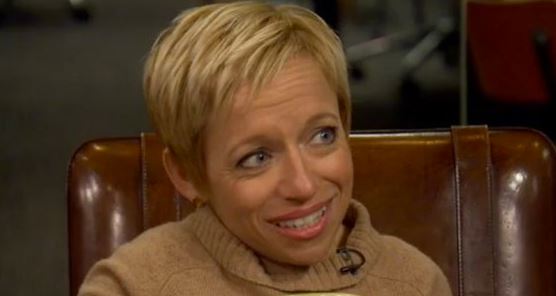 She's no longer seeing patients
Being a doctor, a mother, and a cancer survivor on top of being a wife has been a lot of work for Dr. Klein, and she stopped seeing patients last year. Her thought process was that she needed to refocus her attention and step down from things that took her away from her family.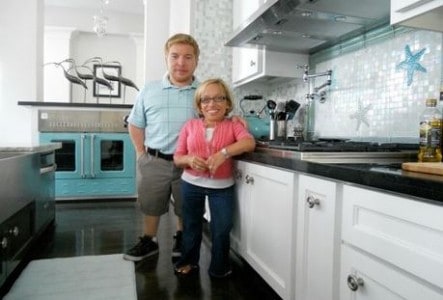 She's learning not to micromanage
As a very hands on type of person, being unable to do things she once did is very difficult for Dr. Klein. However, she's able to spend more time learning how to let it go and focus on herself and her health and family now more than ever.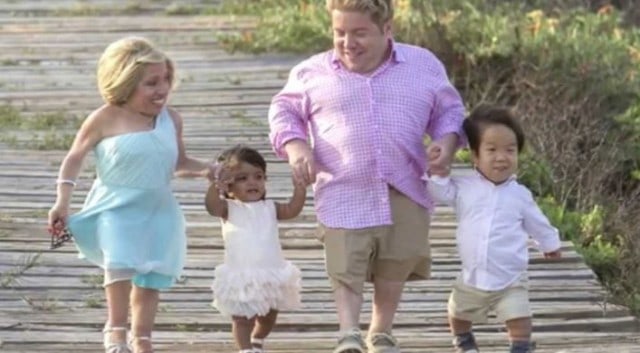 She's got more energy for parenting
Anyone with kids will tell you that they suck the energy right out of you. They take every ounce and cause it to disappear in a second. However, she's made the decision to step back from work a bit so she can focus the energy she does have on her kids rather than her work.
She's more in-tune with her marriage
Since stepping back and work and re-evaluating her life, Jen Klein has become even closer to her husband. They go through the same ups and downs the rest of us do, but she's been able to work on her marriage a bit by being more present, and it's working for them.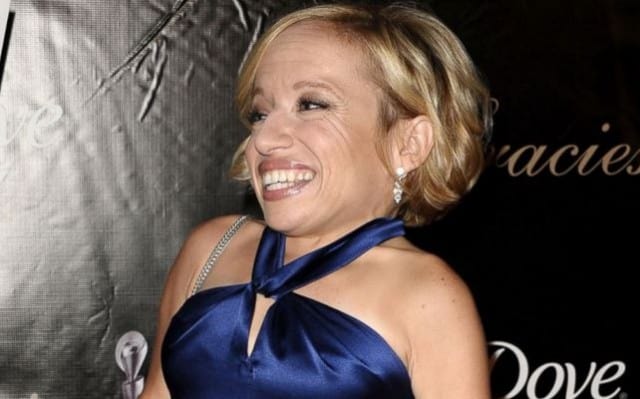 She's cancer free and not looking back
Since her treatment, she's been cancer free for two years. She's not looking back, either. She has a family, kids and a husband and a career and she is looking to make the most of every moment she has with all that. She has no time to dwell on the fact that life is sometimes unfair.
Tell us what's wrong with this post? How could we improve it? :)
Let us improve this post!