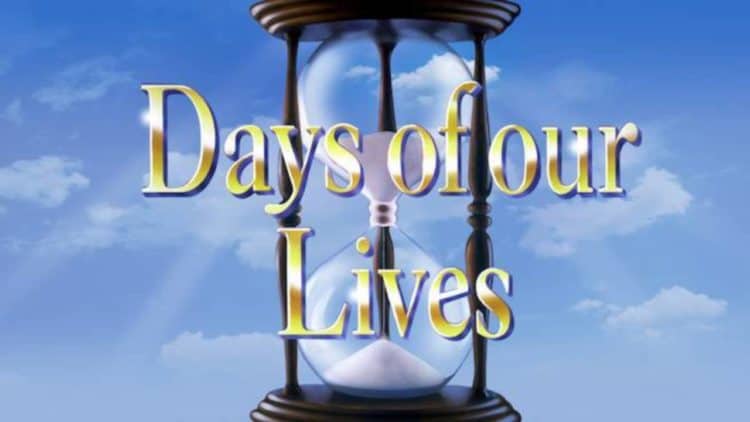 Days of Our Lives fans remember when Gabi and JJ were a hot item. They were together for a while, and people liked them together. But that didn't work out, and now they are about to find their lives are in the same place. You see, Lani is dating JJ and Eli is dating Gabi. They've both moved on and created new lives for themselves since they ended things more than a year ago, but things are always finding ways to come back. This is one of those times. They will find that this is about to be something they can't control.
And we aren't sure they can handle it. So while they're dating other people, their people slept with one another on the night before Christmas. And that's not good news. So now that they've created a baby and have no choice but to deal with the consequences of their actions, things are looking bad for JJ and Gabi again.
Being cheated on by their partners with the other's partner is a big deal, and we wonder if this might be a moment they are brought back together. Is there a chance at all that things might just work out for them for no other reason than they are going to come together as a result of the way they were treated by both Lani and Eli with one another? Is this the chance they need to get back together and just focus on one another right now?