Marvel movies are no stranger to success. They are, and have been, the industry-defining gold-standard of blockbusters for the past decade in Hollywood. They have taken absolutely nothing properties of relatively niche appeal and transformed them into the cornerstones of the entertainment world: multi-million — and in some cases multi-billion — dollar properties that seem to be almost immune to failure, despite whatever controversies they might wrack up along the way.
Marvel survived the apparent firing and so-called "re-hiring" of James Gunn. They made household names out of once-Z-list properties like the Guardians of the Galaxy and Black Panther. They remade the blockbuster franchise in their own image. And, all the while, they pulled so far ahead of their competition that even longtime print rivals DC Comics was forced to play catch-up (and are only now recovering from that ill-considered pissing contest).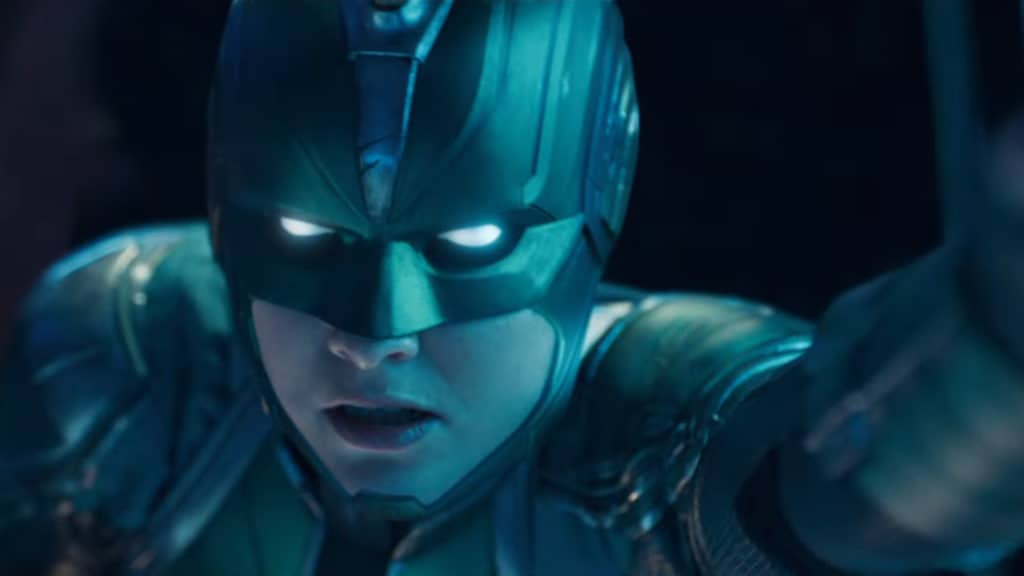 The latest triumph of Marvel is, of course, Captain Marvel (2019), the final Avengers prequel to be released between last year's world-shattering Infinity War (2018) and the upcoming End Game (2019). It again takes a character that was certainly important to the comic book continuity, but failed to really register as a mainstream hit outside of that niche publication, and blows her up into the upper stratosphere of super stardom.
And, in many ways, it is nearly as historic and important as something like Black Panther (2018) was early last year. Although the much poorer DCEU beat Marvel to the punch by having the first modern superhero movie headlined by a woman — in their case, the excellent Wonder Woman (2017) — Captain Marvel proved to be well worth the wait. An A-ranked endeavor all-around, it has been the subject of praise from both critics and moviegoers alike: earning a Certified Fresh score on Rotten Tomatoes (demonstrating the breadth of its praise), a green-lit rating on Metascore (demonstrating the depth of its praise) and an A grade from Cinemascore (demonstrating the immediacy of its praise with audiences). It has stayed firm on the box office charts since its release last month and stands to cross the much-coveted $1 billion dollar mark at some point this week.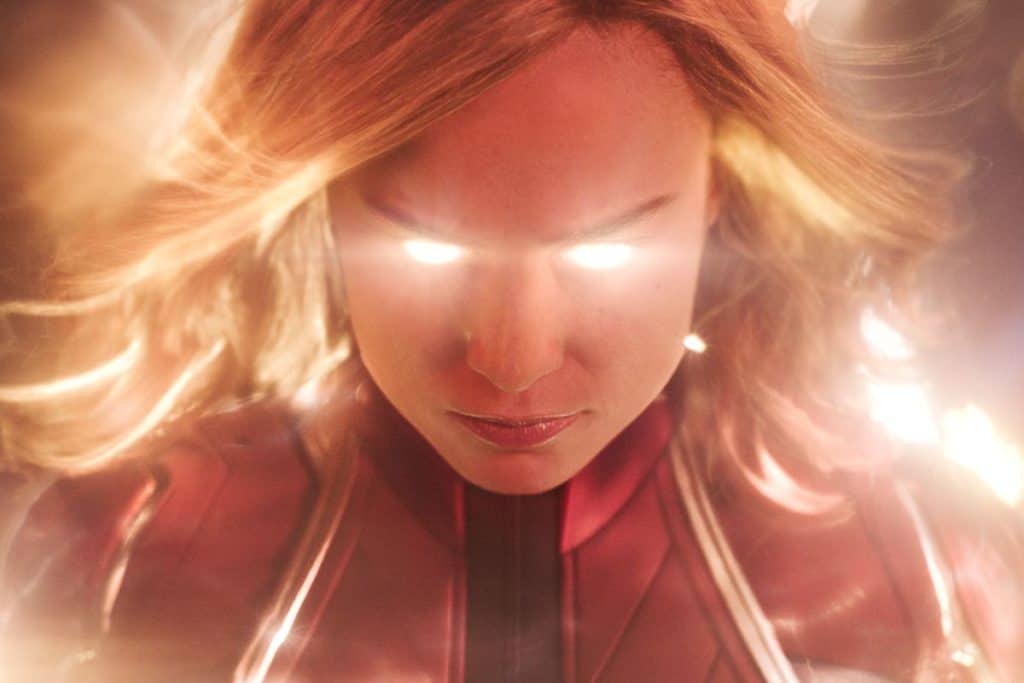 The seemingly indomitable Captain Marvel has, to date, earned $992,597,715 woldwide. That figure combines its $353,970,079 domestic gross with its $638,627,636. That means that, as of this writing, Captain Marvel is the eleventh-highest grossing Marvel movie: sandwiched between 2017's Spider-Man: Homecoming ($880 million) and 2016's Captain America: Civil War ($1.1 billion).
As things currently stand, however, Captain Marvel is positioned to overtake her WWII-era counterpart's latest film in the coming weeks. And while it doubtless won't be able to touch Infinity War's colossal $2 billion global gross, everything from Iron Man 3's $1.2 billion and Black Panther's $1.3 billion takes are all up for grabs. And all this from some unknown property who, until now, was most notable for the curious legal history of its name (ie, why DC's Captain Marvel has to go by "Shazam" when this Johnny-come-lately name-grabber can go by her proper rank and title).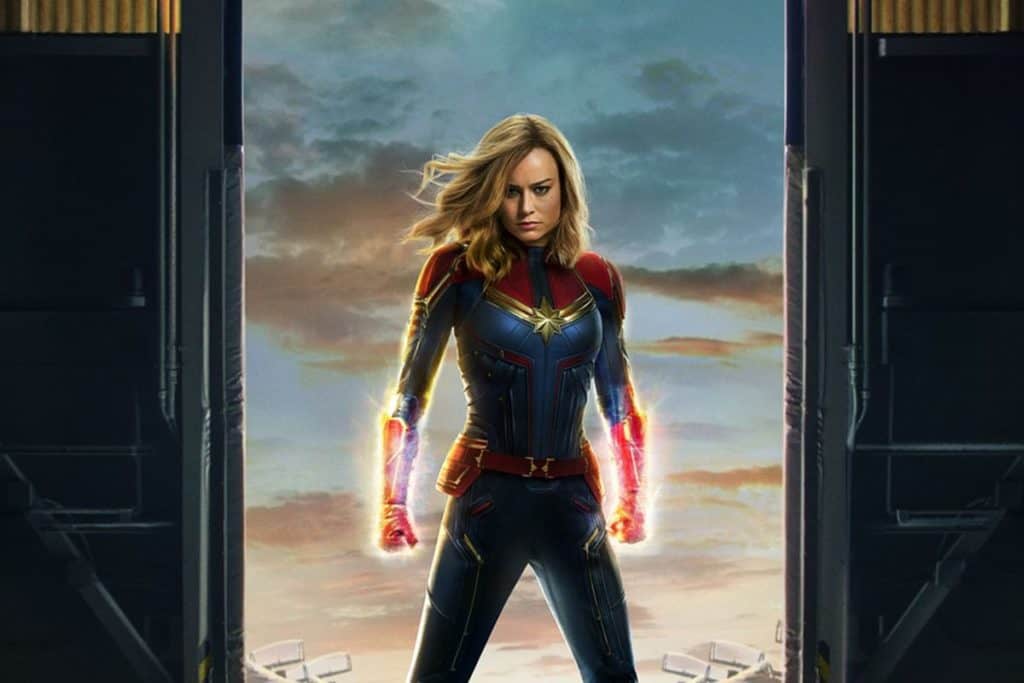 No more, however. Captain Marvel — that is, Carol Danvers — is here to stay. That is absolutely marvelous for such a baseless franchise and unequivocally hammers home two distinct points. 1) The Marvel brand is strong enough to raise up otherwise shaky blockbuster properties. 2)The female audience — just like the Black audience before it — is strong, and will absolutely show up opening night if studios actually bother to deliver a movie to them that's worth seeing.
Tell us what's wrong with this post? How could we improve it? :)
Let us improve this post!