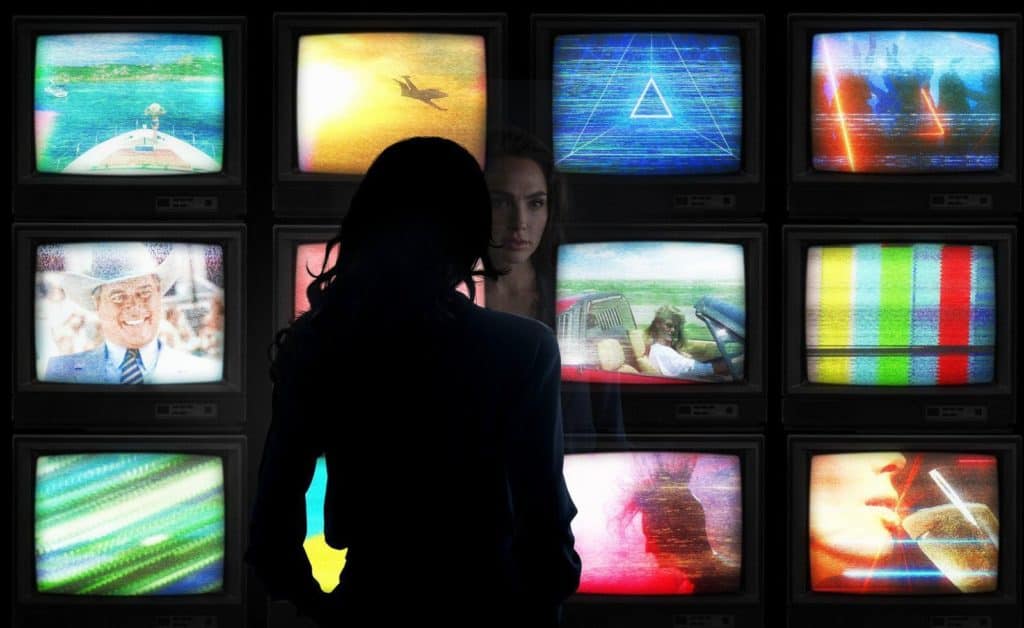 Warner Bros' stuttering, haphazard rival to the industry-defining Marvel Cinematic Universe (MCU) — the so-called DC Extended Universe (DCEU) — has launched not with a bang, but with a whimper. Man of Steel's (2013) highly controversial take on the titular Kryptonian sharply divided what would have otherwise been an incredibly enthusiastic fanbase, leading many would-be DCEU fans to question moral imperative of why the platonic icon of truth, justice and the American way was busy snapping the necks of his enemies after he'd already saved the day. Its immediate follow-up, Batman v. Superman: Dawn of Justice (2016) was somehow even worse. Widely panned as one of the worst movies of the year (to say nothing of its genre), it Frankensteined together two of the most iconic stories of two of the most iconic superheroes of all time (The Dark Knight Returns and The Death of Superman) — threw in Wonder Woman's big screen debut seemingly as an afterthought — and ended up with a muddled, incomprehensible, downright embarrassing mess of a blockbuster that had the unfortunate timing to debut ahead of Captain America: Civil War (2016), a movie that took the exact same premise and built it up into what is hands down the best movie of its mega-franchise.
Suicide Squad (2016) should have been a pretty safe bet: it had a big cast of popular actors playing popular (if downright dastardly) characters in what, was essentially an R-rated version of Guardians of the Galaxy (2014), headed up by a man uniquely suited for that bizarre combination of cinematic ingredients. But that R rating got downgraded to a milquetoast PG-13, the movie began shooting without a completed script, the much-advertised Joker was relegated to a middling B-story that never intersected with the movie's actual (and far less interesting) plot and the resulting celluloid somehow ended up being even less cohesive than the already infamous Dawn of Justice.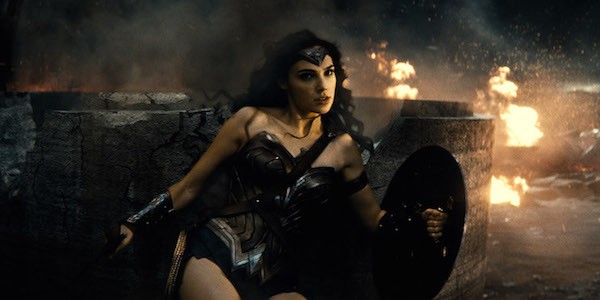 All this changed, however, with Wonder Woman (2017). At first a mere production slate placeholder between Suicide Squad and the all-important Justice League (2017), it rapidly proved to be the best (and only unshakably good) movie this cycle of DC movies had to offer. Tapping the incredible Patty Jenkins to direct and putting sensational Israeli actress front-and-center, they delivered a solidly made action-adventure blockbuster in the vein of Captain America: The First Avenger (2011) that everybody, at long last, could get behind.
Justice League came and went without much fanfare, as was to be expected at this point (given both the franchises incredible losing streak until that point, Wonder Woman aside, as well as its prodigious production and post-production woes). And, hilariously enough, Aquaman (2018) — the solo movie nobody asked for starring the very worst thing about the movie preceding it — proved to be another Wonder Woman-sized success story thanks to leaning in to the inherent bizarreness of the character like some kind of Diet Guardians of the Galaxy or Thor: Ragnarok (2017). And now we're all anxiously awaiting the release of the other Captain Marvel movie of 2019 — DC's Shazam! (2019) — which by all accounts seems to be another out-of-character home run for the movie studio that at long last is making its superheroic comeback. And then, of course, comes Wonder Woman 1984 (2020), the highly anticipated follow-up to Diana's WWI-era adventures with Steve Trevor.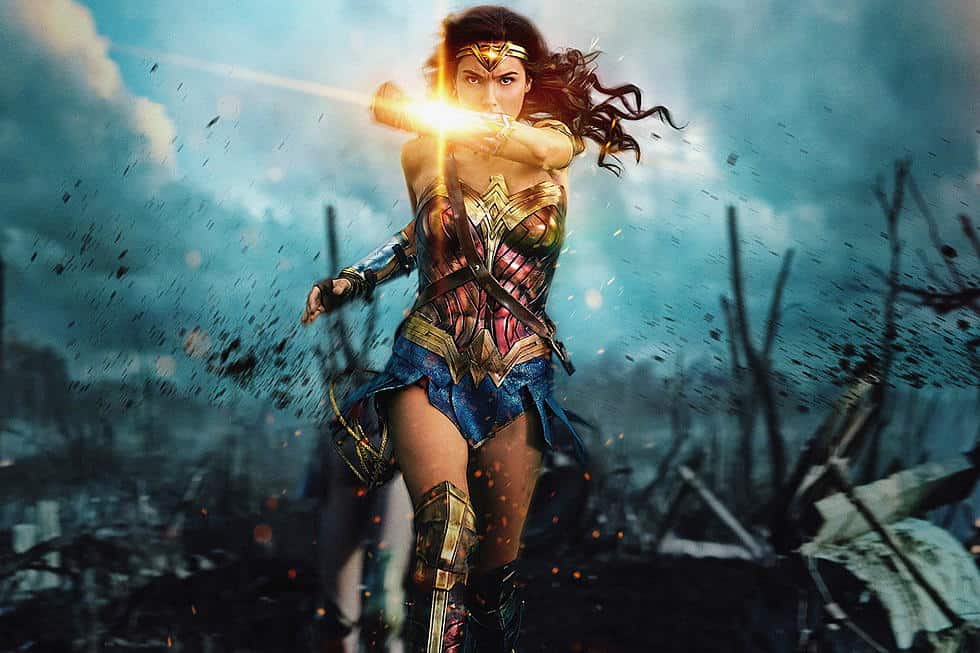 But word has trickled down the pipeline that something rather bizarre is going on with the movie. You see, despite everything that we know and have come to expect from this movie, it evidently isn't a sequel to 2017's Wonder Woman.
According to Wonder Woman producer Charles Roven, director Patty Jenkins "was just determined that this movie should be the next iteration of Wonder Woman, but not a sequel." And, according to him, "she's definitely delivering on that" promise.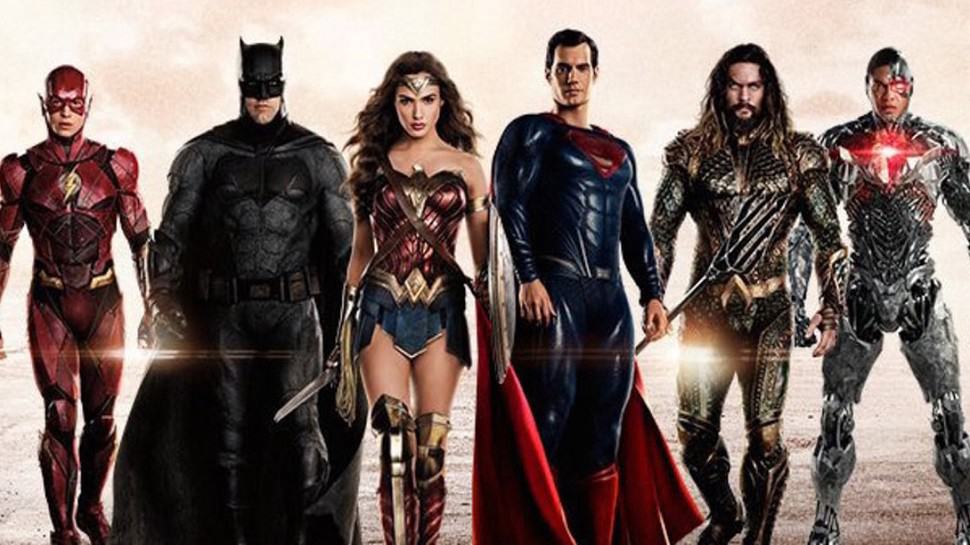 Well… I mean… that is what a sequel is, right? It's taking a character that we've already seen, from a context that we've already seen her in, and moving things forward so as to give us the next iteration of that character, her world and her story. Right?
Evidently not. Roven continued by saying that "it's a completely different timeframe and you're get a sense of what Diana-s;ash-Wonder Woman had been doing in the intervening years." In other words, a sequel. "But it's a completely different story that we're telling. Even though it'll have a lot of the same emotional things, a lot of humor, a lot of brave action. Tugs at the heart strings as well.," he added.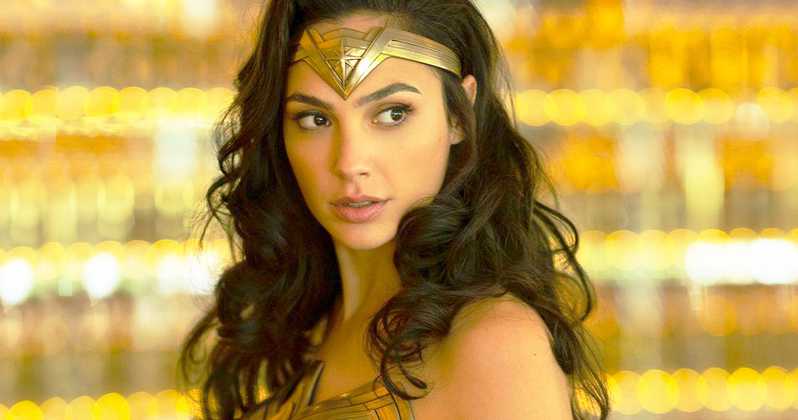 I mean, I'm no Hollywood film producer, but that sounds an awful lot like a sequel to movie. Move the character forward in time. Get a sense of what's changed since the last time we saw them. Hit a lot of the same / expected emotional beats, action beats and so forth. Lather, rinse, repeat.
This is exactly what they did with Iron Man 2 (2010) and Iron Man 3 (2013), with Age of Ultron (2015) and Infinity War (2018) and, presumably, what they'll be doing with the forthcoming Doctor Strange 2. You can call it whatever you like, but it doesn't change what that movie fundamentally is, what purpose it was made to serve. As long as you deliver the goods and give us another great Wonder Woman movie, you can really call it whatever you like… just so long as you call it a sequel.