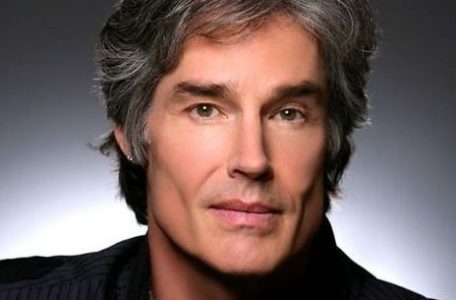 The Bold and the Beautiful fans know much is going on right now, and it has a lot to do with parenting. We see a lot of people upset with their kids. Ridge is not happy with Thomas after he decided to financially support Spectra and Sally's business. He fired his son, and things aren't going well. Could Eric have an opinion about this situation? He knows what it's like to have a son he doesn't have a good relationship with, and he might want to advise his son to go about this a different way so as to save his relationship with his son.
Or perhaps the parenting disagreement we will see has more to do with Nicole and Maya. Their parents seem to want to see them happy, but they're not exactly offering the best advice. Nicole's father seems to have no issue with her taking back the little girl she birthed for her sister, so maybe the disagreement we will see belongs to them.
But then there is Rick and Maya. They are all focused on work, and both are listening to Nicole tell them they are horrible parents making awful decisions. They're worried she might take Lizzie from them, so perhaps they will be the ones who spend a little time disagreeing about their parenting skills. Will they have a chance to do what is right in life, or will they find out there is more to their story than they previously imagined?