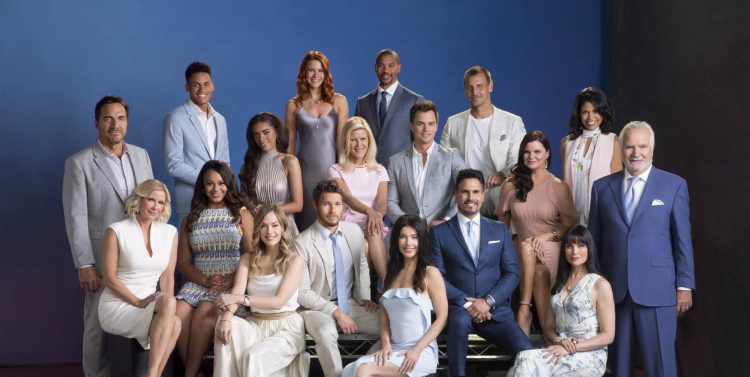 The Bold and the Beautiful fans are looking for a reason to assume that Brooke and Ridge can make this work, but we aren't getting anywhere fast. There is not a chance in the world that they can get this situation under control long enough to work it out. They are at odds with one another, and we think that their currently situation will be made much worse when Ridge finds out his wife lost her mind on his pregnant daughter. He's already upset with her for supporting her own daughter in the fact that she actually stole the husband of his daughter.
And when he finds out his wife lost her temper on his pregnant and depressed daughter, he might just lose his on her. We can't imagine there is much of a chance they can come back from this kind of hatred and anger. They have two daughters, and they each only support their own daughter. And we don't think they will come back from his. We've seen Brooke leave a man for less than this, and we think that Ridge is the one in the right.
We also find ourselves wondering if anyone — ever — is going to mention to Brooke that she's wrong. Let's see, will there be anyone in their lives that tells her she needs to get her life in order? We'd like to think that Eric might step in at some point and tell his daughter-in-law that she's lost her mind in this situation. And we'd like to think that perhaps Katie will do the same thing to her sister, but we aren't sure we see that one working out.
And we don't see Quinn stepping forward to say anything, even though she can see this, too. They're not friendly, but that doesn't mean they don't bother with one another. Quinn is still working on her own life at this point in time, and we think there is a good chance she'll just stay out of it and enjoy watching Brooke ruin her life. She's not a Brooke fan, so it might be fun.