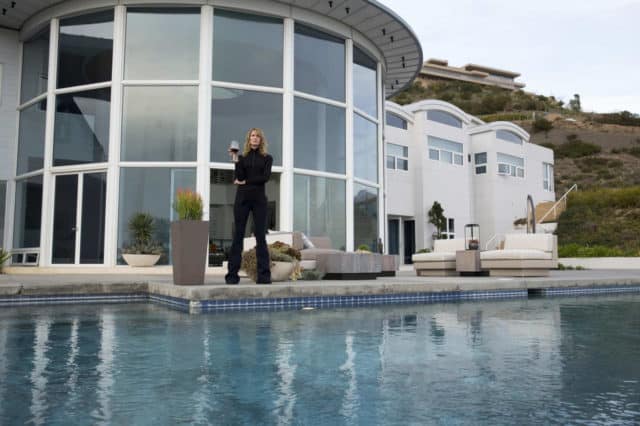 You might think that the producer and director of Big Little Lies would know exactly where to look to film HBO's new hit series Big Little Lies.  But it turns out that Jean-Marc Vallée had never been to California's stunning central coast when he and the HBO's series' producer and locations manager Gregory Alpert set off on their first scouting trip. Writer-producer David E. Kelley, who adapted the Australia-based novel, selected Monterey as the setting because of its physical beauty, demographic mix, and proximity to Silicon Valley.
But it was the coastline's ruggedness and power that sold Vallée, who was particularly taken with the Bixby Creek Bridge on the Big Sur coast, which makes several appearances on the show. "The ocean there is angry and violent and there was a nice symbol," Vallée said. "The force of humanity, this infinity."
So how much do you think it would cost to live in such a "rugged and powerful" place?  It's not cheap.  Monterey is one of California's most expensive areas and the houses that the show has been using will set you back a pretty penny.  While they're not exactly the homes of the show Billions, I think most people would agree that these are the types of homes we aspire to have in our lives.
Below you'll find out how much all of the main houses in the show Big Little Lies cost.
All of the numbers have been compiled by Vulture.
Madeline and Ed Mackenzie's House (Reese Witherspoon and Adam Scott)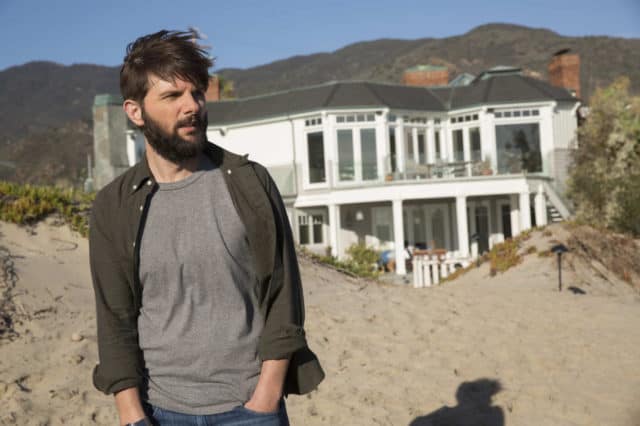 Location: Malibu
Cost: $14.8 million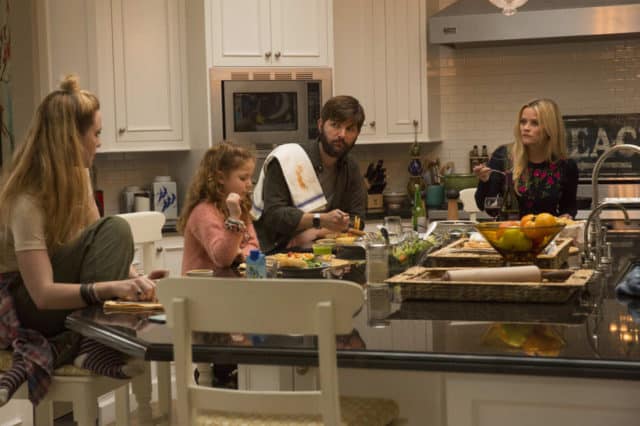 Celeste and Perry Wright's House (Nicole Kidman and Alexander Skarsgård)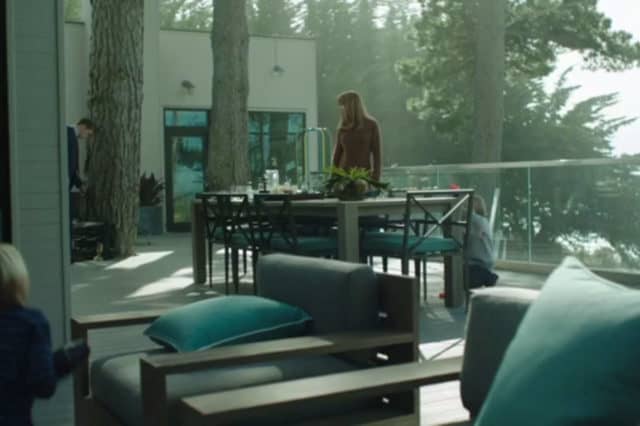 Location: Monterey Peninsula
Cost: $6 million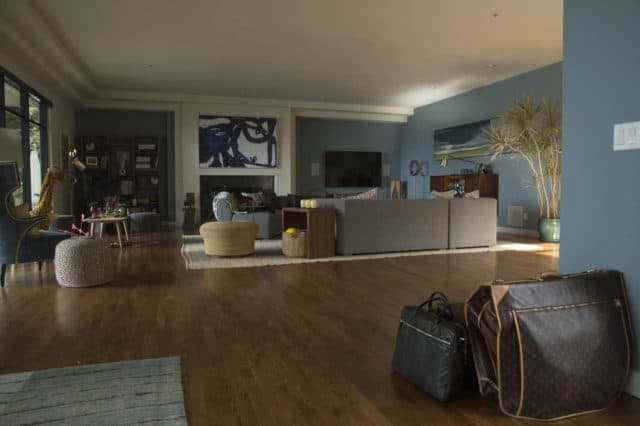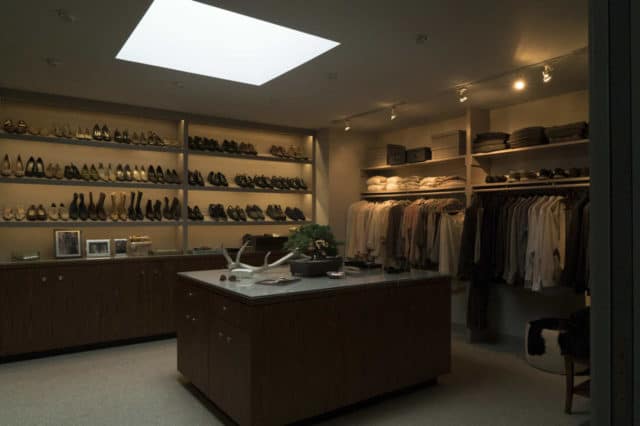 Renata and Gordon Klein's House (Laura Dern and Jeffrey Nordling)
Location: Malibu
Cost: $12.4 million
Jane Chapman's House (Shailene Woodley)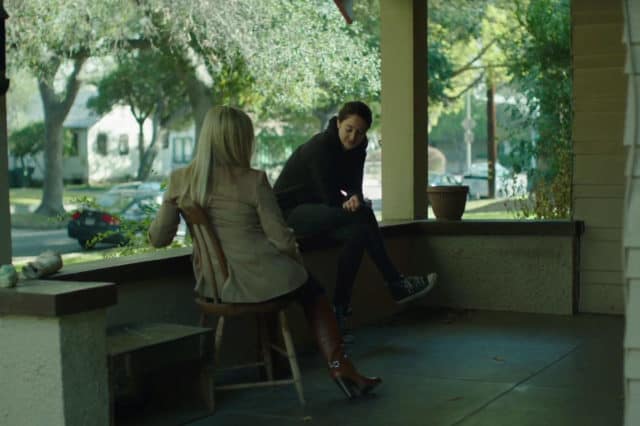 Location: Pasadena
Cost: $520,000
Bonnie and Nathan Carlson's House (Zoë Kravitz and James Tupper)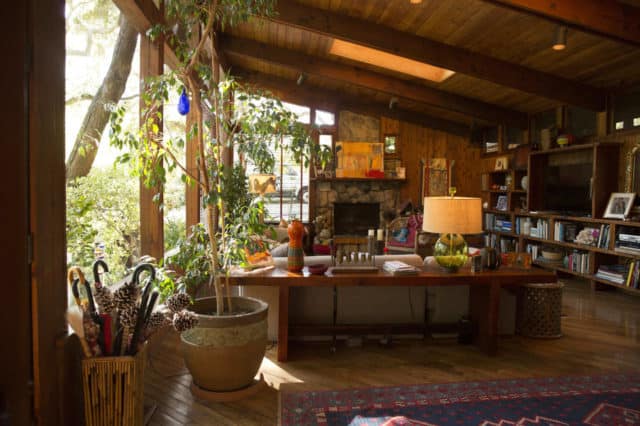 Location: Calabasas
Cost: $2.6 million