There are a lot of advantages that come along with marrying into a famous family or getting hitched to a popular personality. But, with those advantages come a handful of downsides. One person who can attest to that is Anna Duggar. She happens to be married to reality, Josh Duggar. If that name rings a bell, then it's because he's an infamous American convicted sex offender and former reality television personality.
To give a bit of exposition, the Duggars were originally considered to be one of the most moral families featured on reality TV. That was right until Josh Duggar was found guilty of charges involving child pornography and received a sentence of 12 years in jail in 2022. As a consequence, his wife has had to respond to criticism from the general public. With that in mind, here are 10 things about Anna Duggar that you probably weren't aware of.
1. Anna Duggar Was Raised In A Devout Home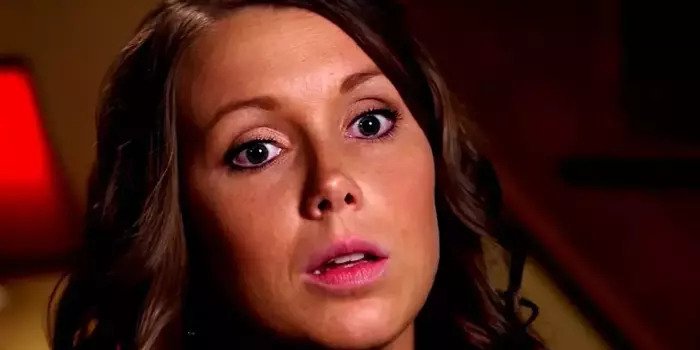 Born Anna Renee Keller, the TV personality entered this world on June 23, 1988. Her parents, Mike and Suzette Keller had eight children in total, with Duggar being the fifth. By all indications, the Kellers were very rule-oriented when it came to the upbringing of their children. To that effect, they planned weekly sessions lasting 15 minutes for each child to have a conversation with either or both of their parents. At some point, Mike Keller quit his employment in 1996 to devote his full time to ministering to incarcerated people. So as Duggar grew older, she often accompanied her father to visit and serve with incarcerated young women.
2. She Graduated From An Online College
After getting married to Josh Duggar, she decided to become a stay-at-home mom. However, this was more of a personal choice seeing as she had all the qualifications to get a job. Once Duggar was done with her high school education, she went on to study at a Christian college online. During her time there, she completed coursework in early childhood education.
3. Florida Is The Place She Calls Home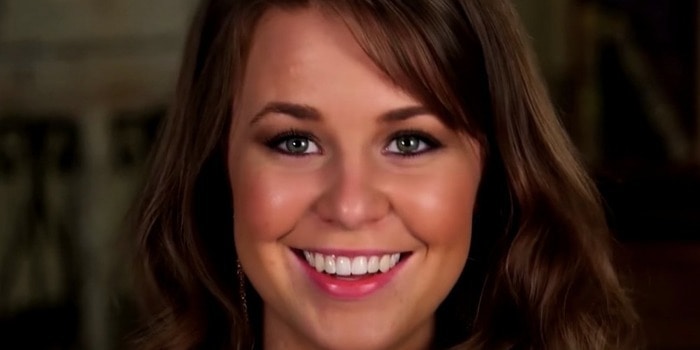 Many people have undoubtedly assumed that Anna Duggar is originally from Arkansas because that's where the Duggars are from. However, she was born and bred in the southern part of Florida. Even more, hers is a huge family (although it's not quite as large as the Duggar family). The wedding took place in Florida, but she moved to Arkansas to start her new life.
4. Anna Duggar Likes Sports
It's not clear whether Anna has ever participated in a sport at a competitive level. But it's quite clear that she's a sports lover. She is a diehard supporter of both the Washington Nationals and the Kansas City Chiefs. These two teams compete in baseball and football, respectively.
5. She Enjoys Cooking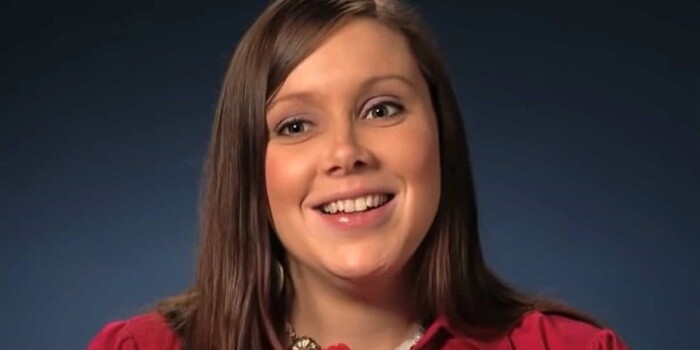 Some people enjoy singing, while others love extreme sports, in Duggar's case, she finds herself happiest when she's cooking. Anna Duggar takes great pleasure in preparing meals for the people she cares about. Additionally, she appreciates the opportunity to try out new dishes. The TV personality even uploads pictures of the meals she finds social media worthy.
6. She Was Home Schooled
Considering the fact that she went to college online, this shouldn't come as much of a surprise. So, the bottom line is that she didn't receive her education in a conventional setting at any point in her life. Throughout high school, she was home-schooled. An interesting fact is that she first met her husband at a convention for home-schooled youngsters.
7. Anna Duggar Enjoys The Great Outdoors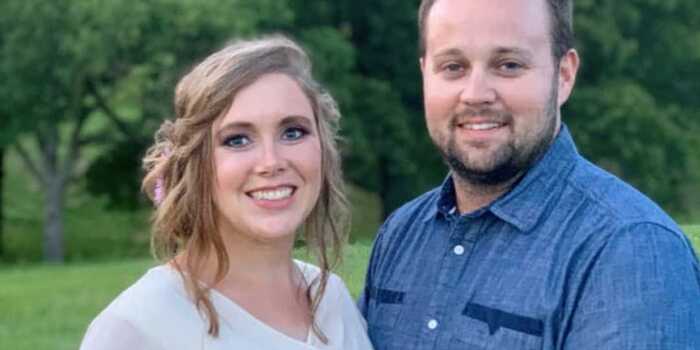 When most people look at Anna Duggar, they picture a delicate housewife and mother. But here is a great example of why you should never judge a book by its cover. Duggar adores being outside and appreciates the splendor of nature. For the most part, she enjoys going for walks, going for rides, and exploring the great outdoors in its entirety.
8. She Reads A Lot
Another beloved hobby she enjoys is losing herself in a good book. In fact, she's so invested in reading as a pastime that she also encourages her little ones to read. It's a solemn wish of hers that they grow up to enjoy the written word as much as she does.
9. Anna Duggar Likes To Take Photos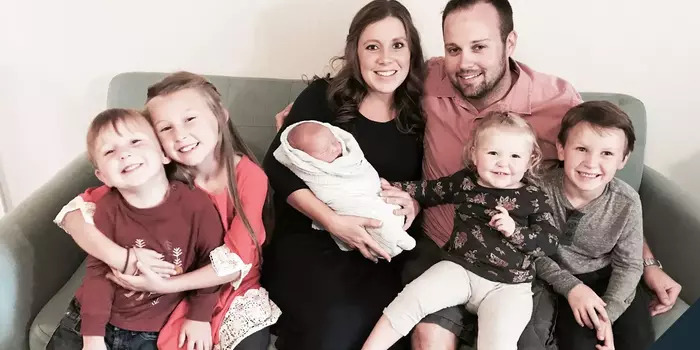 While she doesn't consider herself a photographer, Duggar has quite an eye for composition and beauty. Whether it's for events or fun times, she's often seen capturing and documenting the moments. Most especially, she cherishes the beautiful photographs that she has shot of her children.
10. She Got Married At Buford Grove Baptist Church
Anna and Josh Duggar exchanged their vows in front of family and friends on September 26, 2008, at the Buford Grove Baptist Church in Hillard, Florida. During the ceremony, they exchanged their first kiss and pledged to leave it "up to God" to determine how many children they would have in the future. The pair eventually settled down in Springdale, Arkansas, home to the Duggar clan.