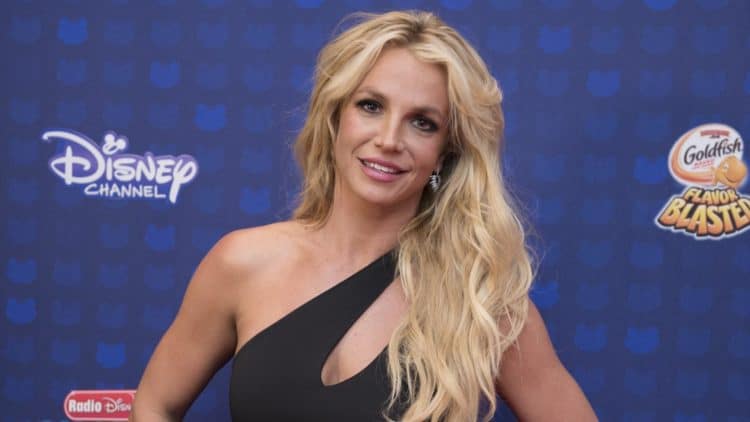 If one were to think about the 90's music scene, one of the top artists that would come to mind is popstar, Britney Spears. Who wasn't captivated by her catchy songs, sultry costumes, and iconic dance moves? Her rise to fame did not simply come from luck alone. She had immense talent, and was truly a force to be reckoned with. Teenage fans were all sporting her looks, and bopping to her hit singles that dominated the music charts effortlessly. Unfortunately, things did not turn out to be all rainbow and butterflies for Spears. She went through some troubled times in her career and personal life, and became the victim of injustices that still rocks her world up to this day. All this and more are explored further in the upcoming Netflix documentary, Britney vs Spears.
What is Behind the Controversy?
One of the worst things that can happen to a person is to have his freedom taken away. The inability to make decisions for oneself is crippling and destructive. This is the kind of life Spears has been entrapped in for more than a decade already. Back in 2008, Spears' father, James "Jamie" Spears, took legal control over her life and put her under a conservatorship that is all sorts of unfair and abusive. Her siblings don't seem to have done much about it either. As seen on the official website of the California Courts, a conservatorship is set in motion once a judge appoints and individual or organization to care for another adult who is deemed not fit to care for himself or herself, or manage his or her finances. The public has been made aware of this, and the outcry has been incredible. It's about time more people are made aware of the issue, and given a wider picture of how events transpired. The documentary is spearheaded by journalist, Jenny Eliscu and acclaimed filmmaker, Erin Lee Carr (Mommy Dead and Dearest). Viewers will be brought inside an in-depth investigation that will unravel Spears' fight to regain her freedom. This includes exclusive interviews with key people involved in the issue, as well as some damning evidence that plays a big part in the ongoing legal battle. Carr is known to cover the most scandalous issues of the 21st century. These include the highly publicized cases of Gypsy Rose Blanchard and Michelle Carter, as well as USA Gymnastics Scandal. This project is no different. In fact, Car has already dedicated a little over 2 years for this documentary alone. It's going to be one wild ride.
The conservatorship was first set in place by Spears' father after the singer's infamous breakdown, which ended up in a controversial hospitalization and stint in rehab. After Spears' release, she tried to revive her career, but things were not the way it used to be anymore. Yes, her much-awaited comeback garnered success, and even led to a new album and residency in Las Vegas, but her feet were now tied in shackles. Her every move now needed the consent of her father, and she was not free to make her own decisions anymore. Not exactly the way a young mother of two boys with a still flourishing career deserves to live her life. Fans took this to heart and launched a #FreeBritney movement, in which they took matters into their own hands. The popstar has brought so much happiness into peoples' lives, her followers must have thought that this movement is the least they can do for Spears and her future. #FreeBritney served as a channel for fans to air out their concerns, and let the world know how against they are of the conservatorship. They are also convinced that Spears shares the same sentiments as them. Some fans even go as far as creating conspiracy theories that Spears is giving out a subtle cry of help through the hidden messages in the videos she posts on her personal Instagram account. To be honest, at this point, anything is possible.
The timing of the documentary is impeccable. It is set to premiere on September 28, 2021—a day before the next conservatorship case hearing is scheduled. This court date might just be one of the most important days of the entire legal proceeding, as the judge could determine whether Spears' father can finally be removed as her legal guardian. Fans have just enough time to tune in to the documentary before they await the judges' decision. At the end of it all, we cling to the hope that the right verdict will be made. We're rooting for your freedom and happiness, Britney! Thank you for giving us great childhood memories that we can always look back to.
Tell us what's wrong with this post? How could we improve it? :)
Let us improve this post!