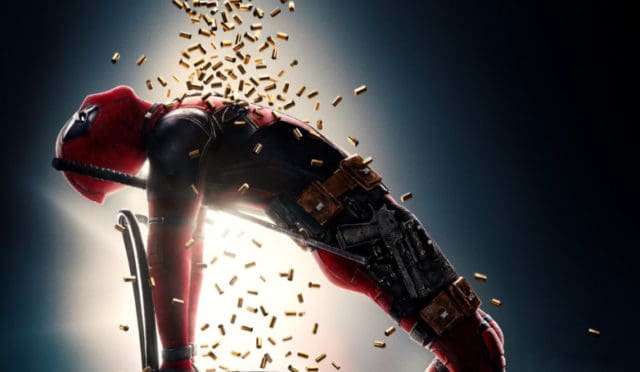 Deadpool has obviously had a long, challenging road to the big screen.  Making his cinematic debut in 2009's X-Men Origins: Wolverine certainly didn't help things.  Made during the infamous 2007-2008 Writers Guild Strike, the movie was filmed largely without a script.  With virtually no material to work off of, Ryan Reynolds was forced to improvise most of his own material, only to have his mouth sewn shut for the latter half of the movie.
That character never felt like Deadpool.  He never looked like Deadpool.  He never wore his iconic costume, never exhibited his iconic personality and had… shall we say an "interesting" interpretation of his power set.  It was, in short, a train wreck that single-handed spent all of the good will that the franchise had built up over a full decade of production.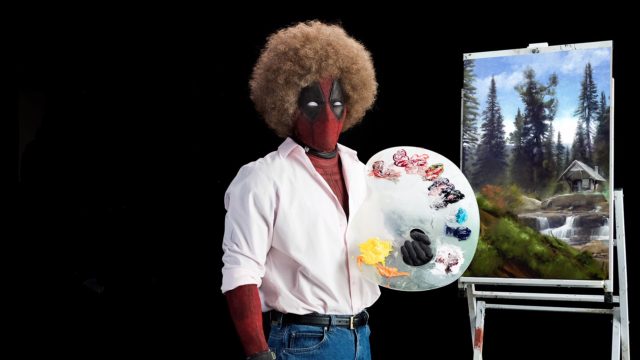 It's honestly a wonder that Fox decided to move ahead with the character after that, so reviled was the character's first big screen outing.  But with cinematic universes rapidly becoming the standard for the genre and possessing such a vast swath of popular characters, the film studio had little reason to hold back, though some carefully leaked test footage of what would eventually become the movie's opening car chase proved to be the perfect proof of concept for the film, offering the studio enough support to fully finance the film to completion.
But for as exceptional as the movie eventually proved to be — and, trust me, it was exceptional — the franchise's greatest strength has been its pitch perfect marketing.  From its irreverent, often crass, brand of viral-ready comedy to its intricate meta-humor, the films have always presented themselves in the best possible light.  Not only have they been accurate to the content of the films themselves (so that nobody could possibly accuse it of the same deceptive tactics used by Warner Bros for DCEU movies like Suicide Squad, but they have become must-see skits in their own right.
Think about it.  Deadpool takes so long changing into his costume in a nearby phonebooth that the man he was trying to save gets shot dead in the street.  Deadpool channels his inner Bob Ross while practicing his painting.  Deadpool does the iconic Flashdance dance while being sprayed with bullets from above.  Every last one of these is viral marketing gold and is worth seeing beyond the fact that it's merely just a commercial.  This is Superbowl-level must-see TV.
Whoever is in charge of selling these movies to the public is in a desperate need of a raise.  They have doubtless sold just as many tickets for them as anything the comic writers, Ryan Reynolds (aka "God's Perfect Idiot") and Fox has over the last couple of years.