Quentin Tarantino has announced the title of his long-awaited, tenth, and supposedly final film, The Movie Critic. Quentin Tarantino is regarded as one of the most influential filmmakers in the world, with his iconic style being borrowed by others. His movies have become entrenched in pop culture and are often referenced and parodied. But now Tarantino is ready to call it quits on the movie business.
Not much is known for certain at this point about The Movie Critic, other than that it will be a female lead picture. While details are sparse as the plot has been kept tightly under wraps, there are some clues that suggest the direction the movie will be taking. And from those clues, it looks like Tarantino's final film is set to continue one big trend.
Tarantino's The Movie Critic Is Ready To Revise History Again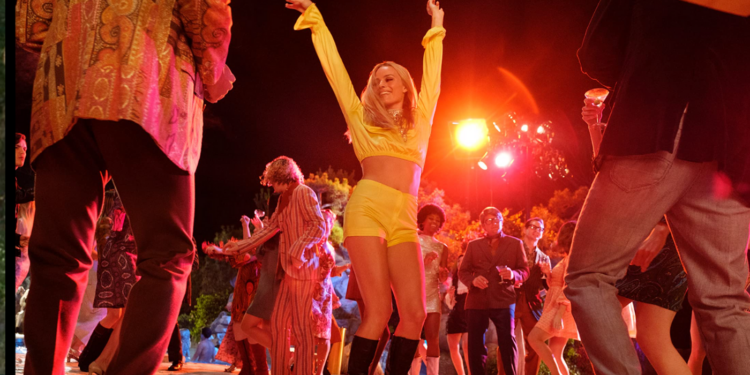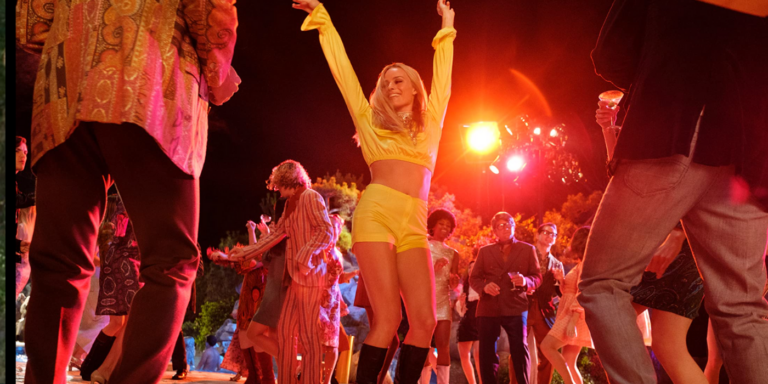 A new Tarantino trademark emerged with his 2009 movie, Inglourious Basterds, and continued with Django Unchained and Once Upon a Time in Hollywood. In 2009's Inglourious Basterds, a group of Jewish U.S. soldiers plan to assassinate nazi soldiers—and they do just that. At the end of the picture, the tough group of soldiers take down none other than Hitler himself. Tarantino revisited this form of revisionist history in 2019 with his Oscar-winning picture, Once Upon a Time in Hollywood.
Tarantino set Once Upon a Time in Hollywood around the backdrop of the Manson murders and the death of Sharon Tate, but changed the events of that fateful night. He turned the tables on the killers, and had them square up against Cliff Booth (an Oscar-winning role from Brad Pitt), and they faced their own bloody death, leaving Sharon Tate unharmed.
Speculation suggests that Tarantino's final film, The Movie Critic, could be set to change the course of history once again. The movie will be set in 1970s Los Angeles and will center on a female lead character. In the past, Tarantino has expressed his adoration for famed movie critic Pauline Kael, and given the title of this movie and the era that it is set, it's reasonable to think that he might be revising some of Kael's history.
Why Tarantino's Return To Revisionist History Is Strange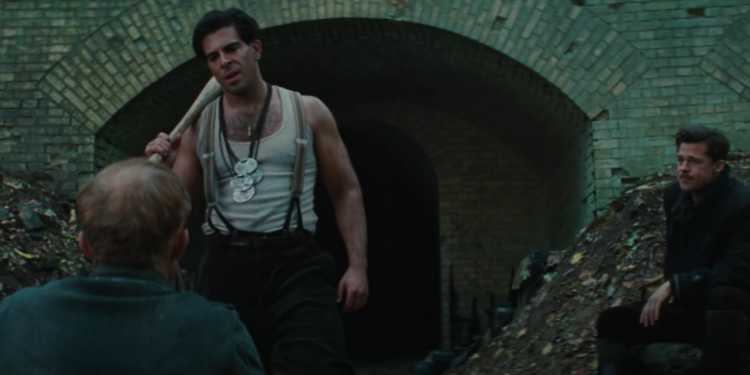 While Tarantino is proud of his effort at changing history in his movies it has caused some controversy as well. While his movies killed Hitler and saved Sharon Tate and her friends, the revisionist history can feel a little cheap and can dampen what actually happened in real life. A biographical movie about what actually happened to Sharon Tate would be hard to watch, and the killings would have to not be shown on screen. The story would need to follow the events that led up to that horrific night, or the detriment it had on Hollywood and the whole world after. Additionally, his portrayal of figures like Bruce Lee have been criticized for being unjust and potentially racist.
So, the chances are, if The Movie Critic is going to revise history it will do it in a quirky way. It will most likely include violence, and it will interweave real-life people with fictitious characters that Tarantino has thought up. But maybe it's time to leave this sub-genre alone and make The Movie Critic a full-on fiction piece.
Read Next: 12 Interesting Things About Brad Pitt
Tell us what's wrong with this post? How could we improve it? :)
Let us improve this post!