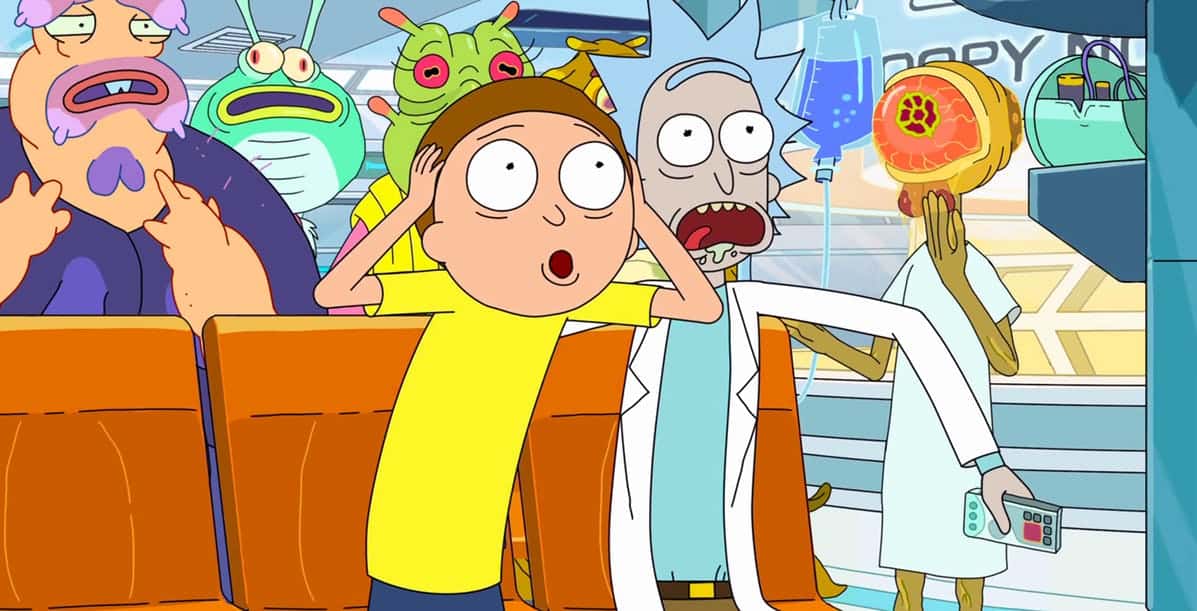 Rick and Morty will be recast following Justin Roiland's release. Adult Swim has decided to cut ties with the show's co-creator after a felony abuse allegation. The act is said to have occurred in 2020, but the fallout has caught up with Roiland as Adult Swim decided to let him go.
In the wake of the MeToo movement and a great deal of backlash from various cases dealing with sexual misconduct, many companies don't want to risk their reputation. While the case is still ongoing, Adult Swim decided to distance itself from Roiland. Hulu, which has been hosting Rick and Morty, has not yet made such a decision but is expected to eventually.
Recasting is not going to be an easy process. Roiland voices several characters in the show, including Mr. Meeseeks and other versions of Rick. As much craziness as this show has depicted, however, it does feel as though it will manage to make something work.
Still, this is a bit of a shock to the fans.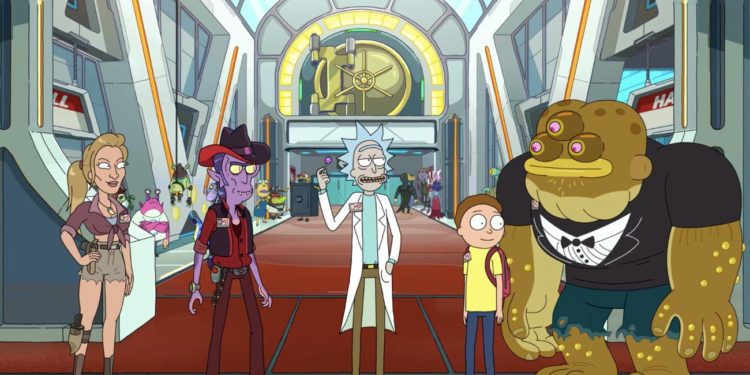 Season 7 is being worked on at this time
There is a silver lining to this problematic issue, and it's the fact that the show is not stopping production. Season 7 is still being pushed forward. Recasting the voices that Roiland covered will be a task without any doubt. He was responsible for many characters that came and went during the series. But trying to find someone that can cover Rick and Morty shouldn't present too much of a challenge.
Voice actors are not in short supply. But finding one that can cover so many different voices, or even just a few per episode, will be a little challenging. Roiland did have a huge impact on the show, apart from being the co-creator. His absence will be noticed without a doubt, but the impact it might have is unlikely to derail anything.
It's unknown now if Adult Swim would ever consider taking Roiland back. But it's fair to think that his time with the series is now done.
There's likely going to be an explanation for any differences
Fans of the show are fully aware that a lot of crazy things happen every episode. This is why any differences heard in the next season are bound to be explained away. New voices and new ideas will likely be chalked up to one happening or another to explain why Roiland's voice and his ideas are no longer present.
This is one great strength that programs dealing with alternate universes have. They can change things up occasionally. Rick and Morty have changed their reality so often that hearing a different voice isn't the worst thing to happen. With everything the show has placed in front of the fans, it's not tough to think that another explanation will be served up.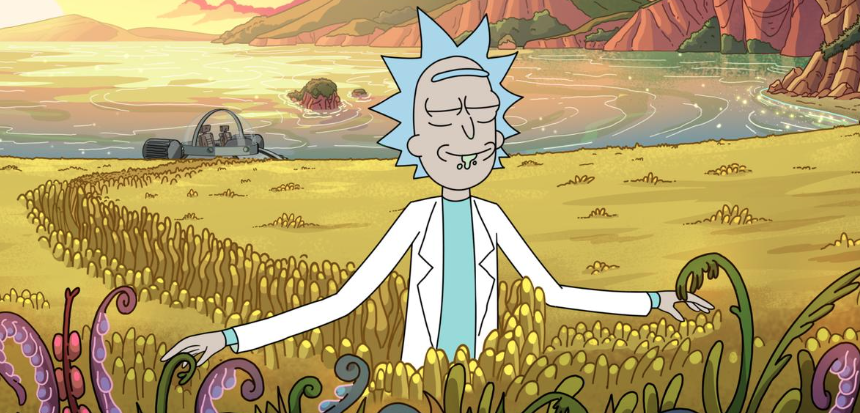 Rick and Morty is crazy enough that just about anything can happen
This show has depicted six seasons of utter insanity to which the fans responded positively. If they can let go of the fact that Roiland won't be there to offer up his ideas, then things should work. If things are made too different, there might be an issue. This depends on how many of the ideas were Roiland's. If he's the idea wizard, it will take a similarly-minded individual to bring the next few seasons to life.
There is a plan to take Rick and Morty to new heights and create a show that will continue to last when it's all done. But Roiland was a part of those initial plans. This means that the crew is now wondering what will happen next. It feels safe to say that the fans will display a reaction to this development, but it's also fair to say that many will continue to watch the show.
The fan response is bound to be interesting
Remembering how fans have reacted to Rick and Morty before, it's fair to say they will react. Remember when the idea of 'Mulan' sauce hit McDonald's? That reaction was insane and wasn't even that big of a deal. With Roiland's release, it's easy to think that fans will display new reactions.
Rick and Morty is a popular show that depends heavily on fans. Still, it does feel that Roiland's dismissal will be something to move past. In other words, fans will experience issues with the matter. But otherwise, they might not care as much, especially if the show continues.