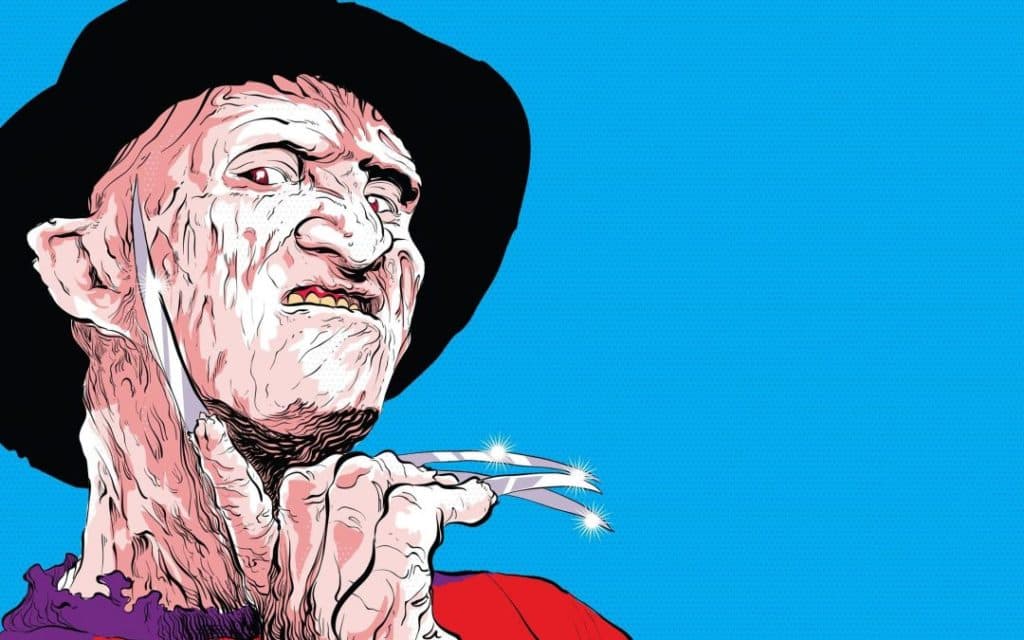 With as big and bombastic and boisterous as streaming services like HBO Max and Amazon Prime have gotten recently, it's often extremely hard to parse them for something to watch: to wade through the endless barrage of unfiltered, uncategorized, untailored offerings for the one thing that you actually want to watch right here and now. Others have gone a purely curated route, like the Criterion Channel, essentially offering guided walkthroughs for what they have available to stream. Others, like Shudder, take a more zen-like approach: stripping bare everything unnecessary and just giving you the good stuff – just the things that you want to see, and shaking it up once every month or so with something new and different for the next month.
In this regard, Shudder is a somewhat modest service, but therein lies its beauty. It offers you one genre, but it refines its offers beyond compare of larger and more multi-faceted streaming platforms. And rather than breakdowns like "Fantasy Movies" and "Sci-Fi Television," you get movies grouped under banners such as Queer Horror, Horror Noire, Trapped, Slashics, Giallo, Zombie Jamboree and Gross Anatomy: specific, targeted breakdowns of everything that this great genre has to offer. And from the intersections of the Black Lives Matter movement, Pride Month and summer vacation, there's plenty of great and interesting films to watch in the month of June and beyond.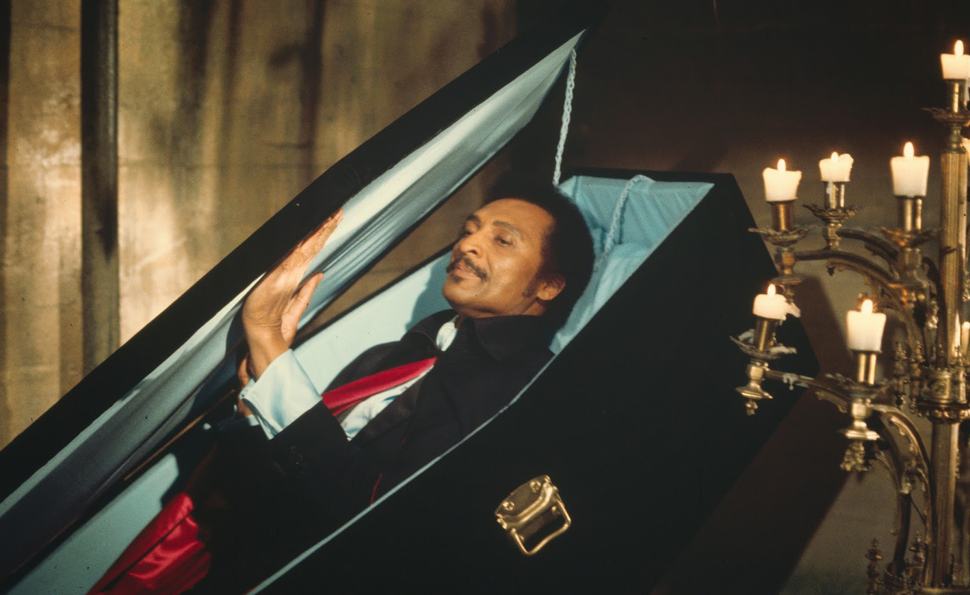 Blacula (1972) – The Blaxploitation moment in Hollywood gets kind of a bad rap these days as a kind of cheap cash-in to the industry's dawning awareness of the Black community as an exploitable market for feature films. This certainly isn't helped at all by how quickly White directors gentrified the movement and how short-lived it ultimately proved to be. The thing is, though, that it offered representation on-screen – true, meaningful, varied and powerful representation – for the first time in living memory. It presented Black characters as people, rather than props or ornamental background details, and gave many Black filmmakers opportunities to get to work behind the camera (a realm traditionally kept apart from non-white filmmakers). And it gave us some genuine of-their-moment classics like Shaft (1971), Super Fly (1972), Coffy (1973), Foxy Brown (1974) and Dolemite (1975). Less fondly remembered is Blacula, although it spoke frankly to and of its moment in ways that many of its contemporaries refused to or were otherwise incapable of. While not as slick or sexy as contemporary-set Blaxploitation films, it nevertheless offers an invaluable stage for Black talent, a gripping message for presumed Black audiences and a campy bit of good fun that can't help but rise above its purposefully gimmicky premise.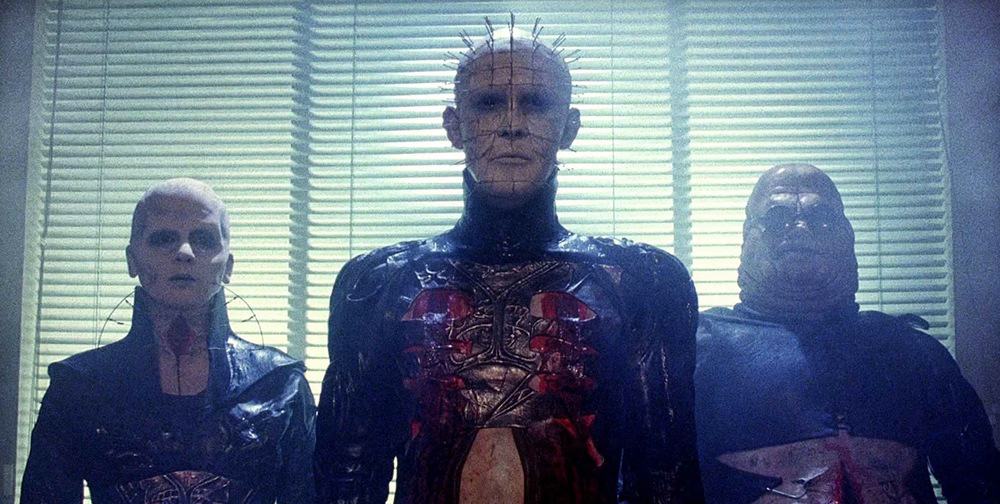 Hellraiser (1987) – Although historically freer than other areas and industries in the country, it has been a long, hard, uphill climb to LGBT+ representation on and off-screen in Hollywood. Many homosexual filmmakers were forcibly closeted (and married off) by the studios they signed onto, explicitly Queer themes were excised in their entirety from the films they made and whatever Queer-coded characters were allowed to show up on-screen at all were nakedly vilified or mocked. British horror author cum filmmaker Clive Barker, however, was not bound by many of these same restrictions, although his films still faced increased scrutiny from uncaring studio heads who weren't comfortable with how "off the beaten path" many of his films became (the most prominent example of this being 1990's half-classic horror epic Nightbreed, which largely plays out like a gooier and more terrifying version of the X-Men). Hellraiser, though, is undoubtedly the man's best and best remembered film: a horror tale positively awash in the leather-bound fetishishism and sadomasochistic imagery from the underground, gay nightclub scene. Although you can at time see the seems of the filmmaking (owing both to how green Barker was behind the camera and how limited the film's financing ultimately proved to be), the effects are breathtaking: an infernal vision of unsated and overwhelming sexuality completely alien to nearly all who come to it for the first time.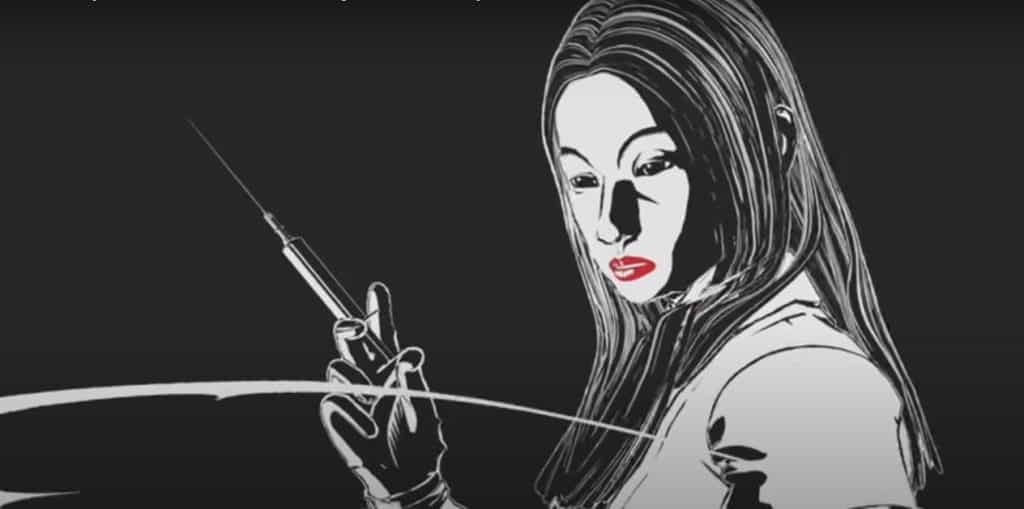 Audition (1999) – Although better known to international audiences in 2020 than he ever was previously, Takashi Miike is a weird, off-putting and purely singular filmmaker who revels in the grotesque creativity afforded him by the underground world of low-budget filmmaking. From the off-beat Happiness of the Katakuris (2001) to the frenetic Dead or Alive (1999) to the antic-laced adaptations of Ace Attorney (2012) and Jojo's Bizarre Adventure (2017), Miike has proven himself one of the world's most interesting and necessary directors to emerge on the international stage over the course of the last thirty-odd years. Unquestionably, though, his best-regarded film, at least on-balance, is his breakout horror hit Audition, which predates both the American Torture Porn and New French Extremity films by a fair number of years and betrays a kind of unrest rooted deep in the heart of Japanese society. A grotesquely fascinating film, it examines many of the taken-for-granted assumptions of modern Japanese society and wraps everything in the rotting veneer of its eye-gouging horror set pieces. Not for the feint of heart, but well worth watching for those with the stomach for its extreme depictions of violence.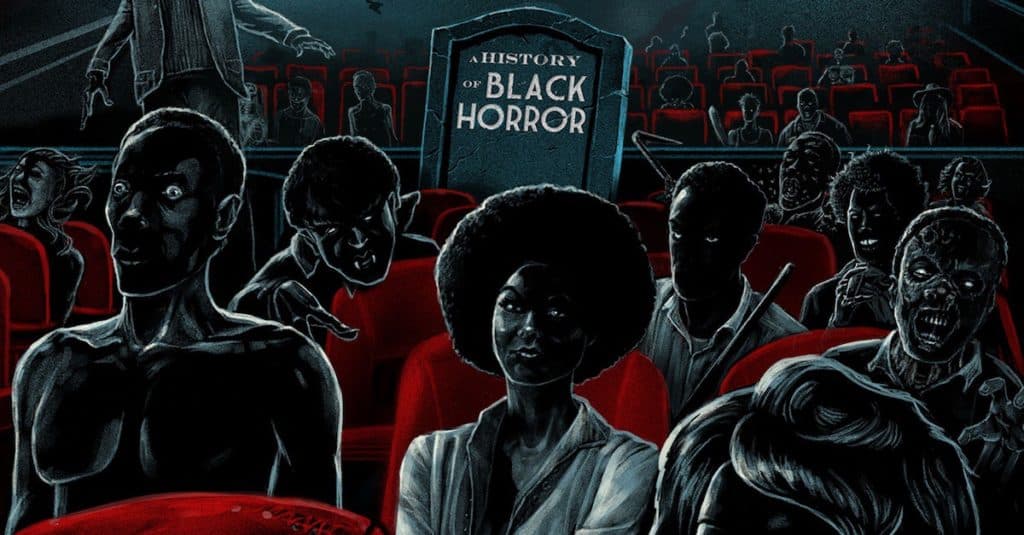 Horror Noire: A History of Black Horror (2019) – The history of Black people on film is the history of horror filmmaking. From the racist overtures of Birth of a Nation (1915) to the ascendency of Jordan Peele's Get Out (2017), this robust and celebratory documentary examines the historic arc of Black representation in film and how the race has been vilified, ignored, sidelined and, finally, centered in it for the past hundred or more years. It is an invaluable learning experience for any student of film history, and gave even somebody as well-versed in the genre as me more than a couple of great-looking features to add to my watchlist.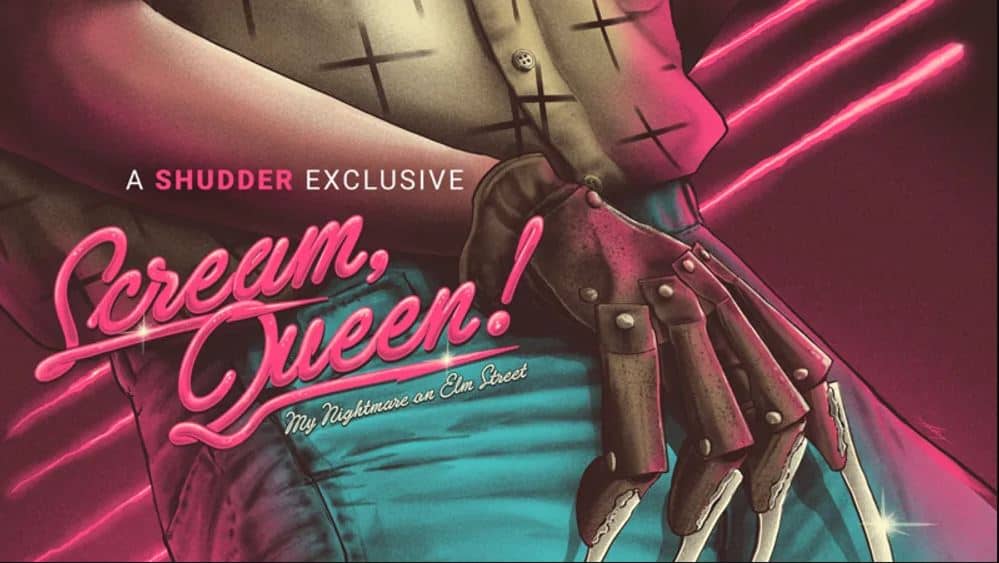 Scream Queen! My Nightmare on Elm Street (2020) – Widely reviled as the worst Nightmare on Elm Street movie (it's not), Nightmare on Elm Street 2: Freddy's Revenge (1985) has long been bemoaned, mocked and ignored for being the "gay" entry into the franchise. Intentionally queer-coded and questionably well-executed, the film has a complicated legacy in many LGBT+ and genre circles to this day, although it has more recently been reappraised as, if not a genuinely good film, than certainly an interesting one that has been unfairly maligned over the years. This complimentary documentary goes back over that oft-overlooked installment of the Freddy Krueger films with a new eye for what it managed to accomplish despite itself, and will doubtless offer many genre afficionados an excuse to reexamine their own memories of the film.