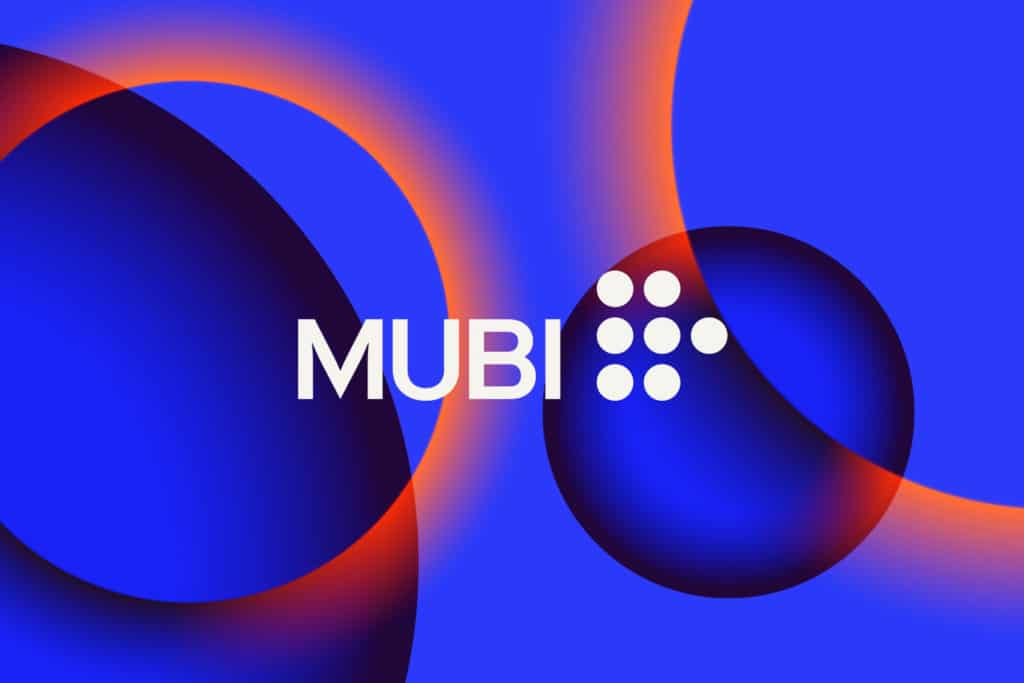 Another month, another 31 days in lockdown due to the US' utter inability to contain the spread of Caronavirus throughout the country. 31 more days of theaters remaining closed, of new releases being confined to VOD and of people gleefully disregarding doctors' recommendations to shelter in place when you can, to wear face masks when you cannot and to avoid large, indoor gatherings whenever humanly possible. But it also means another 31 days of movies, and that's almost enough to make you forget just how terrible the rest of the world is (if only for an hour or two at a stretch) and recollect yourself before diving headlong back into the world so as to fight for a better one. And in July, Mubi's got a couple of real doozies that'll almost make you feel normal again.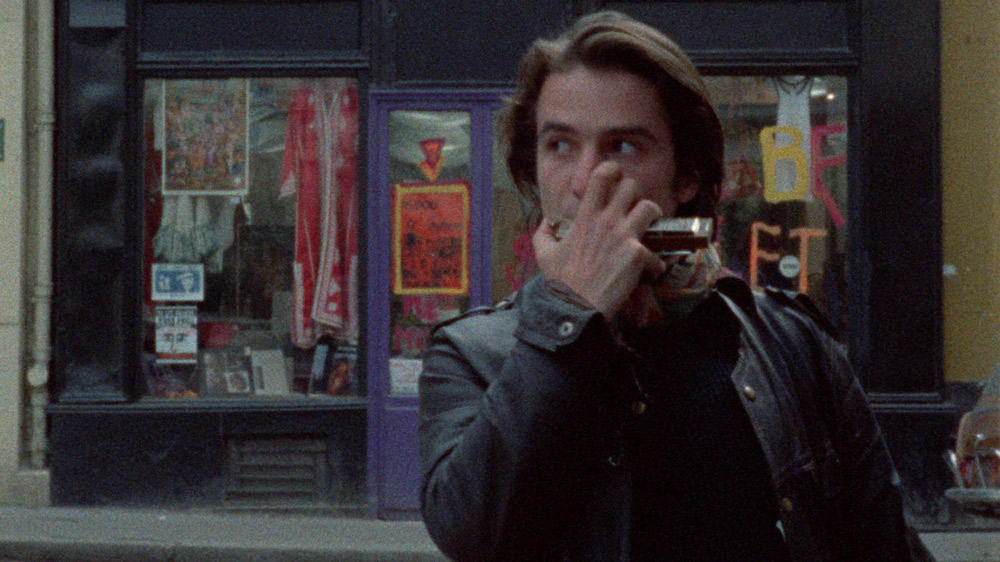 Out 1 (1971) – During the Caronavirus pandemic, there have been two types of movies that have garnered an awful lot of value for the sheltering-in-place cinephile. The first are movies that are part of absurdly long-running franchises that will take you a good while to get through – movies like Godzilla (1954), Dr. No (1962), The Tale of Zatoichi (1962) and The Avengers (2012) – whereas the second type are movies that are themselves absurdly long – giant-sized epics like Ben-Hur (1959), Until the End of the World (1991) and An Elephant Sitting Still (2018) – which could last the average moviegoer 2 or 3 sittings at a stretch. Out 1 is a film that unquestionably belongs to the latter category; clocking in at a grueling 13 hours in length, and conveniently divided into 8 feature-length "episodes," its prodigious scope allows the work to blur the lines between film and limited series (much like the movie serials that preceded it or projects like The Dekalog which followed it) and fully explore any number of interwoven story threads. It's a heady, taxing piece of entertainment, to be sure, but it is better suited than nearly anything else at your disposal to fill the timeless stretches of void that is modern existence, so it's definitely worth a shot while it's still available to you.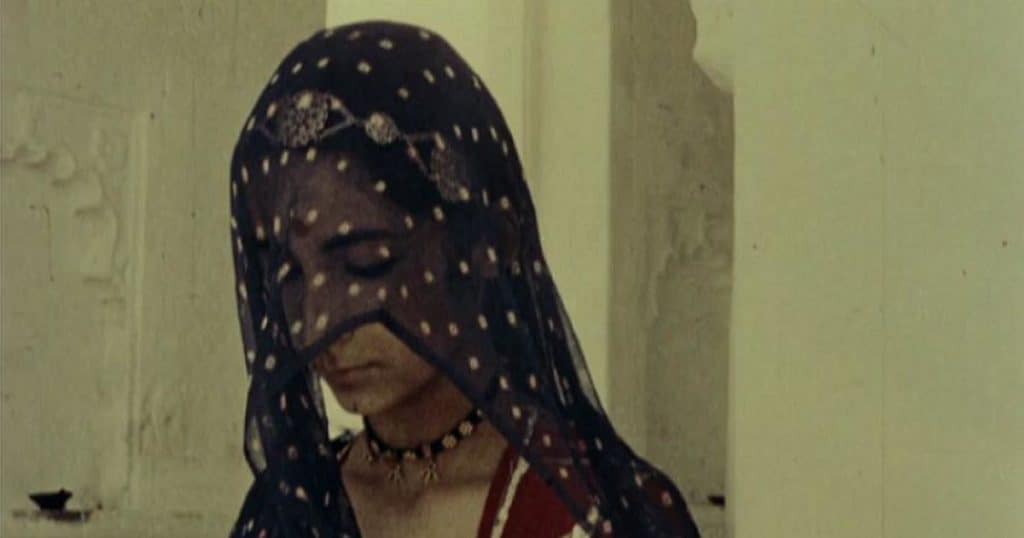 Duvidha (1973) – Although generally ignored by moviegoers the world over – even by the so-called highbrow filmgoers who pride themselves in their far-reaching cinematic palette – India is home to many of the great masterworks of the medium. On one level, it is at least somewhat understandable why so many film fans are so reticent to dip into country's cinematic depths, be it the intimidating size of the industry or its near-complete disregard for the conventional boundaries of genre that many of us have grown to expect from our entertainments (although that certainly didn't stop anybody from seeing or loving Parasite last year). There are, however, some friendlier entry points into this oft-neglected region, however, such as this widely-celebrated (but little-seen) ghost story that fans of the better-known Kwaidan (1964) are likely to find many things to love inside of. Every month, it seems, the curators at Mubi are making a point of collecting some of the most interesting and overlooked gems from across the world, and it would be a shame to not exploit their good taste to their full advantage.
Hyenas (1992) – Although better known to audiences in the Global North for his Breathless-alike Touki Bouki (1973) or for being the Uncle to the celebrated French actress-cum-director Mati Diop (of last year's Atlantics èfame), Djibril Diop Mambety is probably the best known and reviewed Senegalese director this side of Ousmane Sembène. Known throughout his career for his pointed critiques of capitalism, colonialism and consumerism, his expansive body of work has helped form the foundation of modern African cinema. Although hardly his best known film, the tragi-comic Hyenas is a sterling example of his work more broadly and yet another example of the excellent work that non-White (and specifically Black) filmmakers have been doing for decades (which, in turn, has been resoundingly ignored by the general public).
Sex and Lucìa (2001) – When it comes to Spanish filmmakers, most people's knowledge both begins and ends with Pedro Almodóvar (that is, if they even know of him at all). Maybe they know J. A. Bayona because of recent crossover into Hollywood, maybe they know the sometimes-Spanish-branded Luis Buñuel because of their quirky film school professor or maybe they got royally confused and assumed that somebody like Guillermo del Toro or Alfonso Cuaròn (who are Mexican by nationality) were actually from Spain. Despite being part of mainland Europe – a favorite of cinephiles the world over for its outsized place in the cinematic canon – Spain actually seems little explored as a whole. All the more reason, then, for you to delve headlong into it with this well-reviewed, Goya-winning film from director Juliio Medem that consciously mixes time, space and narrative realities together into this engrossing romantic drama.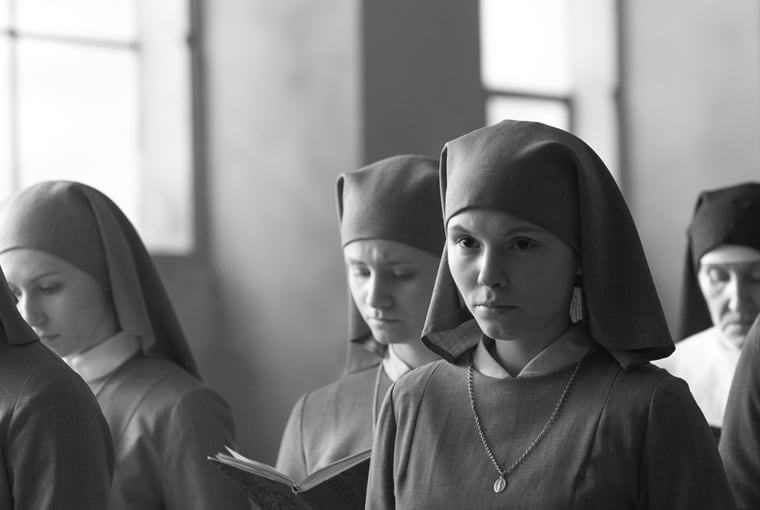 Ida (2013) – I've been obsessed with Polish director Pawel Pawlikowski's internationally revered film Ida since before it got any kind of a US release. That may seem odd for a black-and-white drama from a director I had previously never heard of before, for a meditative character study that didn't have much of a presence in the US in the same year that gave us much flashier movies in the form of The World's End (2013), Pain & Gain (2013), Springbreakers (2013), Prisoners (2013), The Tale of the Princess Kaguya (2013) and Pacific Rim (2013), among many others, but if you take a look at any one of the film's crisp, carefully staged shots, the reasons should be apparent enough. Like Blade Runner 2049 (2017) or Roma (2018), Ida is a breathtakingly gorgeous movie. And the fact that that's merely the window-dressing to a contemplative drama about one woman's journey to self-discovery and personal enlightenment makes it that much more potent as an artfully wrought work of cinema.