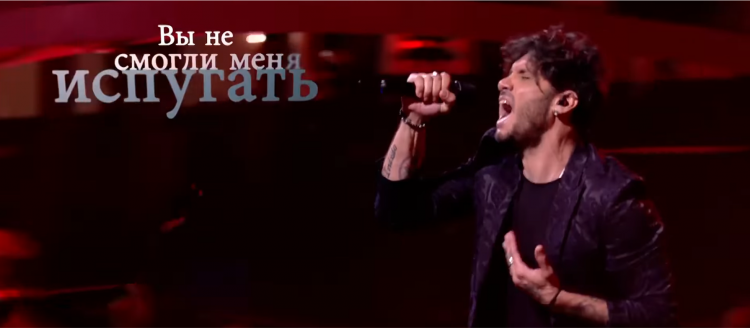 Non Mi Avete Fatto Niente (You haven't done anything to me) was Italy's entry to the 2018 Eurovision Song Contest. In the previous years, 2016 and 2017, in particular, the world saw the rise of terrorist groups and the spread of their terroristic activities. With this background, the song referred to such terroristic activities and condemned them. Not only that, but it also condemned war and conflict in general. The song is a work on behalf of humanity, and the song has subtitles in multiple languages embedded into it to be appreciated by more people. Below, we will analyze Non Mi Avete Fatto Niente based on its lyrics and message.
References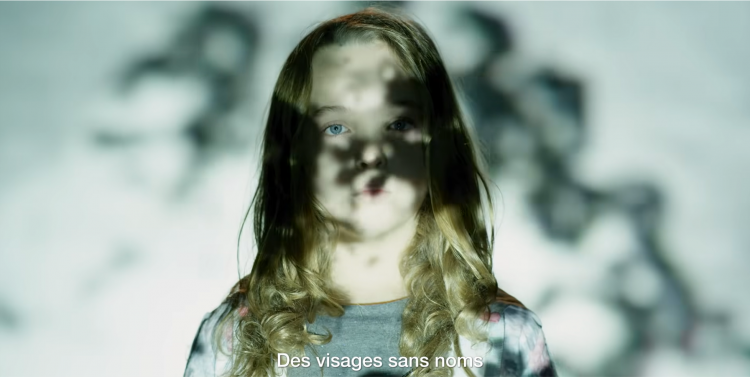 The first stanza was full of obvious references to real-life events. Let's talk about them one by one:
"In Cairo, they don't know what the time is now" (A Il Cairo non lo sanno che ore sono adesso) is a reference to the 2017 attack on Saint Menas Church in Helwan. It was a shooting inside a church. Later on, the gunman was found to be working for the Islamic State.
"The sun on the Rambla today is not the same" (Il sole sulla Rambla oggi non è lo stesso) was based on the 2017 Barcelona attacks, particularly, the one in La Rambla, where a man plowed a van into a crowded street injuring at least a hundred people. The day had been gloomy, and those who look at La Rambla after that fateful day would be reminded of the tragedy, as if the sun had a different glow, a different mood, than what it usually had before.
"In France, there is a concert. People are having fun. Someone is singing out loud, while another is screaming for his life." (In Francia c'è un concerto, la gente si diverte. Qualcuno canta forte, qualcuno grida: A morte) is attributed to the 2015 Paris attacks. In this situation, it is possibly referring to the attack at Bataclan where concert-goers of the band Eagles of Death Metal were indiscriminately fired upon by armed men.
Message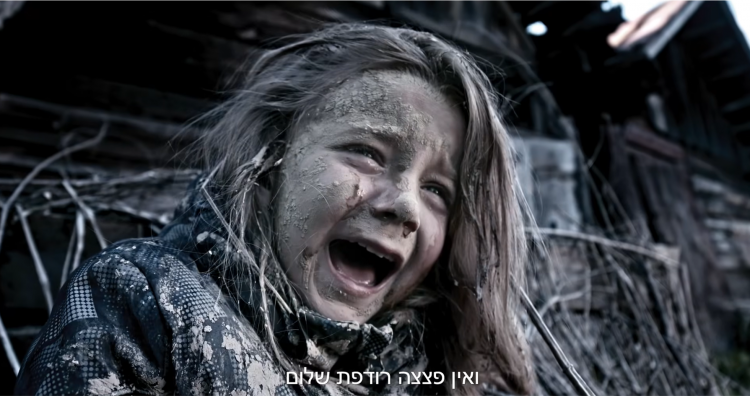 The song rose from a dark past, where the time was tattered by evil activities. However, the song insisted that all of that violence, in general, were useless (le vostre inutili guerre). The song showed clips of how wars could affect the lives of children who did nothing to deserve the messy life they are on now. Moreover, it showed that war could never be a means to achieve peace (non esiste bomba pacifista), while peace can be achieved without war.
If people are waging war because they want to achieve peace, and we have said that peace cannot exist if there is war, then there is just one outcome. That outcome is that no one achieved anything, that all efforts were futile, hence the title. The singers sometimes singing-screaming the title "non mi avete fatto niente" is a mockery of this failure, like how a child would mock a fallen playmate.
The song also pointed out the arbitrary lines people would draw to distance themselves from others, and that was also one reason for the conflict. All of us are humans, yet we divide ourselves based on random parameters, when in fact, nothing is stopping us from loving everyone all the same because we are the same on the inside (scambiamoci la pelle in fondo siamo umani). It also criticized the fact that the life of others was put in danger just because of the beliefs of a few (la nostra vita non è un punto di vista). This happens in wars where people are sent to the front lines against their will just because their leader and another disagreed where they did not have a part in it.
However, there is still hope – the children (il mondo si rialza col sorriso di un bambino). While the song said that the world would rise anew upon the smile of a child, it did not mean that that was what it would all take. It meant that, as long as a child could smile, there is still hope for the future. Because if a child can smile, he has a healthy and peaceful environment around him in which he can grow to become an adult who will be able to improve the situation.
READ NEXT: What Does The Brividi Song Mean From Eurovision 2022?