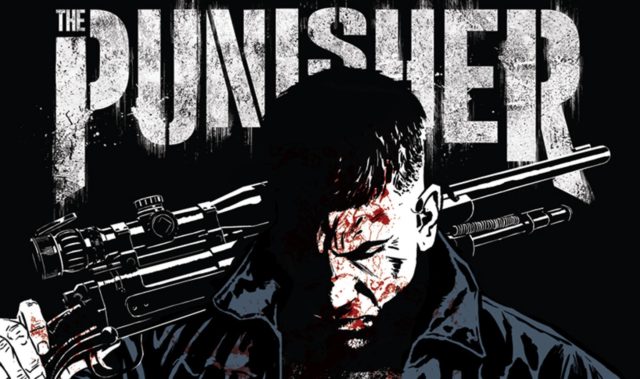 Netflix's Punisher series was always going to be something of a hard sell. In a country that averages one mass shooting per day, the idea of a so-called superhero employing those exact same tactics to nearly identical ends was never going to fly with everybody.
And yet both the character as a whole — and this version of him in particular — have endured in the popular consciousness. As the antithesis of "The Devil of Hell's Kitchen" in Daredevil Season 2, Frank Castle proved to easily be the best part of that show. He's a compelling, sympathetic character who takes vigilantism to its natural extreme, much to the disgust of virtually everybody around him.
In the wake of an especially devastating mass shooting in Las Vegas, where a terrorist unloaded into a crowd of departing concert-goers, killing 59 people and injuring nearly ten times as many, the planned mid-October release of a series about a gun-toting vigilante unloading his personal brand of justice on the streets of a major US city seemed to be in especially bad taste. Marvel and Netflix evidently concurred with this assessment, as the series was pushed back to some indeterminately later point in the fall.
Punisher fans won't likely have to wait long to before they next see their favorite street-level vigilante, though. The announced pushback of the series still specifies that it is being released in the Fall, a season fast coming to an end. Mid-November seems to be a likely time for the series to reschedule to.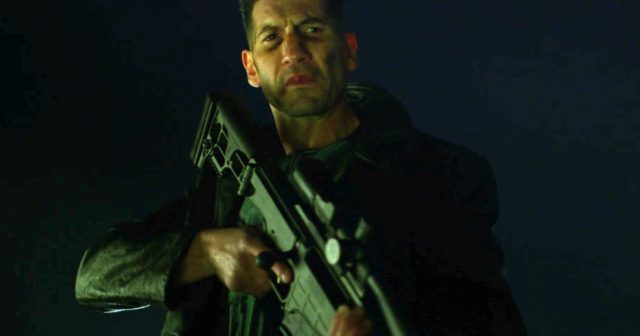 I have to commend both Marvel's and Netflixs decision to show this level of sensitivity in the wake of a national tragedy, despite running counter to their own financial interests. In one month, maybe two, we'll all be able to watch the Punisher blow the heads off of bad guys with the same reckless abandon that's become his trademark. But for now, I'm glad that they decided to take a step back and breath.