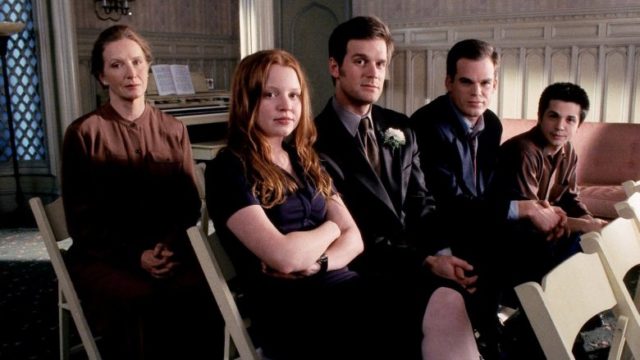 You would think a show based on death, in part, would be kind of depressing. But actually the hit show was pretty much one of the best things to happen back in its time. It went through a great deal of lessons in morality and an interesting outlook on life and death. It kind of makes you look a funeral homes in a very different light but in a way it reaffirms the need for human decency and a reverence of the type that seems to be declining each and every passing year.
Here's what the cast has been up to since the show.
Jeremy Sisto – Billy Chenowith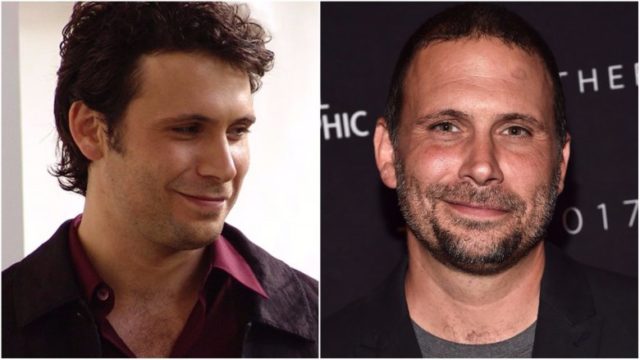 Lately he's been doing a couple of voice-over roles for animated Batman films, but his fame stretches on before the show and after.
Justine Machado – Vanessa Diaz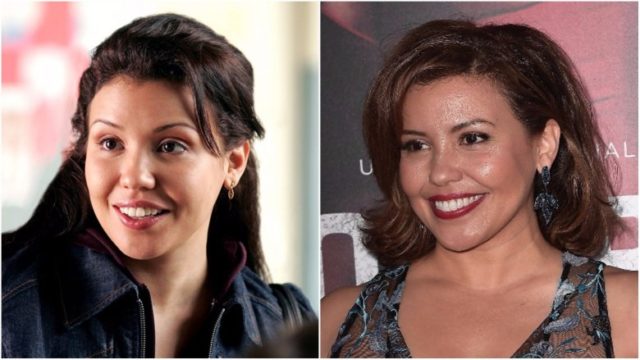 Thus far since the show ended she's been extremely busy starring in other shows and appearing as a guest star in others. Most recently she was in One Day At A Time, and will reprise her role when the next season comes around.
James Cromwell – George Sibley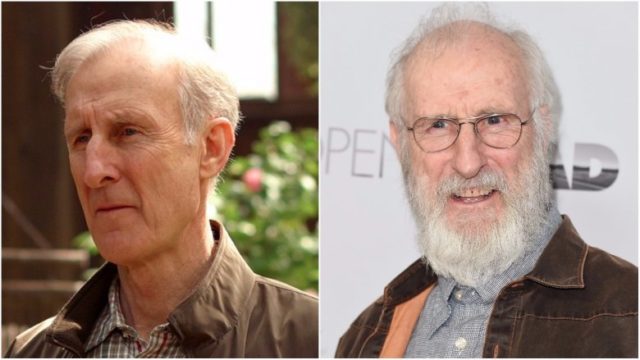 He's never once slowed down before or after the show. He's been fully active in TV and films and lately he's been really busy as an activist, adding prison reform to his list of things to change.
Mathew St. Patrick – Keith Charles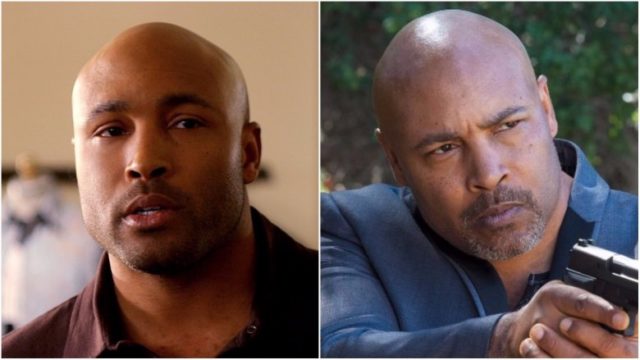 He's been quite busy in TV and has had a slew of guest appearances in various shows. He even had a recurring role in Sons of Anarchy for a while.
Rachel Griffiths – Brenda Chenowith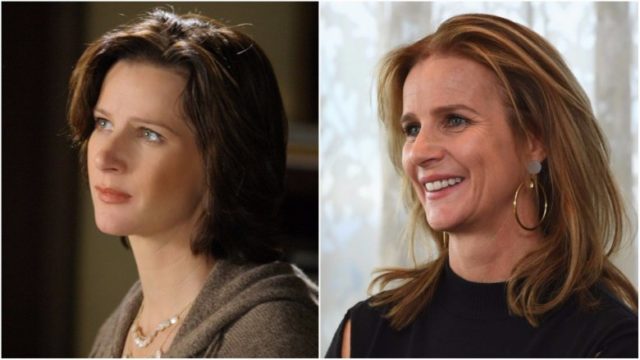 Ever since the show ended she's been very busy in TV and film. She's even been able to work back and forth between her native home of Australia and the US.
Freddy Rodriguez – Rico Diaz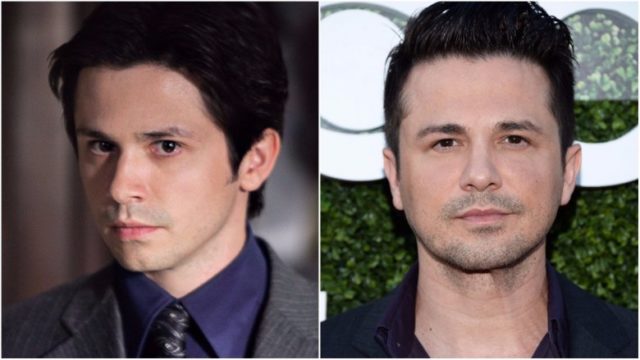 As of his casting in the show he was an unknown, but after the show he was seen in a few movies and went on to stake a career starring in shows such as The Night Shift and Bull, where he is still currently involved.
Frances Conroy – Ruth Fisher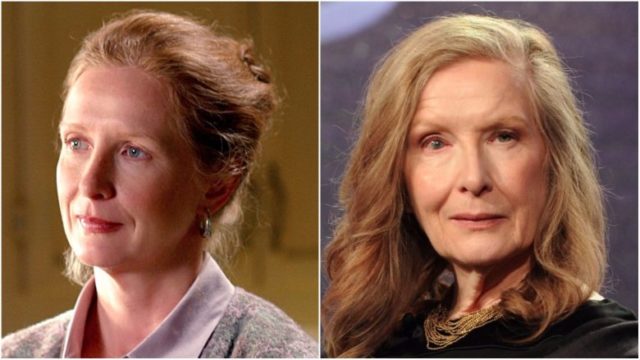 If you recognize Frances it could be because she's starred in every season of American Horror Story, except Hotel, and has played a wide arrangement of characters. She's been everything from a maid to a witch to an angel of death.
Lauren Ambrose – Claire Fisher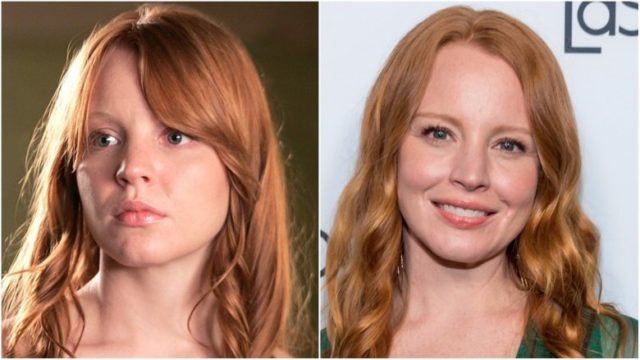 One of her biggest roles was in Can't Hardly Wait, but since the show ended she's been busy on and off, playing in a band and appearing in movies and on TV.
Michael C. Hall – David Fisher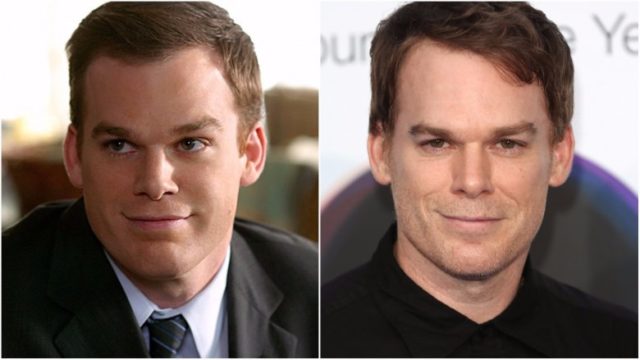 You should easily recognize where Michael went after the show. He was still surrounded by dead bodies, but this time it was those he'd killed after they had killed someone else. Dexter became his quick ticket to fame and notoriety.
Peter Krause – Nate Fisher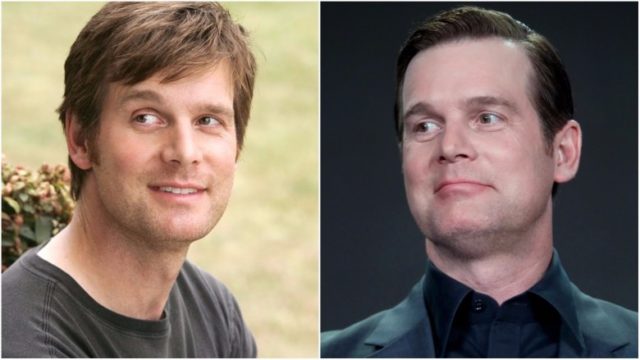 Krause has had an impressive career. His biggest role to date has been as Adam Braverman, a father of three and the eldest of four siblings. The transition into this character showed that he what it takes to accept a leading role in a sitcom.
As you can see they're all doing well, which is to be expected since they're all very talented actors.
Save
Tell us what's wrong with this post? How could we improve it? :)
Let us improve this post!