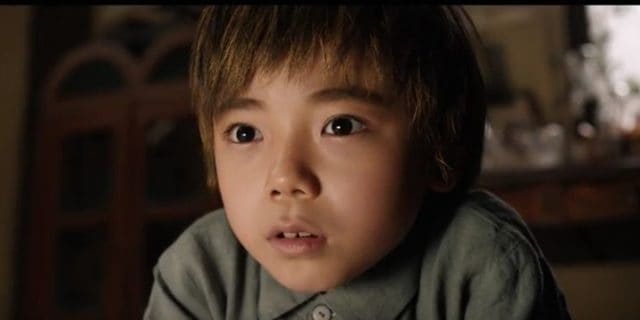 For all the attention that Disney is getting for their live-action remake barrage, Warner Bros is slipping one in under the radar. But don't think we didn't notice guys. For all you manga fans out there, Fullmetal Alchemist is a Japanese manga series written and illustrated by Hiromu Arakawa. The world of Fullmetal Alchemist is styled after the European Industrial Revolution.
Set in a fictional universe in which alchemy is one of the most advanced scientific techniques, the story follows two alchemist brothers named Edward and Alphonse Elric, who are searching for the philosopher's stone to restore their bodies after a failed attempt to bring their mother back to life using alchemy.
The manga tackled a number of themes including social problems, discrimination, scientific advancement, political greed, brotherhood, family, and war. Now the series is being turned into a live action film and there's another trailer that's just been released. Don't be surprised if this movie becomes a sleeper in the live-action universe.
On adapting the source material, Fumihiko Sori said, "I want to create a style that follows the original manga as much as possible. The cast is entirely Japanese, but the cultural background is Europe. However, it's a style that doesn't represent a specific race or country." Regarding the faithfulness of the adaptation, which has characters of non-Japanese ethnicity, the director said, "There will never be a scene in which a character says something that would identify him/her as Japanese."
The movie is set to be released December 1st, 2017.
https://www.youtube.com/watch?v=oZhOVnowpAM