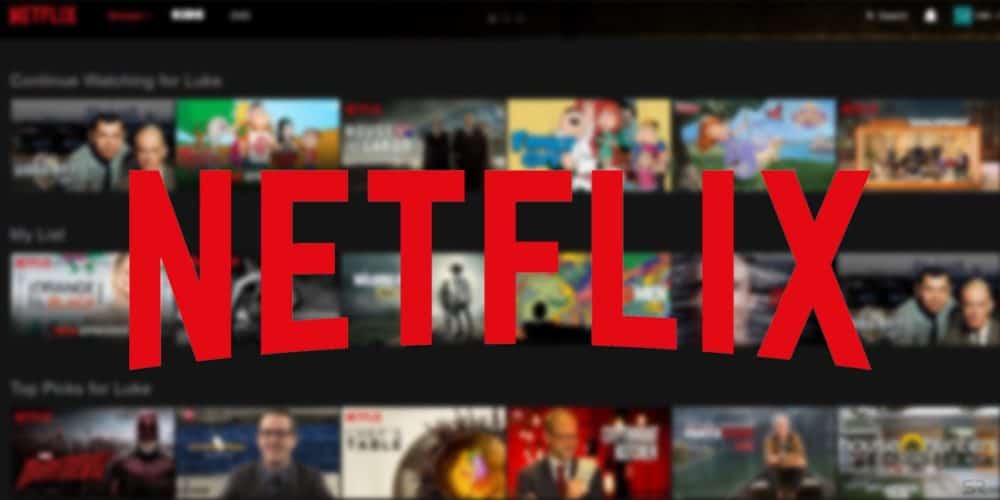 With little exception, each new month brings us a net loss over at Netflix. The sad fact is that the streaming provider invariably has far more outgoing great movies than it does incoming ones (something which will only be exacerbated as rivals like Disney begin launching their own proprietary streaming services to compete with them). Sadly, October is no exception to this rule.
What is perhaps most tragic about this sorry state of affairs is that Netflix is keeping up its annual tradition for dumping so many of its great horror movies just in time for Halloween: a time when screaming good movies are never more in demand. From The Babadook (2014) to The Lost Boys (1985), from Curse of Chucky (2015) to the first Human Centipede (2009), so much of their best genre movies are getting the axe right now. And it speaks to just how many great movies are getting dumped in October that only one of them made the grade to be listed here.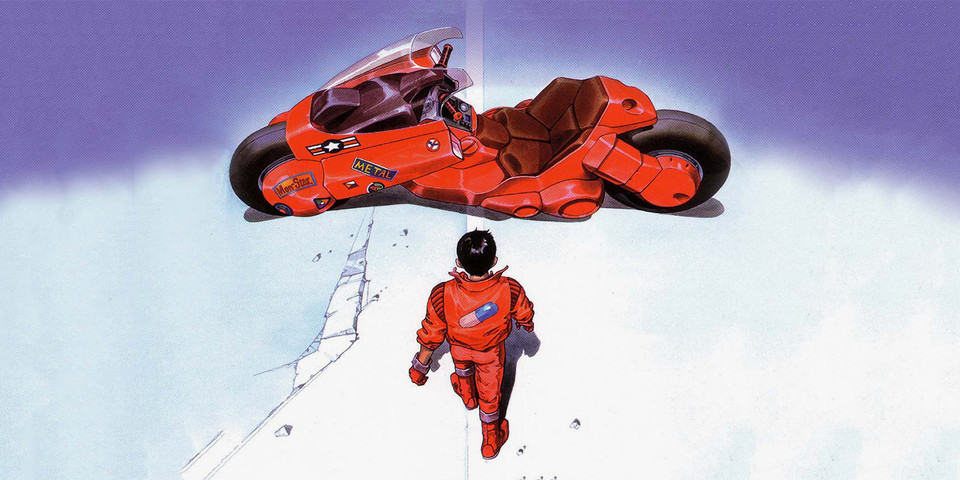 Akira (1988)
Since breaking out on cable TV in the mid-90s, anime has nestled into the American mainstream more smoothly and successfully than virtually every other foreign-borne art form. From generationally popular series like Dragon Ball / Z / GT / Super to prestige cinema like Princess Mononoke (1997) and Spirited Away (2001), the detailed animation, nuanced narratives and complex themes of these Japanese imports have shaken the American animation industry to their core and forced them to evolve in response to them.
Despite its complex and at times inaccessible story of a violent biker evolving beyond the constraints of his humanity while Japan's authoritarian government crumbles amidst violent, populist upheaval, Akira has proven to be an enduring classic of the medium. As neon gang fights race across Neo Tokyo like some sick combination of Mad Max (1979) and Drive (2011), it's easy to see the appeal of this manga adaptation. It's slick and violent and deeply contemplative in ways that domestic films rarely aspire to be all at once.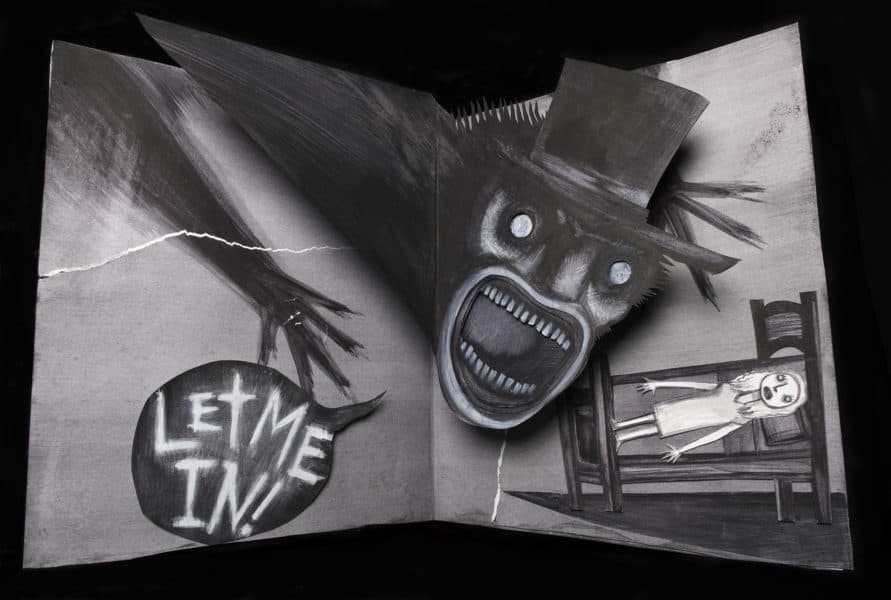 The Babadook (2014)
I've said this before, but it bears repeating here: something interesting is happening in horror right now. We are apparently cresting a wave of recent, feminist, arthouse horror movies that is unlike anything that the film industry has seen before. Starting with Antichrist (2009) and continuing on through Hereditary (2018), each new year brings us fresher-feeling and more interesting movies with endlessly fascinating women and the nameless terrors creeping toward them from the shadows. No film exemplifies this trend more than Jennifer Kent's breakout feature, The Babadook, from a few years back.
Itself a throwback to the drunken, helter skelter of German Expressionism in the wake of the First World War, The Babadook is a visually arresting creature that is more metaphorical than tangible, but is no less viscerally terrifying for this. It torments a barely held-together single mother, who in turn torments her troubled young son. Bearing a powerful resemblance from this year's Hereditary, The Babadook is an unnerving reminder of the reality of the monsters that attack us from the darkened corners of the world.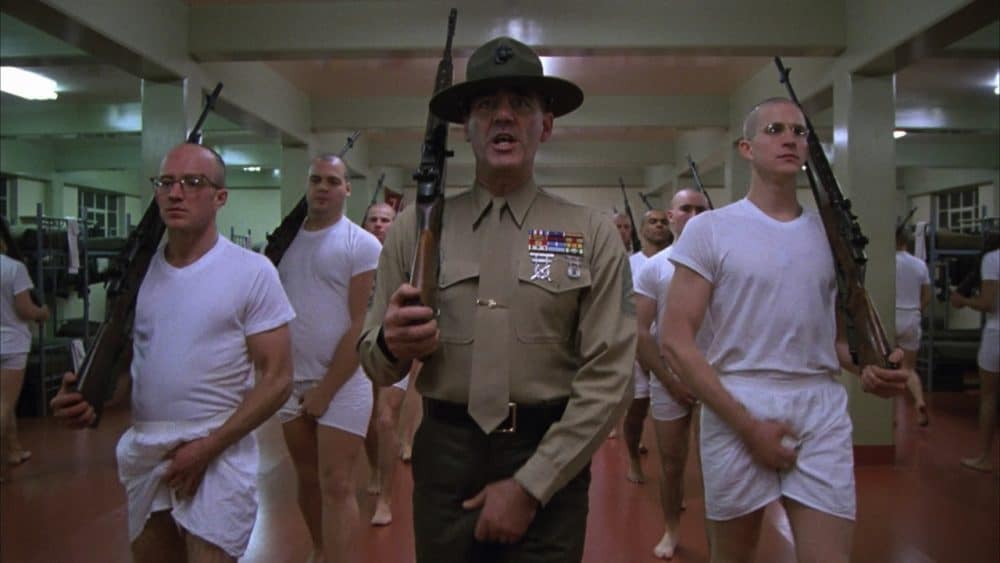 Full Metal Jacket (1987)
1987 was a real standout year for the movie business. It saw the release of the first Hellraiser alongside the release of the first Predator. THE quintessential 80's movie stateside (Wall Street) co-mingled with THE quintessential 80's movie abroad (Wings of Desire). The Giallo was going out with a bang right when the Slasher was at the height of its popularity. And so, so many of the best movies finding a home in movie theaters covered the disillusionment and tragedy of the Vietnam War.
It just so happens that the very best movie about that geopolitical conflict was also the very best movie of that storied year: Stanley Kubrick's staggering masterwork Full Metal Jacket (1987). A work of uneven brilliance, the film opens with what easily ranks among the greatest half hours in film history, in which a deranged marine recruit played by Vincent D'Onofrio (now of Kingpin fame) is broken down to a lump malleable clay by a drill sergeant played by real-life screaming terror R. Lee Ermey (who was originally hired on in a purely advisory role, but was so perfectly suited to the part that he soon replaced the actor that was actually hired for the role). The second act loses some steam once the now-trained platoon makes its way overseas to weigh in on the conflict, but ends in a third-act blowout so spectacular that it immediately makes you forget the mid-movie lull. For the war movie fan who's seen it all, Full Metal Jacket is a striking reminder at just how many forgotten masterpieces are waiting in the wing for rediscovery.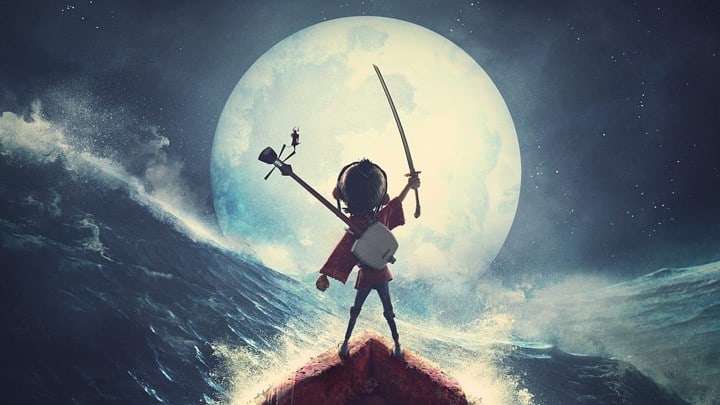 Kubo and the Two Strings (2016)
Those who throw their arms up in the air and dejectedly call the Best Animated Feature Oscar The Pixar Award or The Disney Award really haven't been paying attention to animation lately. Granted, Disney's reach is omnipresent in that particular field and Pixar is the gold standard against which all newcomers will necessarily be judged, but their reign is hardly uncontested. And chief among these upstarts is Laika: an artsy, stop-motion animation studio who are forcing us to reconsider what we're willing to accept from so-called "kids movies."
Undoubtedly their masterpiece, Kubo and the Two-Strings is inarguably the best animated film of its type ever committed to the screen. Seemlessly blending computer imagery with traditional stop-motion techniques, they have created a feature both of breathtaking scope and singular visuals: one that erased the uncanny valley that has plagued the art form for over half a century. More than just a visual spectacle, however, Kubo is an arresting epic that feels both grandiose and intimate — a family drama blown up to monumental proportions, which hardly got the attention it deserved upon its release.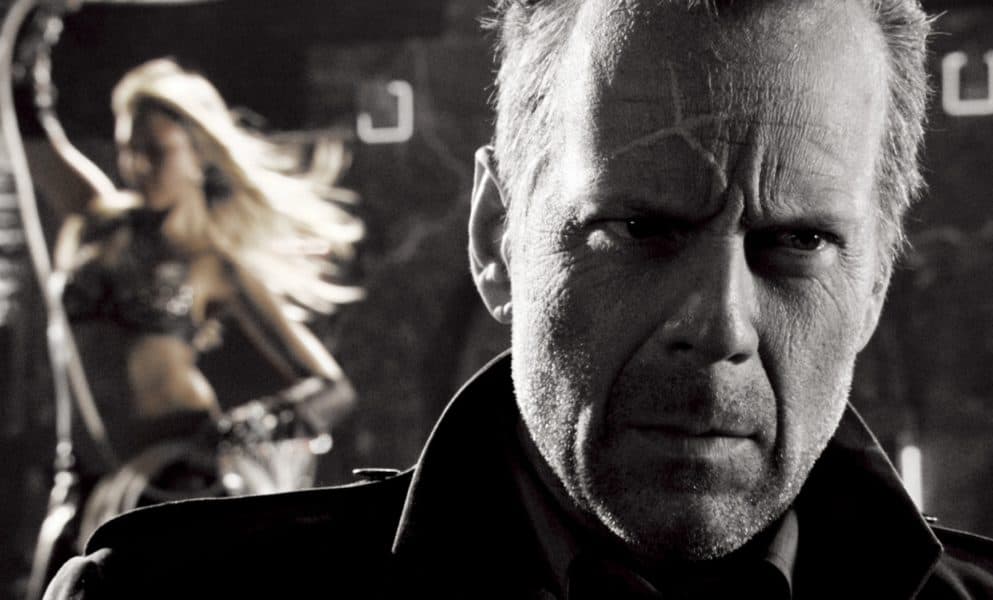 Sin City (2005)
The historical arc of the Film Noir is unique in cinema, and has endlessly delved into its own self-aggrandizing mythology for inspiration the same way that the modern Western has. Starting out as a loosely-grouped style of B-pictures that relied heavily on some combination of sex, violence and mystery keep audiences' strained attention after the A-half of their double bill had ended, they were eventually re-evaluated as being the real good movies of the late 40s and 50s.
By the time that Sin City came around, the old Noirs were dead. The iconic (and necessarily cheap) black-and-white photography had given way to color, which in turn had given itself back over to now-nostalgic monochrome. Other disparate elements of the genre — which included hard boiled detectives, femme fatales, waxing poetic voice-overs and nameless cities besotted by rot and corruption — all coalesced into an expected set of traits to be ticked off one by one. And in this regard, Sin City succeeds at everything it sets out to be: a stylish throwback to the B-movies of yesteryear, hitting every iconic moment with reckless aplomb.