Looking back on it now, it almost seems inevitable that this was going to happen sooner or later. Joss Whedon, the renowned feminist filmmaker responsible for Buffy the Vampire Slayer, Firefly, and The Avengers has officially left Warner Bros' upcoming Batgirl movie, leaving the production at the mercy of whatever gun for hire DC has lined up to replace him with.
After choking down not only the insanely negative reviews for Justice League (at least half of which were his fault) and almost a year's worth of constant scandal and controversy, the writer-director finally decided to cut his losses with the project. In a rather unsatisfying admission, Whedon revealed that "Batgirl is such an exciting project, and Warners/DC such collaborative and supportive partners, that it took me months to realize I really didn't have a story."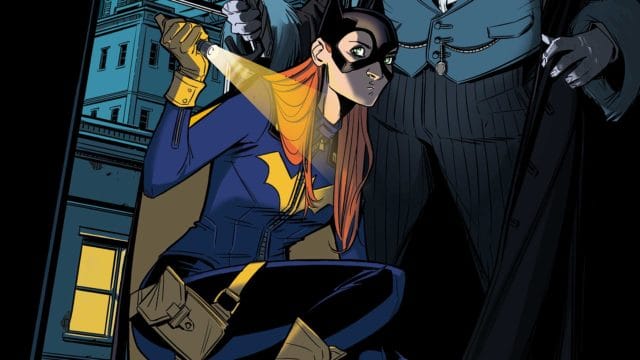 Although he claims to have left on his own terms, the circumstances surrounding his departure from the project suggest that he may have actually been forced out instead. After all, he was hired on by the former head of DC's film division, Geoff Johns, who was replaced by Walter Hamada early this year. Movies like Wonder Woman and Black Panther have been unilaterally praised for their choice in directors whose life experience necessarily matches that of the film's protagonists (being a woman and a Black man respectively). Meanwhile, his DC debut, reshooting Justice League in the months leading up to its release, was an expensive embarrassment for Warner Bros, who allegedly lost as much as $150 million by the time it was pulled from theaters nationwide.
And that's saying nothing of Whedon's personal troubles over the last year. In an impassioned letter, his ex-wife accused him of having repeated and prolonged affairs while filming Buffy the Vampire Slayer and went so far as to call him "hypocrite preaching feminist ideals." In the wake of Patty Jenkins' Wonder Woman's unbridled success, a decade-old script for his version of the film surfaced, which was widely lambasted for its inanity, flagrant sexism and emphasis on love-interest Steve Trevor over Diana herself. At a time when the #MeToo movement was just getting underway, he immediately lost what fan goodwill he had amassed over the course of his career, largely for bringing powerful, well-rounded women to the screen in virtually every project he helmed.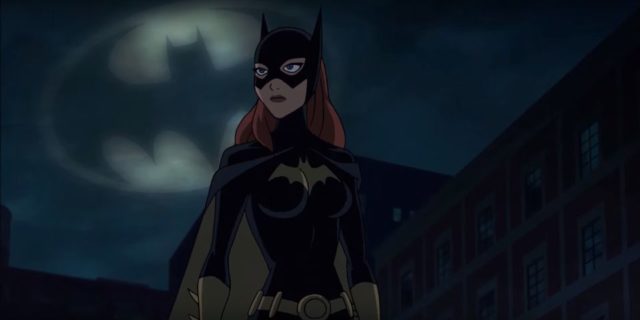 It is unclear of exactly what Warner Bros' plans are with Batgirl now that Whedon's out. While it's possible that they will replace him with a better-suited director (hopefully a woman), it almost seems likelier that the entire project will fizzle out in developmental Hell. The DCEU is on its death throws and is likely to be rebooted the second that they can rush out the pending Flashpoint film. And for as popular as the Bat-family of heroes is, it's hard to think of Batgirl getting in before other DC heavy hitters, like Green Lantern or Martian Manhunter or even Supergirl. It may very well be that Whedon himself was the only think keeping the project alive in the recent DC turmoil.
Tell us what's wrong with this post? How could we improve it? :)
Let us improve this post!