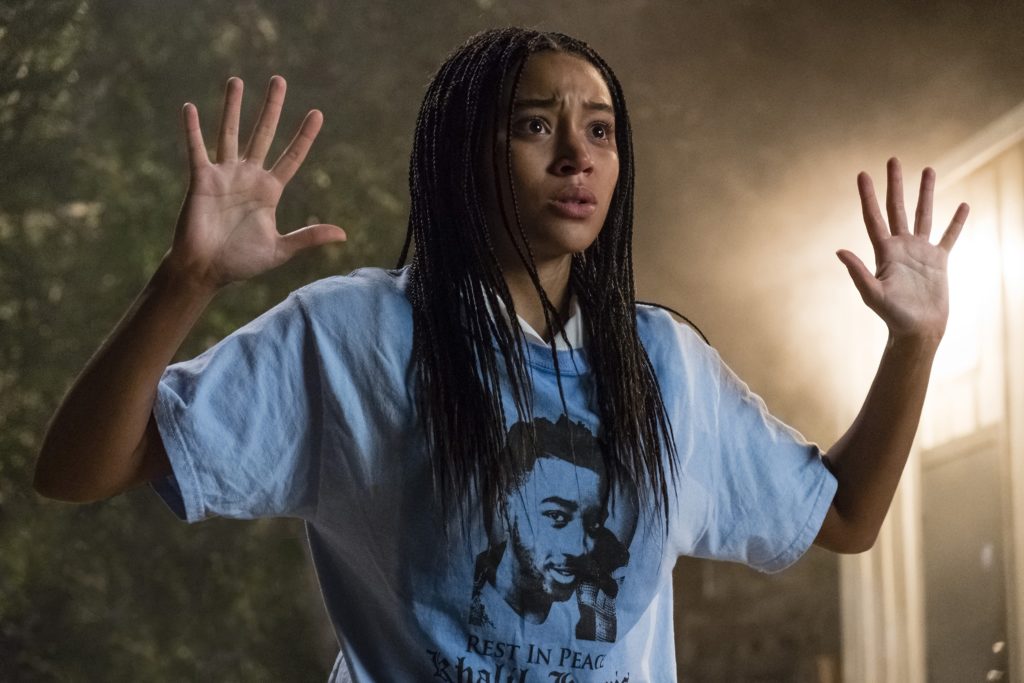 We always knew that something like this was going to happen. Disney didn't spend over $71 billion just for the Hell of it. They were never planning on keeping the company humming along exactly as it had been. They own it now, and the plan is to divide and conquer: restructure, reorganize, rearrange.
Call it "growing pains" if you want. In a way, that's exactly what this is. They close down a division here, lay off some people their, merge one department into another and consolidate everything together in one nice, big, happy package. I just didn't expect it to happen so soon.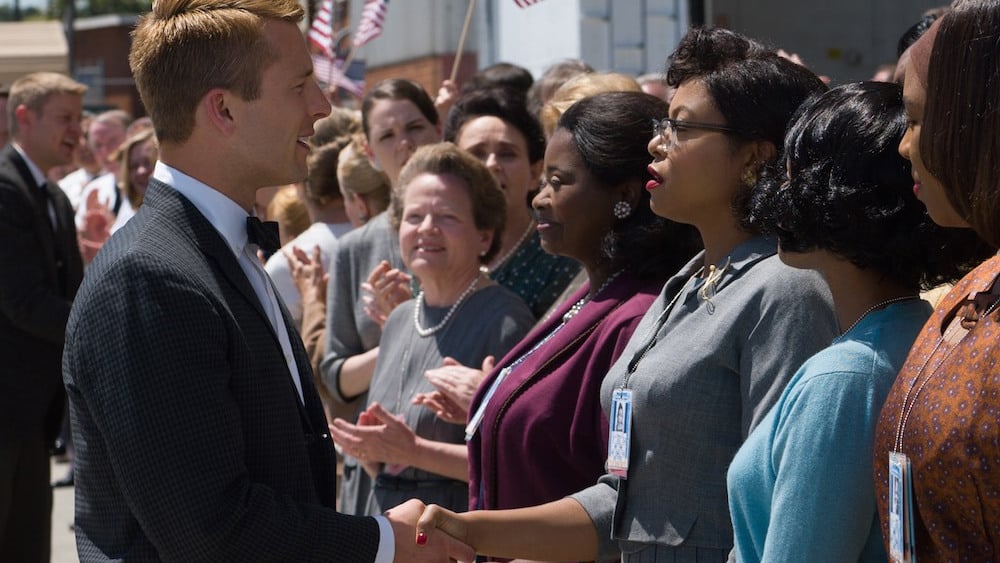 The day after the ink dried on the buyout deal, Disney announced that the first division of 20th Century Fox to face the executioner's axe was Fox 2000. This longstanding branch of the movie studio was responsible for a wide array of sensational features from Oscar Best Picture nominee Hidden Figures (2016) to far-reaching crowd pleasers like The Devil Wears Prada (2006). The Hate U Give (2017), Joy (2015), The Fault in Our Stars (2014), Life of Pi (2012), Walk the Line (2005) and The Thin Red Line (1998) were all brought up under Fox 2000's wing.
A few executives are expected to stay on to oversee the transition toward Disney's in-house facilities, including Elizabeth Gabler, who headed up the division. Others, however, were not nearly so lucky, as they were made redundant within Disney's own, larger corporate infrastructure. Those existing the company included a considerable number of high-profile executives who were deeply involved in many of the company's biggest hits of the last few decades, including the X-Men, Planet of the Apes and Avatar franchises.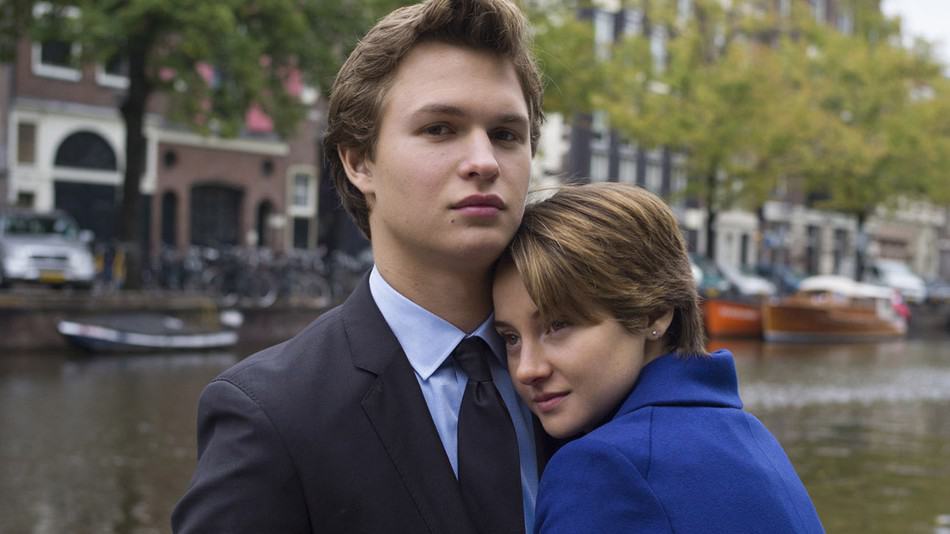 So far, there has been no word on the future of Fox mainstay Sox Searchlight: the indie movie division that focuses predominantly on prestige and awards-season features. Among other notable films, they've been responsible for releasing Best Picture winners Slumdog Millionaire (2008), 12 Years a Slave (2013), Birdman (2014) and The Shape of Water (2017). While it is rumored that it will continue to operate normally while under Disney's watchful glare, no guarantees have officially been put forth, and it's entirely possible that their time will simply come at a later date. It is encouraging, however, that they have so much on their slate already — including Taika Waititi's Jojo Rabbit, Tolkien and Oscar hopeful Lucy in the Sky — and that Disney lacks an obvious counterpart to it within their existing corporate structure. On that front, however, we will simply have to wait and see,